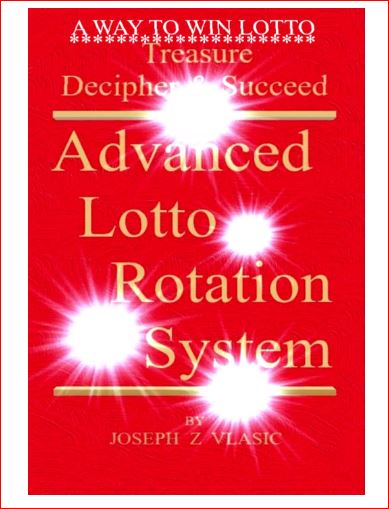 Book Review
Advanced Lotto Rotation System by Joseph Zanko Vlasic Book Review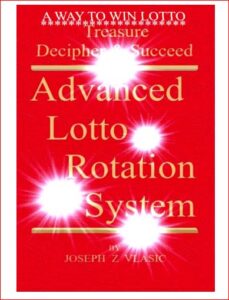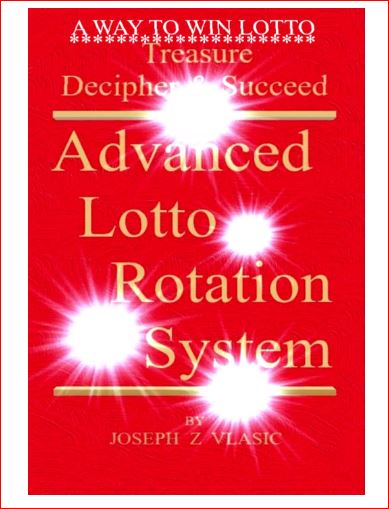 Advanced Lotto Rotation System  by Joseph Zanko Vlasic
I cannot keep myself from mentioning the short story "The Lottery" by Shirley Jackson before going straight to the review. Honestly, that story by Shirley makes me so sick that I promised never to read anything related to the lottery. Anyway, I broke my promise with Joseph Zanko Vlasic's "Advanced Lotto Rotation System." This book is written from another context. It is an extensive brochure on lotto playing, fabricated with extraordinary competency and potentiality for the crazy lotto players.
The Advanced Lotto Rotation System (ALRS) was a marathon process that was not built in a day. It is a 'trial and error' procedure before being fixed into a system. The book should be read again and again to achieve perfection. Within 16 chapters Vlasic guides his readers step by step to a unique subject.
I can promise after reading this book you will be an excellent lotto player. You will be efficient enough to understand the inherent system of this amazing game. So, take it for granted that after flipping the last page you are going to be a maestro who knows well how to suit the budget, how to analyze past results, how to find hot numbers, how to pick a system 10 or even higher than that. You will get a better idea regarding the numbers coming up, and how you can place the right numbers together. I have no grievance against this book as the editing is white-collar, with no errors. I have no dilemma in rating the book 5 out of 5. There are a lot of diagrams, illustrations, and figures providing enough scope for a learner to acquire the skill through those pragmatic directions. The author is no doubt highly skilled in this game and his instructions are empirical. It is a great selection for all Lotto players. Wish you all the best.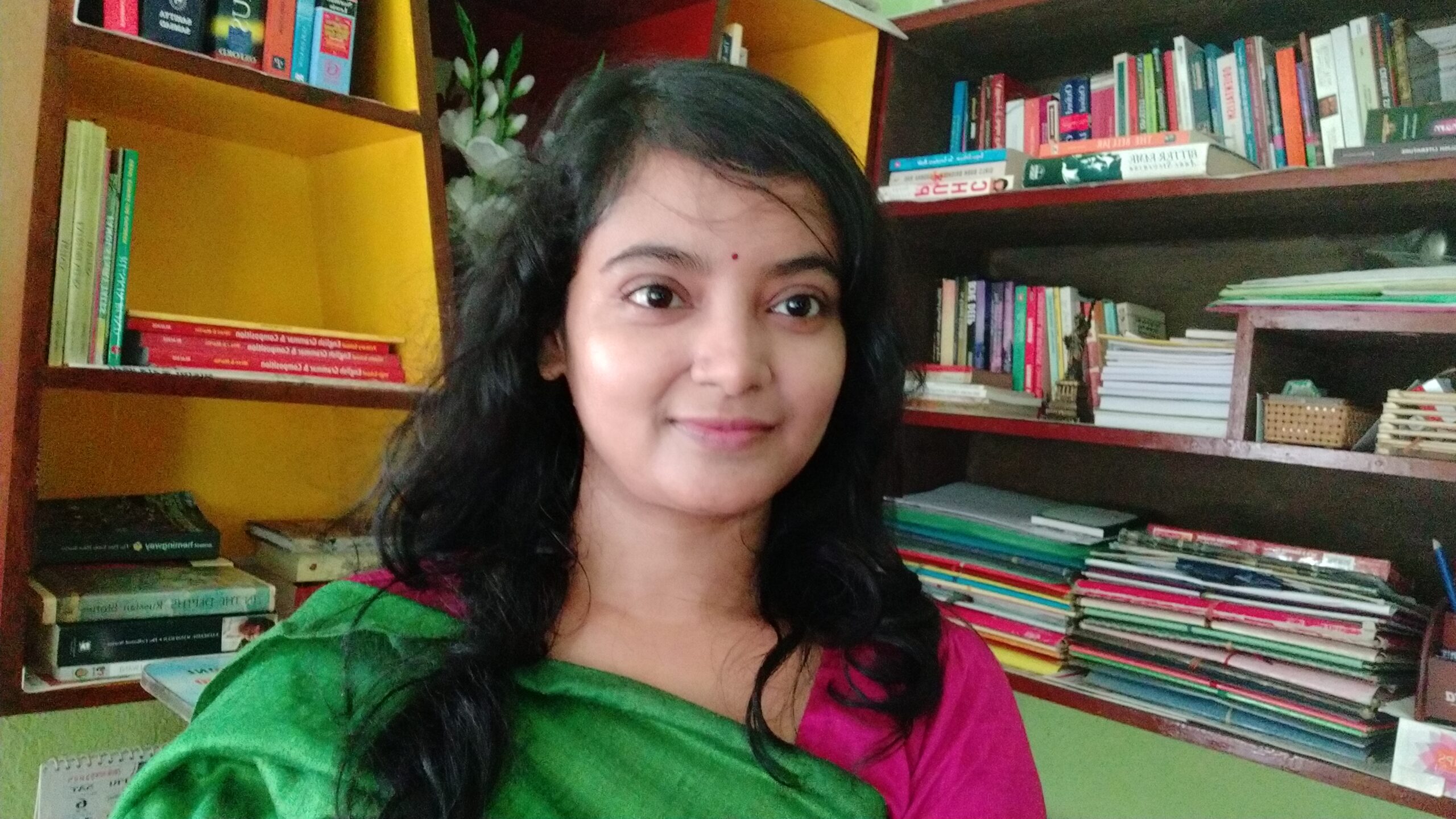 Hi, I'm Munmun here and welcome to my book blog. I'm an English Teacher. But more than that I love to read books and write down my thoughts. I feel we can change the world by circulating the introspections of great columnists throughout the world. You are free to contact me at munu.ruku2020@gmail.com.