Cynthia and Dan: Cyber War by Dorothy May Mercer Book Review
Cynthia, who works as the chief security officer at Fairfax, Virginia, under Mike McBride, heads for her office after her teasing conversation with her brother Glenn, a Private Investigator. But a sudden landing of a drone on the White House Lawn causes a traffic block and Cynthia gets stuck in an unusual situation. She is rescued and accompanied by a mysterious man Sky Eastman.
Her whirlwind romance with Sky makes her forgetful about everything, even her pre-planned dating with her boyfriend Dan McIntyre, who works in the Fairfax Police Department. Cynthia's sudden disappearance and disconnection leave Dan, Mike, and her mother tremendously worried. But Cynthia cannot give a proper explanation when Dan charges her. She cannot frame the exact reason for her insincere behaviour.
What is going to happen next? Who is this mysterious man, Sky Eastman? What is the chemistry between Sky and Cynthia? How does Sky come to know about every detail of Cynthia, from her name to her phone number?
"He seemed to have easy access to a lot of information and a bunch of employees at his beck and call, too." (Page 28)
Is Dan and Cynthia's relationship going to break? How is the Cyber-Nerd Team going to handle the drone mystery? Will it be possible for Glenn along with Tim and Garth to sort out the secret code?
From the very beginning, the book hooks me into the character of Cynthia. I expect too much from her personality. But in the end, she is presented as a helpless woman, tossed and turned by her male partners. She cannot appeal to me as an intelligent woman with individual appeal. She acts like a puppet. This role reversal of her character disappointed me. The alliteration of 'c' sound in both "Cynthia" and "Cyber" is quite resonating.
The book is a perfect patchwork of love, romance, mystery, and cyber war. Intense suspense regulates the characters – Sky, Dane, and Cynthia. Every character is explored behind the backdrop of a cyber-attack. The writing is polished, and the author has woven the plot successfully, mashing up romance and mystery at the same time. There is a detailed description of sexual intimacy between Cynthia and Sky (there is a cautionary message at the beginning of the chapter) and the mention of such topics as 'contraceptive pills', 'pregnancy tests', and 'miscarriage.' Some errors diminish the fluency of the narrative flow. Again, the easy break up of Dan and Cynthia's long-drawn relationship without a proper ground demands an explanation. Is it so easy to break up with one and get involved with another within a few hours? For these reasons, I am going to rate the book 3 out of 5. But I like the suspense and the romance of Cynthia and Sky. The language is easy and interesting.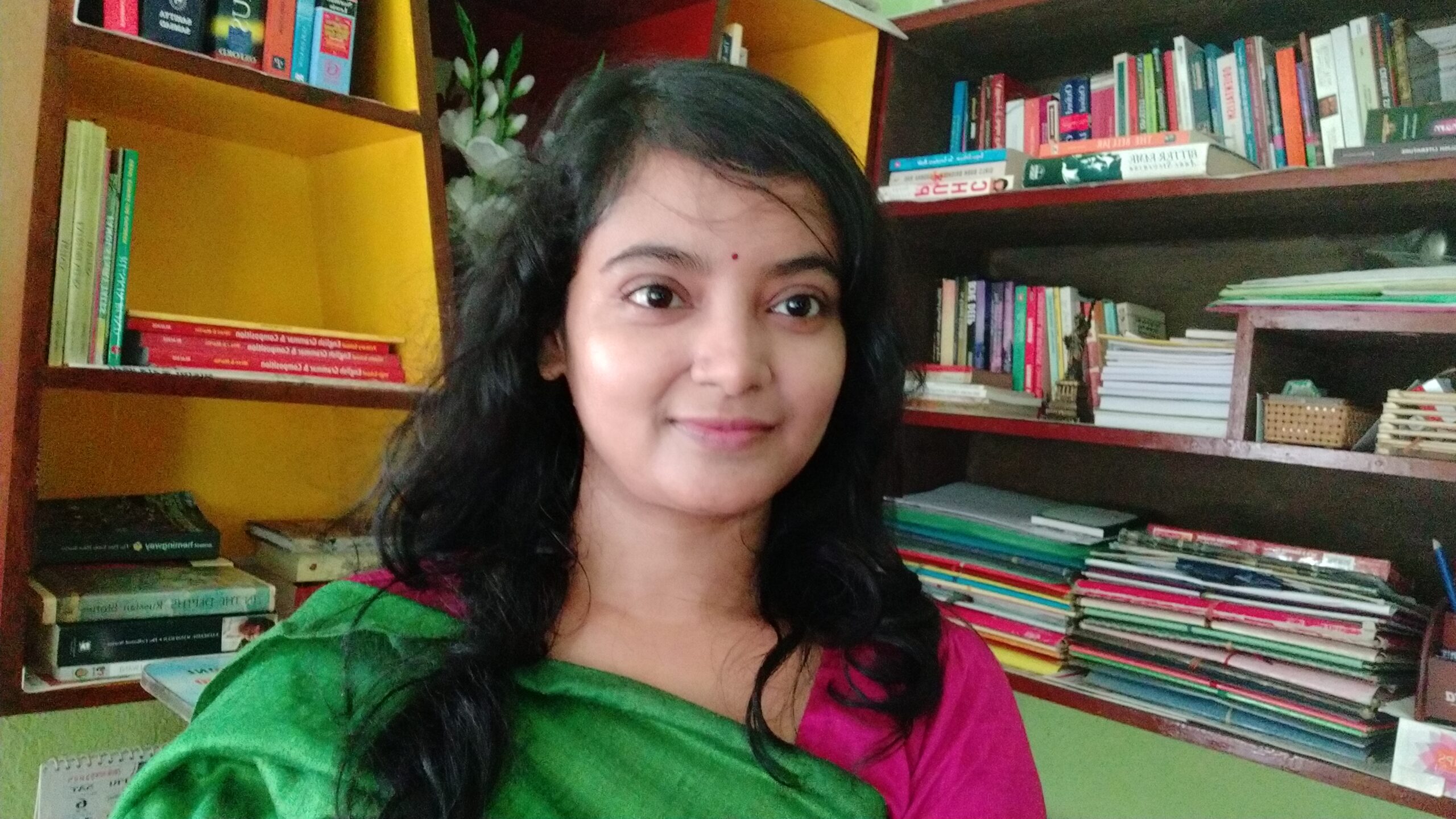 Hi, I'm Munmun here and welcome to my book blog. I'm an English Teacher. But more than that I love to read books and write down my thoughts. I feel we can change the world by circulating the introspections of great columnists throughout the world. You are free to contact me at munu.ruku2020@gmail.com.