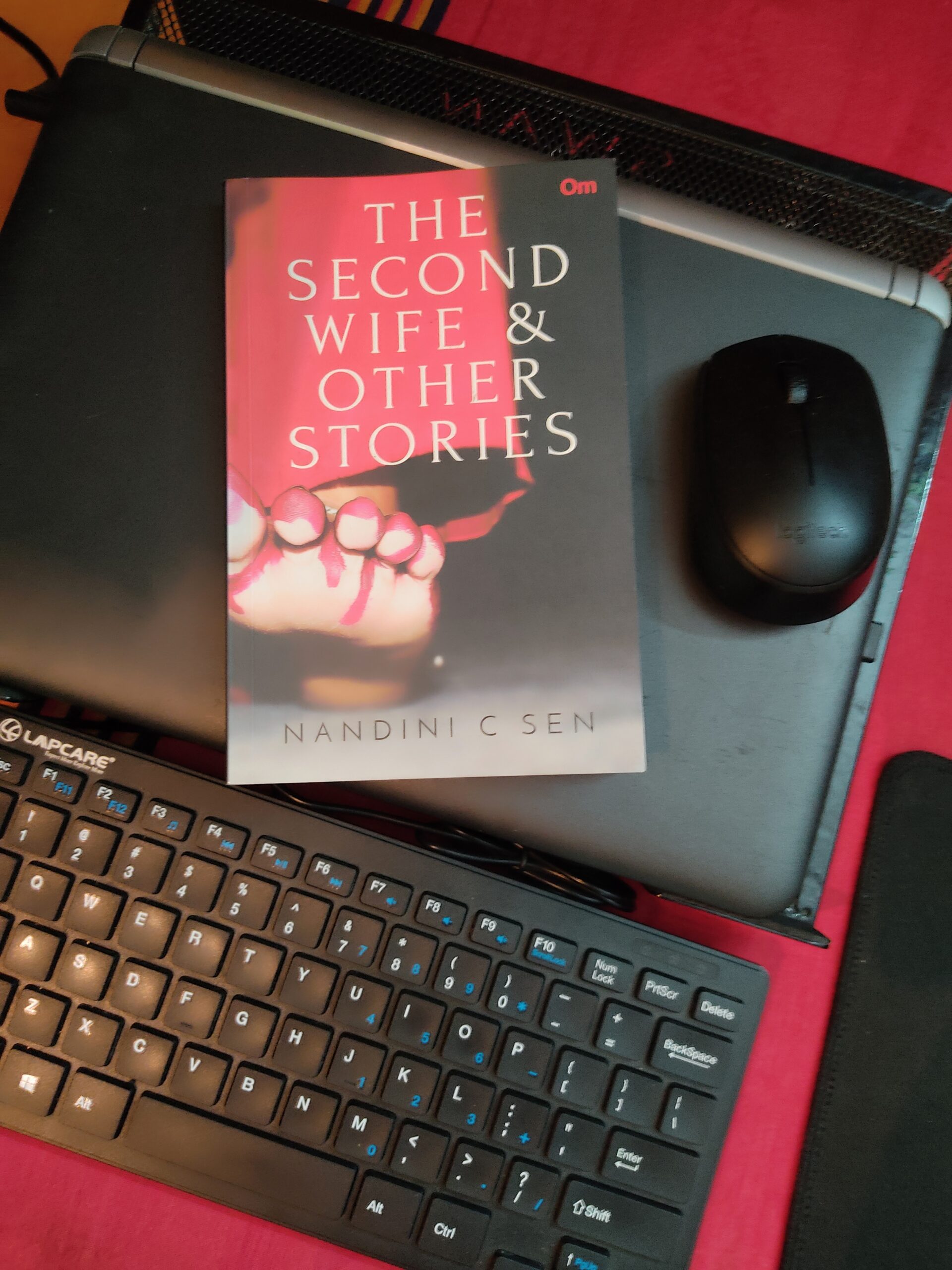 Nandini C. Sen's The Second Wife and Other Stories is a short story collection that comprises 11 stories with a motley of characters and variegated themes, providing a wide scope for tweaking your imagination and interest.
The first story
"The Sapphire Ring"

is set against the backdrop of the Naxalite insurgency.
The second story
"Nabonita"

is a story of a repulsive aged man from whose dirty impulse no one can escape, nor his sister or his niece Nabonita.
"The Performer"

is a story of a woman who wants her role to play, passion to embark, life to live and dream to fulfil. Nira's passion for acting in play even in the face of her husband's bitter antagonism.
The fifth story
"Thammi"

teaches us 'there was something much larger than self-gratification'.
The sixth story
"Laila"

is about two sisters – Laila and Mona and Laila's relationship with Arun. About all other stories, this one appears shallow and immature.
The seventh story
"The Second Wife"

is against the backdrop of the freedom movement. Dead Champa was replaced by her sister Bela as the second wife of Ratan. But Bela was not like Champa, submissive to death. She tracked her life to a new journey as a freedom fighter that no one in the Dutta family imagined.
Story-8
"Happy Times"

is about Aisha's world as it turned upside down with the secret information of her dead ex-husband's daughter who was illicitly born out of his affair with his secretary.
Story no-9
"Deliverance"

is about giving birth to a boy child by a poor ill-fated mother Jyotsna who was brutally tortured by her husband and ill-treated by her in-laws till she took the charge of her own life by complaining to the police.
The tenth story "
Queen Kaikeyi"

retells the myth of Kaikeyi through the admired eyes of Matanga. I love a dialogue scripted for Kaikeyi:" Then you must know all of us are pawns in the hands of destiny and cursed is the person who is prescient about her destiny."
Story eleventh
"The Santhal Maid"

cannot show any hope. It should be ended in another way. A Santhal Maid Bulki became the victim of a neighbourhood boy in the absence of house owners and later the boy vanished from her life leaving her in a deep pit of abysmal hopelessness and turmoil with a son but finally, everything was going quite right till Bulki dramatically left her beneficiary's house and her son and kills herself under a speeding truck.

Nandini C. Sen's The Second Wife and Other Stories telescopes the lives of Indian Women from different strata of society. The author has well grip over language that perfectly exposes the situations and emotions intricately. Though all the stories are not the same way gripping and touching yet I recommend this book for this generation of story lovers. They can formulate the trend of new tendencies in fiction writing.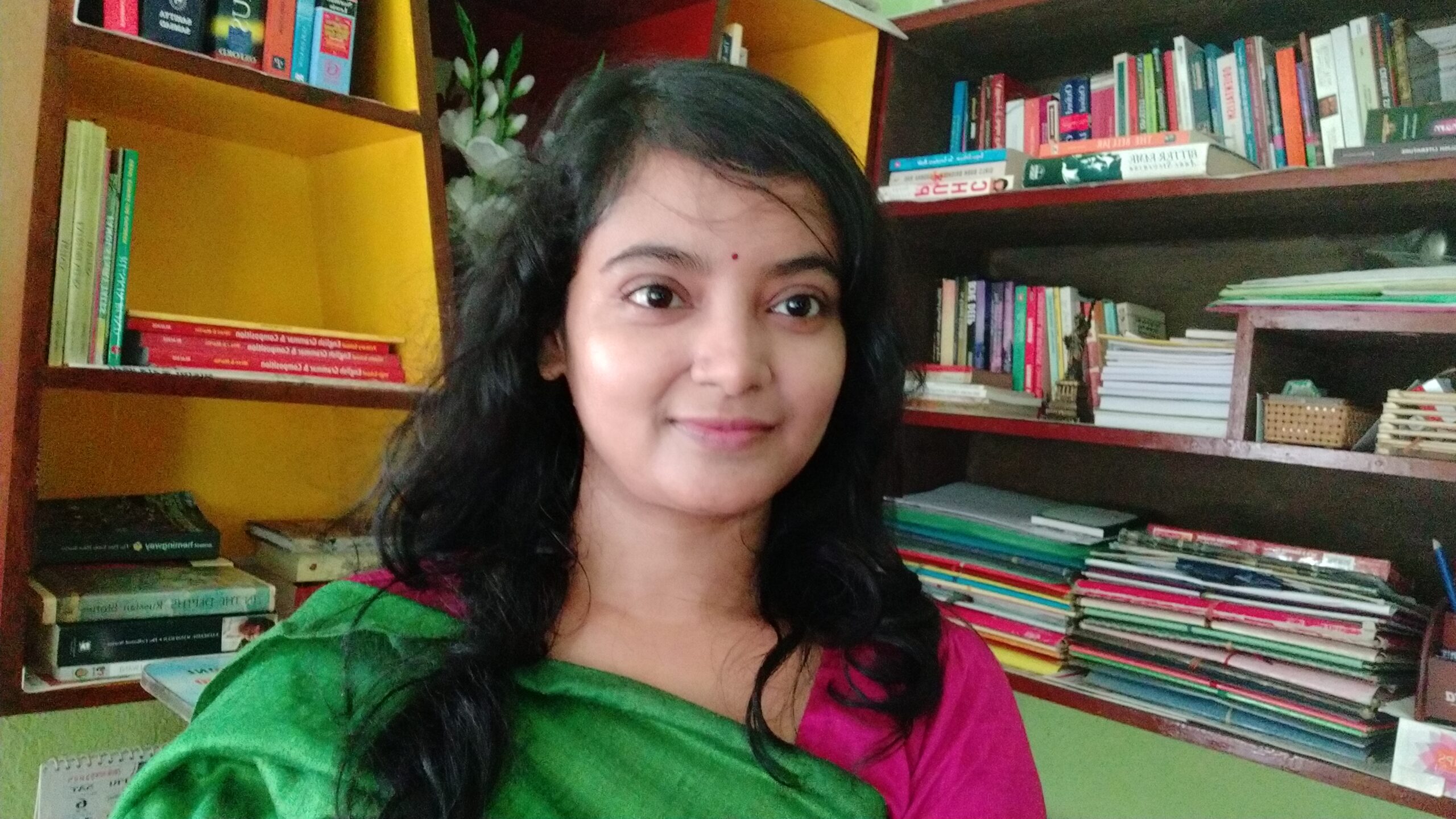 Hi, I'm Munmun here and welcome to my book blog. I'm an English Teacher. But more than that I love to read books and write down my thoughts. I feel we can change the world by circulating the introspections of great columnists throughout the world. You are free to contact me at munu.ruku2020@gmail.com.