Book Review / Motivational Books
Purpose: Design a Community & Change Your Life – A Step-by-Step Guide to Finding your Purpose and Making it Matter by Gina Bianchini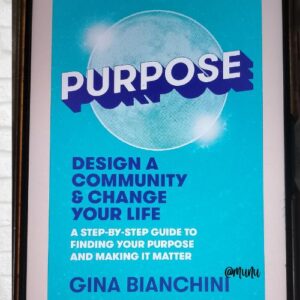 Purpose: Design a Community & Change Your Life – A Step-by-Step Guide to Finding your Purpose and Making it Matter
Gina Bianchini
Add meaning to your life:
"Your freedom to choose who you want to be, and how you want to spend your days and years, the very impact you want to have on the world, is greater than ever in so many ways."
Finding purpose in life is a real challenge and building a community executing those purposes is the game changer. If hero-worshipping is a well-acknowledged cult of the human psyche then why should we discard our own role from it? Who does not wish to be his or her own hero? Who does not dream of constructing a utopian community upon the frame of cherished idealism? And if it is so then embrace the theory of Community Building propagated and propagandized by Gina Bianchini in her epoch-making book Purpose: Design a Community & Change Your Life – A Step-by-Step Guide to Finding Your Purpose and Making it Matter.
Gina Bianchini and her Community Design for the millennia :
Gina Bianchini, creator of Community Design, a proven strategy framework for understanding and growing communities online and in the real world, finds her purpose in life not only by building a skyscraper dream life for herself but also by opening a perspective of opportunities for all of us who are scuffling their ways to find the right purpose in life.
Being an entrepreneur as well as CEO and founder of Mighty Networks, where creators, entrepreneurs, and brands use cultural software to build digital communities, Gina Bianchini approaches the millennia with a new significance of life. She explains how we can put purposes in the context of the system to operate our lives in a more diversified and solidified way.
Role of Community in Shaping Our Lives:
For the fulfilment of a purposeful life, community plays a vital role in shaping our dreams. We are born in a common community that is our home. The members of our family, the neighbours, and friends belong to that community. Community provides us with identity and security that develop our behaviour and thought patterns. Our religious and cultural background, our value system, and our set of principles all are moulded by the community we grow in. As we grow up our physical and emotional faculties develop contributing to our individual thoughts and responses to society. Our vision of the future is significantly constructed upon this sense of belongingness to our community.
And the concept of community expands with the collaboration of an online community where technology includes a greater geopolitical area within our community. In identifying our purposes and trying to achieve it online community building contributes remarkable opportunities. We can exhibit the most potential power of our merit and worth and build our own communities that can define us.
"It's a liberating prospect but also daunting. That's why we have a framework to help you navigate it. Enter the hero's journey."
Final Verdict:
Gina Bianchini in her book  Purpose: Design a Community & Change Your Life – A Step-by-Step Guide to Finding Your Purpose and Making it Matter successfully navigates us towards the ways of achieving our purpose in life by identifying our inclinations and interests. This book is a guide for anyone who has lost himself in the labyrinth of purposelessness. The author unites the goal of our lives with the idea of perfect community building. She cites examples from her childhood and how her father took the initiative in community building. She also introduces community-informed courses and how people can benefit from the experiences shared by others. Community needs collaboration and understanding depending on individual introspection.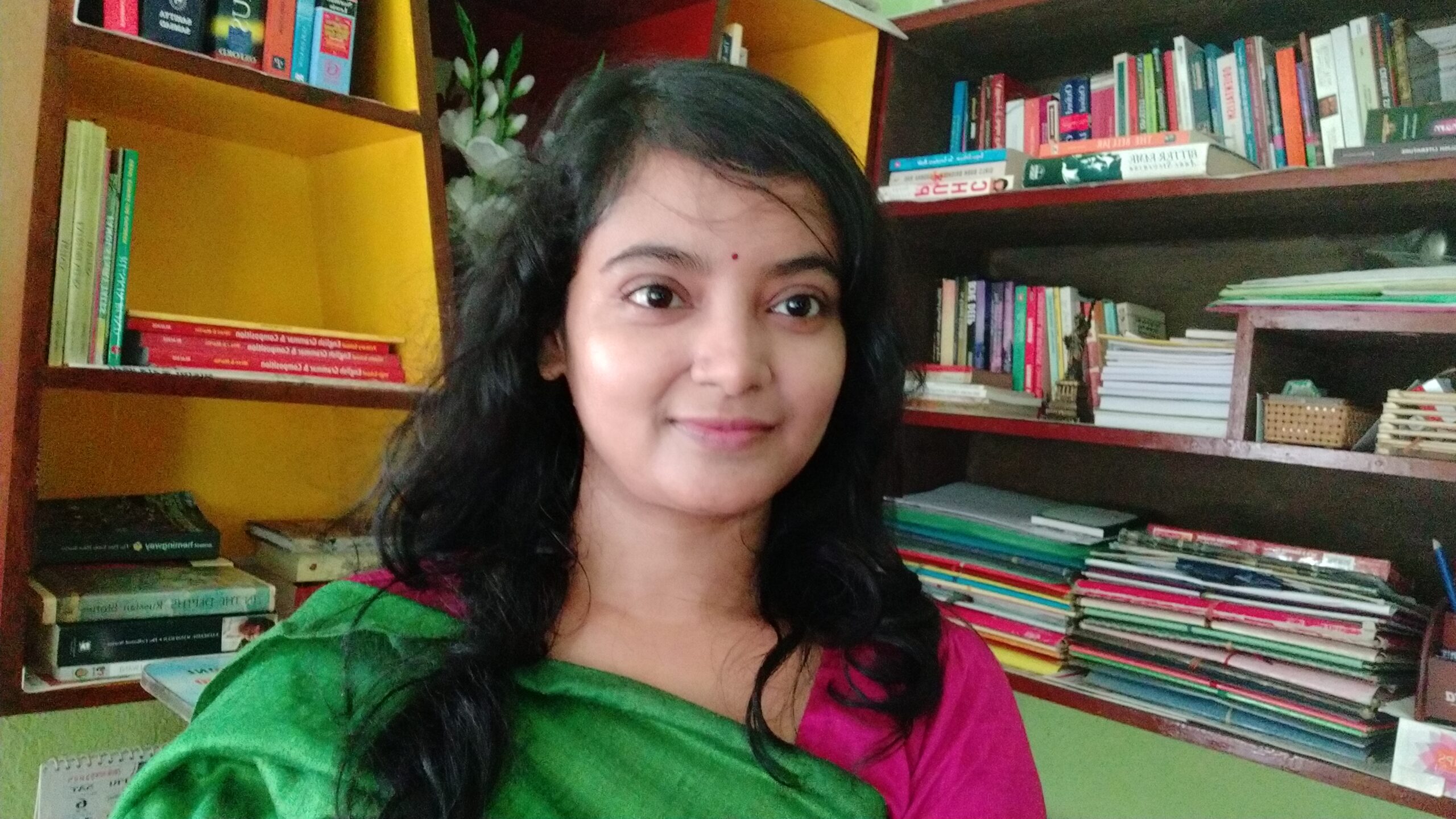 Hi, I'm Munmun here and welcome to my book blog. I'm an English Teacher. But more than that I love to read books and write down my thoughts. I feel we can change the world by circulating the introspections of great columnists throughout the world. You are free to contact me at munu.ruku2020@gmail.com.