Book Review
Surviving the "Business" of Healthcare- Knowledge is Power! by Barbara Galutia Regis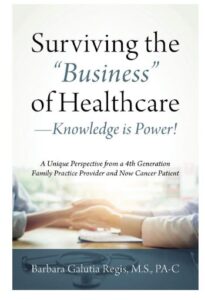 Surviving the "Business" of Healthcare- Knowledge is Power! by Barbara Galutia Regis
"No act of kindness, no matter how small, is ever wasted." Aesop (Image on page 144 of this book Surviving the "Business" of Healthcare- Knowledge is Power! by Barbara Galutia Regis)
Surviving the "Business" of Healthcare- Knowledge is Power! by Barbara Galutia Regis is a medical journal that guides readers on their pilgrimage to the healthcare system.
The title is quite controversial from its first appearance. How can one associate "Healthcare" with "Business"? To clear the concept, you have to go through the book. Medical practice and medical service are integrated with medical insurance policies that not only provide long-term treatment opportunities but also bolster the financial crisis of the patient's family.
The healthcare domain comprises medical facilities like doctors, medicines, nursing staff, therapists, medical assistants, radiology technicians, paramedics, technicians, and numerous other helping hands. It is an umbrella term. Advancement in technology is not limited to other fields only. The healthcare system has progressed enormously from stem cell research to genetic engineering through these years. However, the use of technology in the healthcare system has its financial side also.
The healthcare system is an engine that deserves constant refurbishment and innovation to enhance its efficacy. The author provides us with various medical opportunities by which we can maintain our healthcare system more efficiently. I am already under serious medical problems, and I have to depend on medical insurance for my time-to-time treatment. This book is very relevant to my present situation. The author has provided great resources and professional guidelines in a very cogent way. The language is simple and informative which infuses the significance of healthcare in everyday life. There is nothing that I dislike about the book. The author has shared her own life story as well as her family history as a physician, her father being a third generation of physicians and her great grandfather, a medical missionary. As a patient of amelanotic nodular melanoma (a particular skin cancer), the author shares the love and empathy that every patient needs. The photos, projected at the end of the book create a real-life ambience in this journey of a medical practitioner.
Alvina's Verdict:
I rate the book 5 out of 5 as it helps me a lot in understanding my medical emergency. There is no profanity or other negative issues. Meticulous editing accelerates effortless reading. I recommend this book to everyone as health is a priority to all of us. Keep in mind, that "Health is Wealth."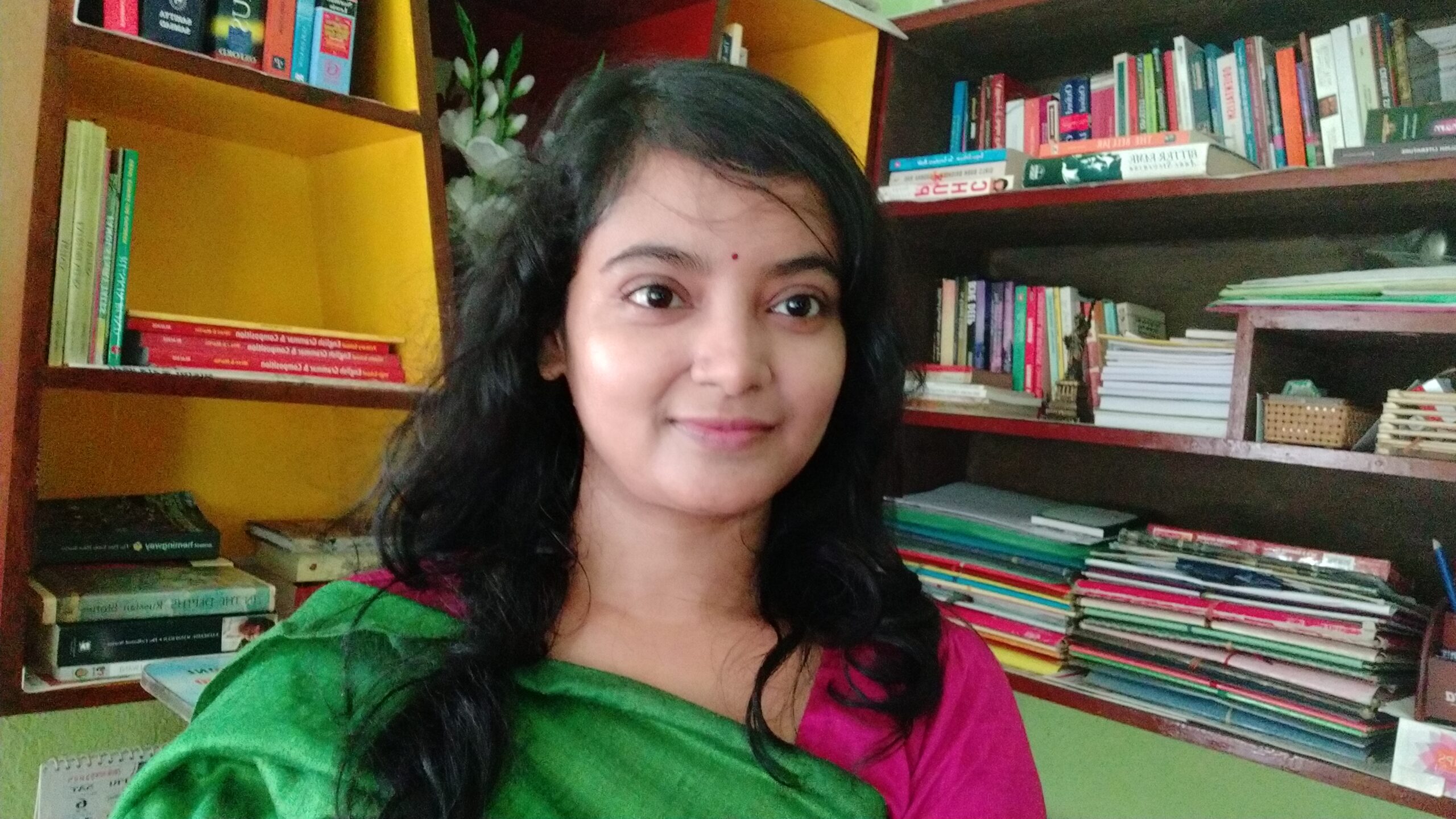 Hi, I'm Munmun here and welcome to my book blog. I'm an English Teacher. But more than that I love to read books and write down my thoughts. I feel we can change the world by circulating the introspections of great columnists throughout the world. You are free to contact me at munu.ruku2020@gmail.com.