Book Review
The Broken Circle: A Memoir of Escaping Afghanistan by Enjeela Ahmadi-Miller, Book Review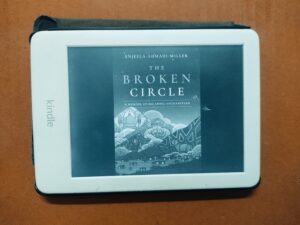 "I envisioned the things we could achieve if we worked hard, trusted and looked out for one another and kept moving forward."
An emotionally surging memoir of an Afghan family in Kabul retracted through the eyes of a little girl. Leaving the security, family bonding, and love, life takes a sudden catastrophic turn into a war-ravaged Kabul.
The novel The Broken Circle: A Memoir of Escaping Afghanistan by Enjeela Ahmadi-Miller shows the vicious calamities that war can bring into a peaceful family and forces the family members to get estranged and lost in the turmoil and struggle for living.
Setting at the backdrop of a Communist coup in Kabul and the Russian-Afghan war in the 1970s-80s, the novel poignantly combs through the change that storms the arranged life from mansion to grassroots.
Family of Padar, a rich and powerful Afghan splits when his wife flees to India taking four of her kids leaving the other four to survive on their own as Russian soldiers invade Afghanistan.
Little Enjeela in The Broken Circle: A Memoir of Escaping Afghanistan by Enjeela Ahmadi-Miller weaves the narrative of the novel and we witness the calamities and hazards through her eyes. how they struggle hard being stripped of every luxury and status of living. They cannot go to their normal life at school or play outside. Even their life hurls into insecurities when they are forced to leave Kabul without their father. Masood, a faithful companion of Padar leads them from Kabul to Pakistan. On their way to Pakistan, they faced an arduous journey along the rocky hills and poisonous scorpions, hunger, insecurities and fight for life at every moment.
"Death here would be nothing more than a stray bullet. This was war. Chaos, blood, and smoke. I tried to run, but my feet wouldn't move."
Finally, they reach Pakistan and join their mother in India.
"Their actions were motivated by hate. Hate is not from God. People who use religion to hate can't love God. It is impossible."
But hate always proved more powerful than love as humanity has to suffer in hate and no love can win the brutality of the human heart.
Enjeela Ahmadi-Miller in her memoir vividly captures the pain, insecurities and hopes of a child fighting hard to unite with her family. It is an immersive reading. The vivid description of the flight is punctuated with the recurrent threats to life and it keeps the readers tensed and fixed at the edge of their nerves. Sometimes prolonged descriptions lead to distractions but at the end of the day, the book is a good pick.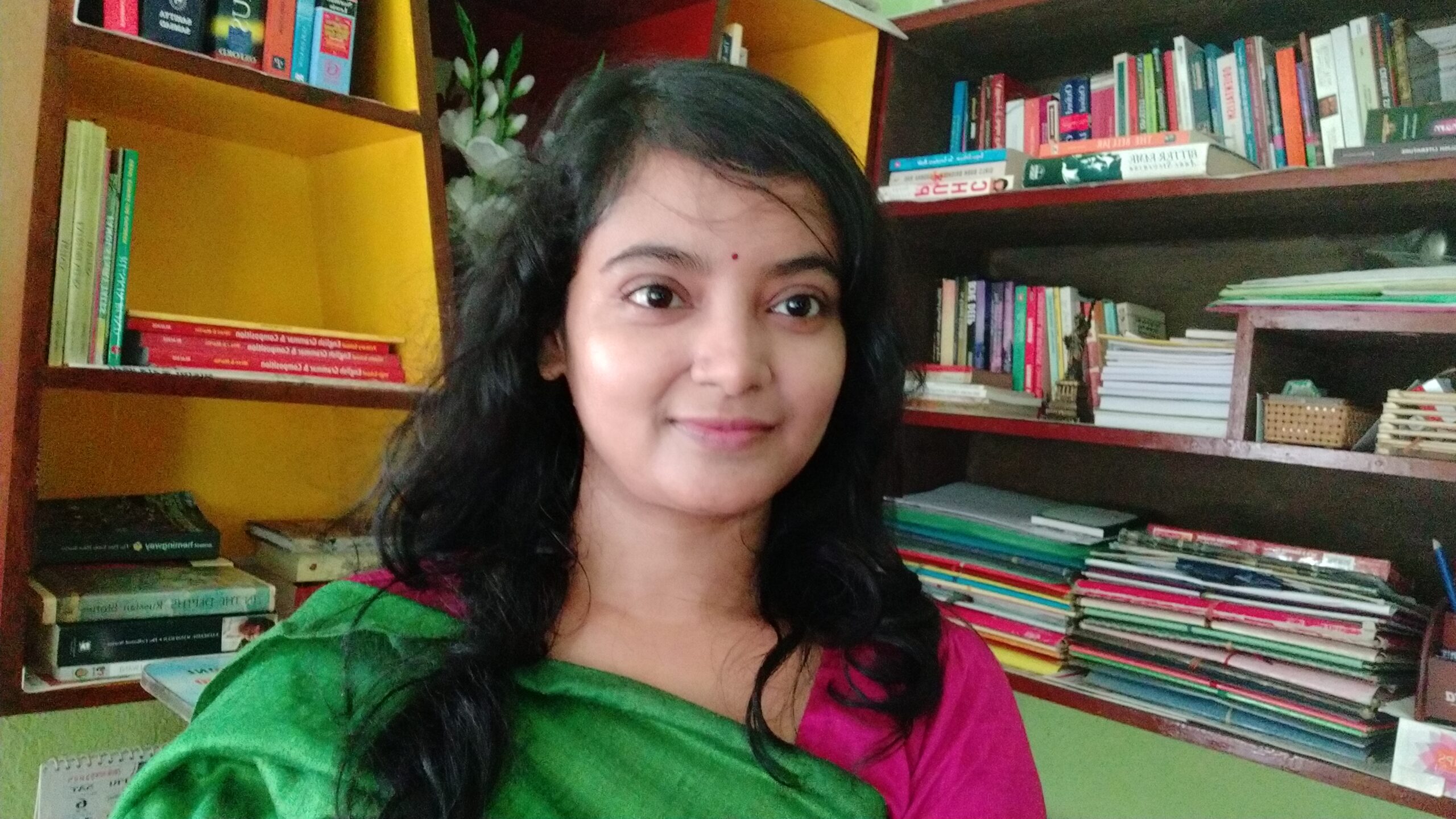 Hi, I'm Munmun here and welcome to my book blog. I'm an English Teacher. But more than that I love to read books and write down my thoughts. I feel we can change the world by circulating the introspections of great columnists throughout the world. You are free to contact me at munu.ruku2020@gmail.com.