Publication: Random House Business
Pages: 288
Synopsis of Today's Discussion:
Let's start with motivation

In a nutshell

Habit speaks with Math

Alvina's Verdict
The very title and the logline inserted with it  Atomic Habits, Tiny Changes, Remarkable Results provide enough glimmer on the theme of this book by James Clear. It is not only about forming good habits but also about eroding the bad ones. And the process allotted in this course of habit formation is superbly explained and illustrated by the writer not only in words and explanation but also in multiple examples and diagrams.

In a Nutshell
The book starts with an introduction, blood smitten and horrible. As a student in their sophomore year of high school, the author met a horrible accident while playing baseball when a bat in a full swing struck his face and devastated it. Living with post-traumatic seizures and bulging eyeballs from the socket, it took several months and years to survive, "…day faded into night… a series of machines kept me alive."
 It was a real fight, and he took it as his challenge to come back to life, "And I knew that if things were going to improve, I was the one responsible for making it happen." And he "…discovered the surprising power of small habits for the first time."
"…changes that seem small and unimportant at first will compound into remarkable results if you're willing to stick with them for years."
 "With the same habits, you'll end up with the same results. But with better habits, anything is possible."
"Here's how the math works out: if you can get 1 per cent better each day for one year, you'll end up thirty-seven times better by the time you're done. Conversely, if you get 1 per cent worse each day for one year, you'll decline nearly down to zero. What starts as a small win or a minor setback accumulates into something much more. 1% BETTER EVERY DAY 1% worse every day for one year. 0.99365 = 00.03 1% better every day for one year. 1.01365 = 37.78."
 Wow! How he explains everything in a mathematical way and pragmatically. We also get acquainted with many reputed theorists in the field of psychology and behaviour like Thorndike, B. F Skinner, Charles Duhigg etc. and focus on the integrated model of cognitive and behavioural sciences and habit formation.
"Habits are the compound interest of self-improvement. The same way that money multiplies through compound interest, the effects of your habits multiply as you repeat them."
Every chapter, every line carries a message as strong as the fleeting arrow, just … from the bow. They fill the heart with strong conviction and deliberate motivation.  A good habit is the source of self-control and only a self-controlled person can enjoy life by avoiding the trapping of tangled …he introduces us to the four steps of habit formation – cue, craving, response and reward. Forget about goals and stay focused on the system instead.
Every line is spirited, and how my fingers etched on the keyboard to copy each and every line of it. The chapter summary again helps a lot, to sum up, and revise what5 we learn throughout the chapter. It's a discrete choice of style on his part and obviously a prudent one. He focuses on building a system and then a habit, "…do not build outcome-based habits. But build identity–based habits." He also gives importance to the 'belief', "… if you cannot change your underlying beliefs you cannot change your habits."And "true behaviour change is identity change."
How he became a writer," I did not start out as a writer. I became one through my habits." He assures us that the "process of habit formation begins with trial and error," "walk slowly but never backwards" and the Goldilocks Rule.
This is a book, not just to go through and stock in your book self, but a guide for everyday life, a friend in every adversity. In my life this book influences me a lot, allowing me to contemplate every possibility of life, from a more powerful determination to honing my habits.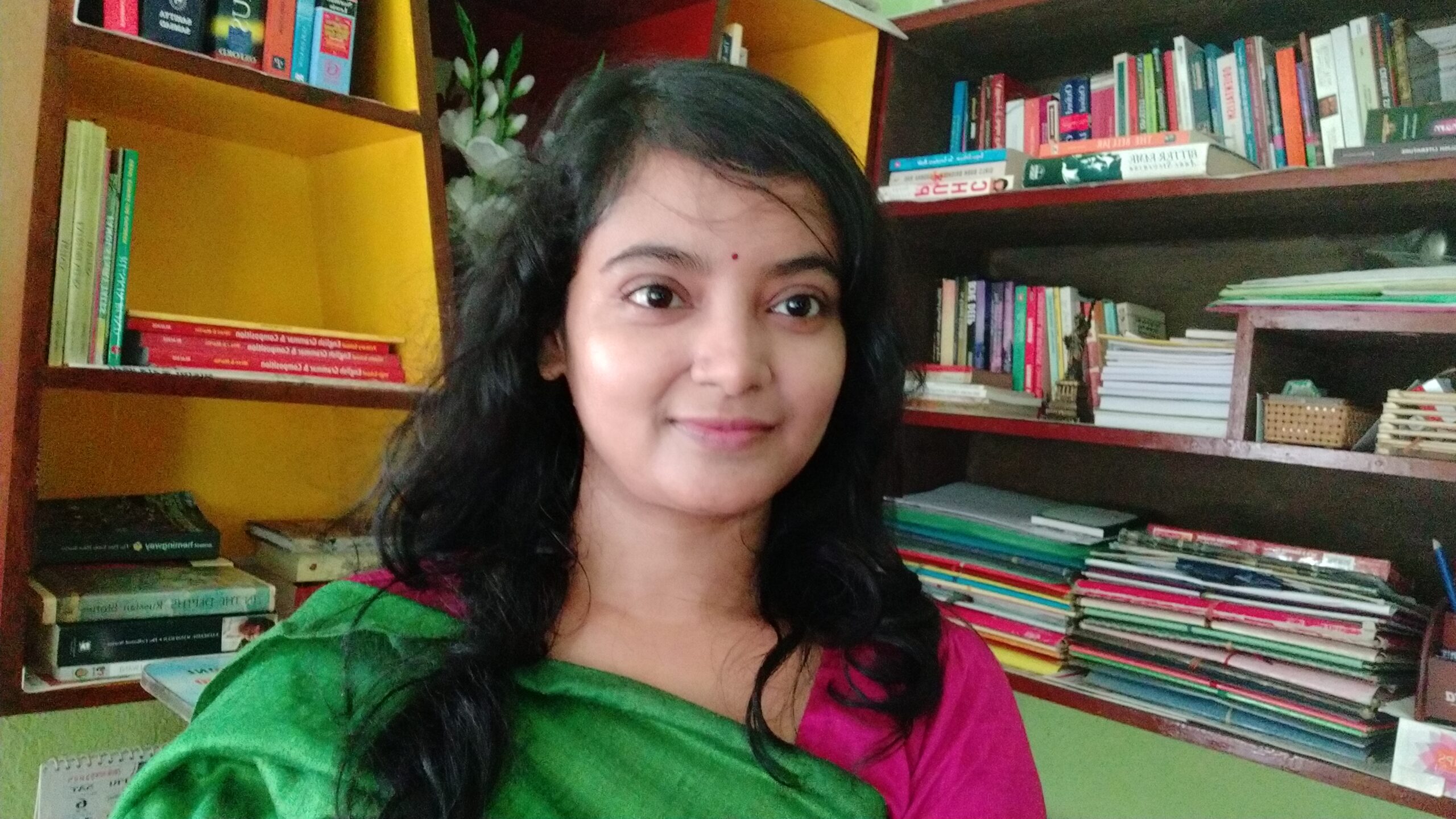 Hi, I'm Munmun here and welcome to my book blog. I'm an English Teacher. But more than that I love to read books and write down my thoughts. I feel we can change the world by circulating the introspections of great columnists throughout the world. You are free to contact me at munu.ruku2020@gmail.com.