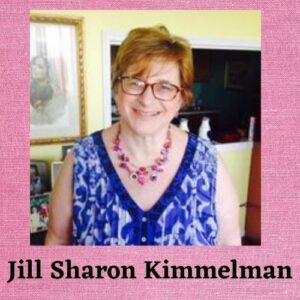 Author Introduction:
Poetess and critic, USA, Jill Sharon Kimmelman's poesies always celebrate life… earthly, mundane, home life imbued in ethereal joy and happiness, sorrows and expectations.
She was born amidst the verdant beauty of nature surrounded by a wide stretched beautiful dairy cattle farm in Pemberton, New Jersey.
She went to Moorestown High School. She studied American Studies at Douglass College and Rutgers University. Besides these, she studied Hotel and restaurant management at Widener University.
Her perfectly designed desserts are not only mouth-watering but also aesthetic in the ancient hand-painted gold laces plates.
Now living in Wilmington, Delaware her poetic journey takes her away from the boundary of her own country as well as the continent. But apart from poetry, her other passion is cooking deliciously designed dishes and taking photographs. At the age of 23, she started her own catering company.
It is noteworthy to mention that she played all the keys perfectly in between her two passions – Pottery and Cooking. That's why the aroma of delectable dishes permeates in her poetry.
Cooking from the heart…
"Kiwis beckon
blackberries shimmer
 a golden-tipped glistening meringue treat"
Her mesmerizing voice imbues life in her poetry along with others. She was nominated for Pushcart Prize. Her contribution in the realm of poetry is not limited to her own country but beyond it. She wrote in the anthology of poems Bridge, which bears the marks of the poets of East and West published from India.
Today I love to dive into the deep of her fathomless thought web and celebrate the multifaced meanings of life along with her debut anthology of poems "You Are the Poem"
The parentheses attached with the title,
"may we continue to learn and embrace the contents of each other's hearts" exemplifies the amiable nature of the poetess.

The book opens with a heart-rendering poem by Tim Little, husband and companion of Jill's poetic journey.
You Knew
For Jill with all my love.
"Who knew I would ever be loved,
find a perfect woman who would become my wife"
This poem celebrates the mutual love and adoration of the couple who are bounded with the chord of poetry.
You are the poem, by Jill,  crosses its excellency in profoundness and lingering pathos
"You Are the Poem I will wait for you
You are the poem that fills my heart this morning I sip my coffee"
In Fields of Friendship
"Amid my winter-white
Landscape canvas
Our friendship has always been
a field of blazing scarlet poppies
A song of cheer to celebrate
a whisper of warmth to embrace
a single star in a vast black sky
shining bright enough to return
me home."
I become overwhelmed with such beautiful vibrancy of poetic composition where nature speaks in harmony with human emotion.
Again I love to focus on this poem
Your Hands
 "I feel them
Your hands everywhere
as if there were dozens, not just two
…."
When I read the poem I feel the 'feathery fingertips' caressing my senses.
Her pens are so nimble in the chords of human emotions that they easily get sipped in blood and carried to the nerves.
Jill celebrates variegated themes in her poetry.  Every poem carries a distinct mark.
"Forever Sisters" and "Sisters Linked" are sweet poems on relationships. The book is a celebration of friendship, sisterhood, love, season. The words have the magical healing power of every scar as if they are moulded in kindness and sympathy. The language is eloquent and words glide like cascade fall.
Even such abstract ideas like "Clarity" gets tangibility in her ink.
"Until We Meet Again" is a romantic poem.
Jill's poem again carries the aroma…aroma of delicious dishes. This recurrent theme and allusion to delectable dishes make her poems more laudable. They strike the perfect keys of our life
She is also a social thinker.
Her "double shift" expresses her concern for the doctors and nurses who fought for the lives of others in the pandemic situation, risking their own life.
Sleep
"This night I slept
 beautifully, deep, oblivious
awakened filled with gratitude
 No new poems penned my words will wait
 no tuning into late-night tennis tournaments
 no bargaining with God for elusive
 nights of longed-for sought-after slumber…"
Let Peace In
"My idea has always been that if we could bring the mothers of various nations together, then there would be no more war" quoting from E.M. Forster's  Howards End in this poem she sings the song of peace. I think it is the best poem on peace.
"When your past is climbing fences just to
 pound upon your door at three a.m.
 forgive yourself, look ahead let peace in …"

You are the Poem is a great celebration of poetic pleasure. The pages are smeared with the pulsating heartthrob of the poetic contemplations along with beautiful pictures.
It is a marvellous journey with the poetess that emphasizes the consolidated integration… You Are the Poem.
Contemplation of A Phoenix In Flight
(for Annette)
 "On wings of doves, you begin
in freedom, you have found an extraordinary
voice
celebration of your journey's path forward
 In tranquillity
 your words returned"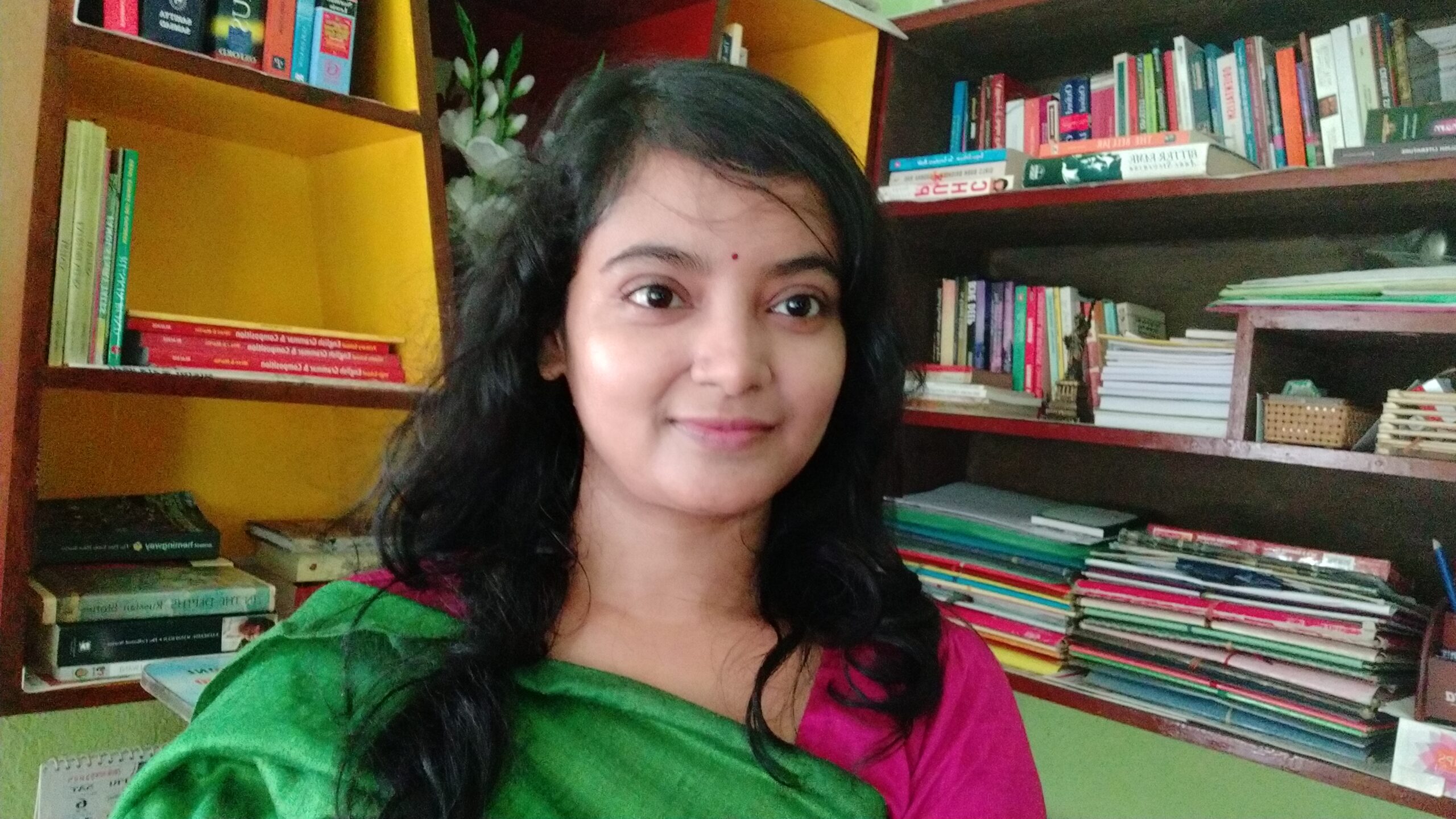 Hi, I'm Munmun here and welcome to my book blog. I'm an English Teacher. But more than that I love to read books and write down my thoughts. I feel we can change the world by circulating the introspections of great columnists throughout the world. You are free to contact me at munu.ruku2020@gmail.com.