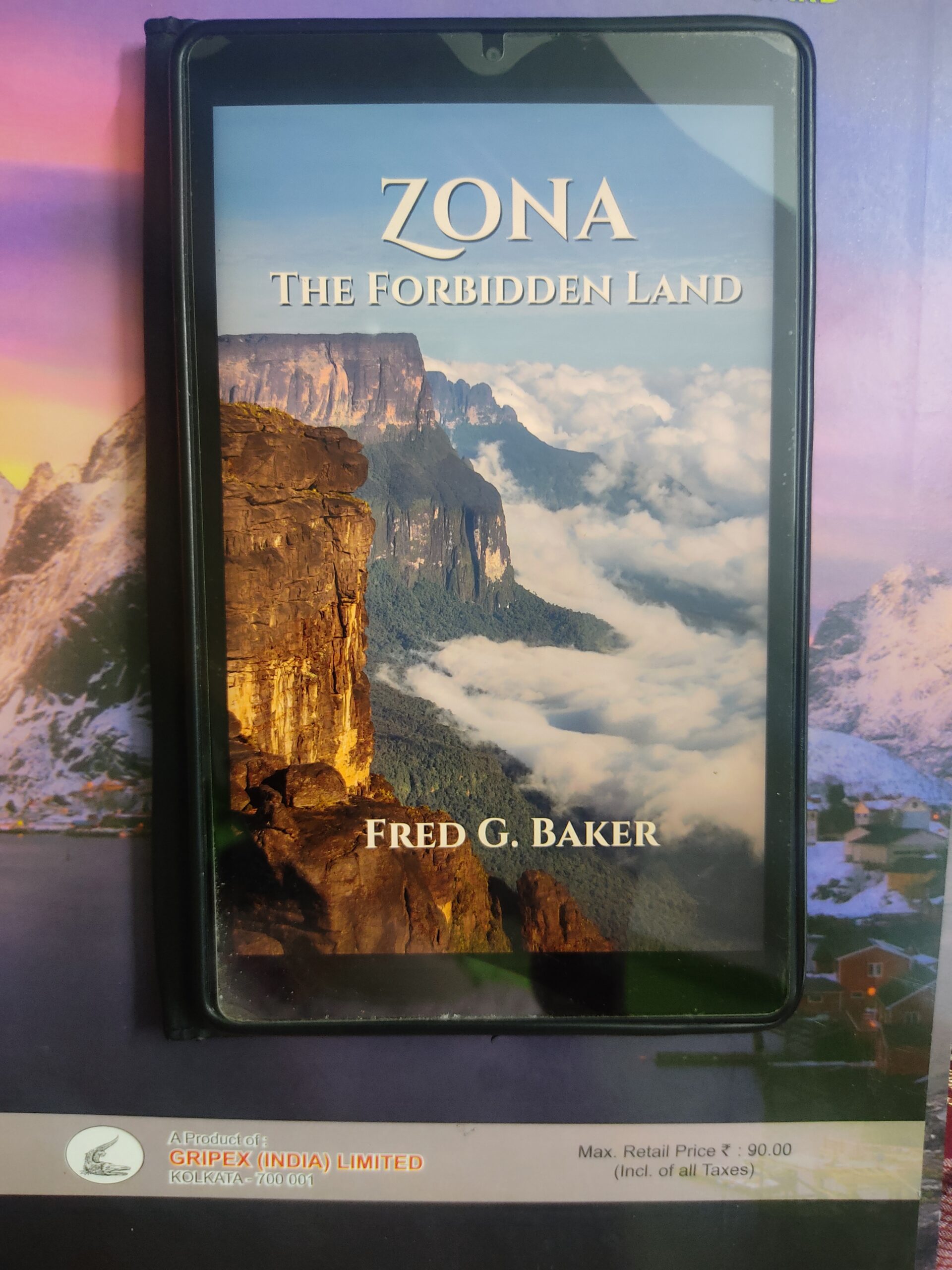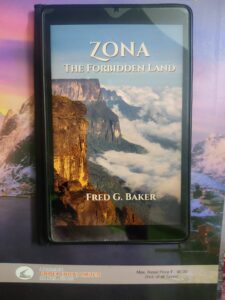 Zona, The Forbidden Land by Fred G. Baker is a science fiction adventure written by Fred G. Baker. In three parts the author presents a gripping story that keeps the readers hooked till the end.
Expedition to Zona, a Land of Mystery, in Search of Lost Uncle:
Dr. Grant Taylor, nephew of Randall Taylor, the great adventurer went on an expedition to the far land, Zona, a part of Siberia. Though the place is not in existence according to the official register, Grant's uncle went missing from there. Zona is a mysterious land and you can call it no man's land as only ferocious animals like wolves, mountain lions and other creatures reigned there. More specifically, "There are animals living in the foggy marshlands and in the misty lowlands south of Zona that have not been seen by man for thousands of years… Some are ancient forms of creatures that walked the earth during the last Ice Age, and some, we think, have not even been found in the fossil record." There were rare plants with interesting chemical properties. And the mission of Randall Taylor was to collect the rare samples of those plants.
Tapestry of Suspense:
The book opens with Grant's arrival in his uncle's apartment in St. Petersburg. Along with dirt, dust, cobwebs and mildew, he encountered an intruder who was rummaging through his uncle's journals and books in his library. From here the intricate fabric of suspense takes route. Lingering mystery works well from the very beginning and the tensed thread is kept intact perfectly. Every character is suspicious.
I was drawn to this book from the very beginning as an uncanny ambience holds my piquancy in a tight grip. As I go through this book, I feel it is more a mystery adventure than a science fiction. One thing I must acknowledge that the characters are all plot-oriented and they cannot appeal individually as they get lost in the labyrinth of Zona adventure. 
I recommend this book to every thriller and adventure-loving reader. Though it does touch on some sensitive issues like sensual descriptions and animal killing, it is a well-constructed story with professional editing. I barely noticed any minor errors while reading. The story seamlessly undulates between present and past till the convergent lines meet at the point when Taylor meets his long-lost uncle, alive and kicking with his family, Veeruchka and little Grant. I rate this book four out of five. There is nothing negative regarding the book and it is well crafted. But I think the author can do better by portraying his character as more compelling than melodramatic.`
 The book has great similarities with Arthur Conan Doyale's The Lost World. In some parts, the descriptions of the plants and animals replicate Doyale's masterpiece.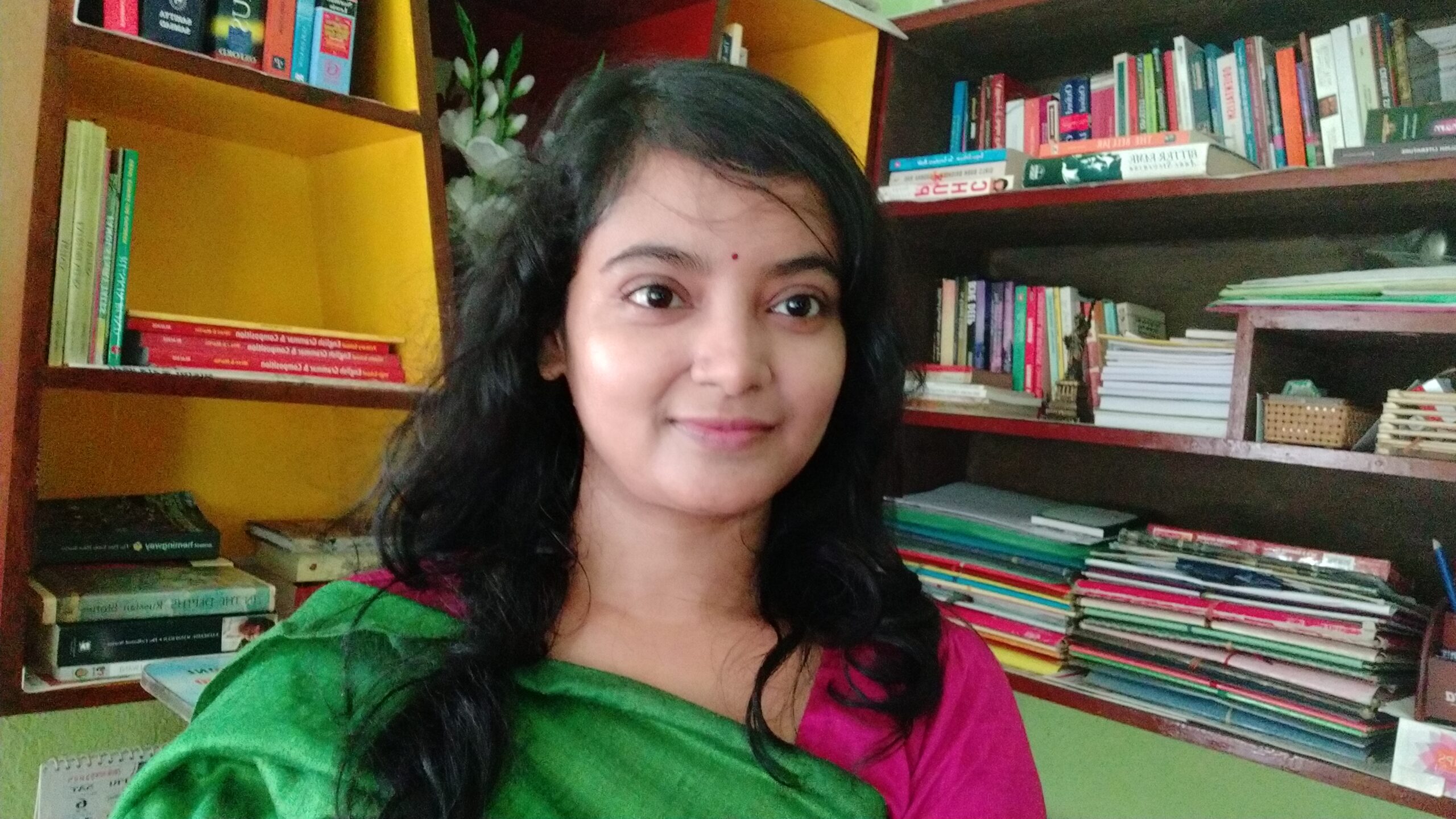 Hi, I'm Munmun here and welcome to my book blog. I'm an English Teacher. But more than that I love to read books and write down my thoughts. I feel we can change the world by circulating the introspections of great columnists throughout the world. You are free to contact me at munu.ruku2020@gmail.com.