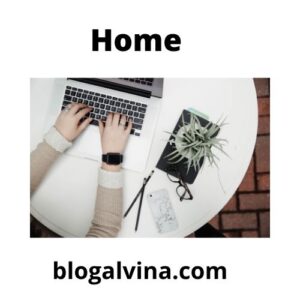 Welcome to my Book Blog – blogalvina.com. It is a book worms' site where one can gather and enjoy the snippets of my favourite books. Here you can share your thoughts and recommend your fav books also. I will be more than glad to get attached to you.
Yellow Chrysanthemum Link
Book Review blog link
Instagram link
Youtube Channel link
Facebook link
LinkedIn link
Goodreads Link
Twitter
Medium.com
You can contact me and find me here.