Beautiful: In the Eye of the Beholder: 200 Stories and Poems by authors and poets worldwide (Steve Carr/Sweetycat Press)
It is a wonderful collection of short stories and poems centred around the theme of beauty…ever-widening concept circulated beauty and gives birth to assorted colourful thoughts and conceptions. Every piece of literary creation is awesome in its presentation of the theme of beauty in separate taste and delicacy. 200 poems and stories…what a great collection. And the stories are short, distinct and succinct in their style. Readers will enjoy the definition of beauty from different angles and different voices.
In My Sun by Tlalane Manciya, the beauty outstretches through the sunshine.  "Sunrises and sunsets occur every day, yet their beauty is never the same"

"I would find someone that can see the beauty within me, that far surpasses this external shell. For within this shell exists a beautiful soul."

In The Beauty Within Annette (Wengert) Tarpley declares with a positive gut: "I have always thought of myself as a loving and compassionate person. One who looks beyond the exterior and searches deeply for the beauty within."

Linda M. Crate's poem "Poisoned Fruit" is a different story where under the apparent beauty, vicious human nature is explored.  "I thought he was beautiful, and then the cracks started breaking through little by little; until the mask completely shattered— he wasn't an ocean with depths to swim in, and he was a sky that held no stars or moon"

Again Beauty Fades by Stacy Brevard Mays unfurls the pangs of an aged woman who thinks her fading beauty is the cause of her husband's indifference to her.  "I stood by the edge of the lake; the sunlight glinted off the calm waters.  I contemplated if anyone would miss me."
While I read the book I feel different emotions and explanations are working within me that make me think and rethink this simple yet appealing concept. 'Beauty' is not something that you can claim under a particular phenomenon. It is an all-absorbing contemplation…you can find beauty in your surroundings, in your heart, in the heart of others, in relationships,  in nature…everywhere. It fades … recoups…reverberates…stirs our senses in every possibility as we know that cliche yet eternal extract from Keats' "Ode on a Grecian Urn": "Beauty is truth, truth beauty,-that is all ye know on earth, and all ye need to know."
The book has something more than mere reading and envisaging beauty in various forms. The stories introduce us to different layers of beauty and infused a positive outlook. After reading every story you will find yourself mulling over the author's observation. It is a cherished collection that resonates deeply and weaves perfectly a patchwork of beautiful thoughts and introspections.
Other Books from Sweetycatpress:
4. To Be or Not To Be a Writer Paperback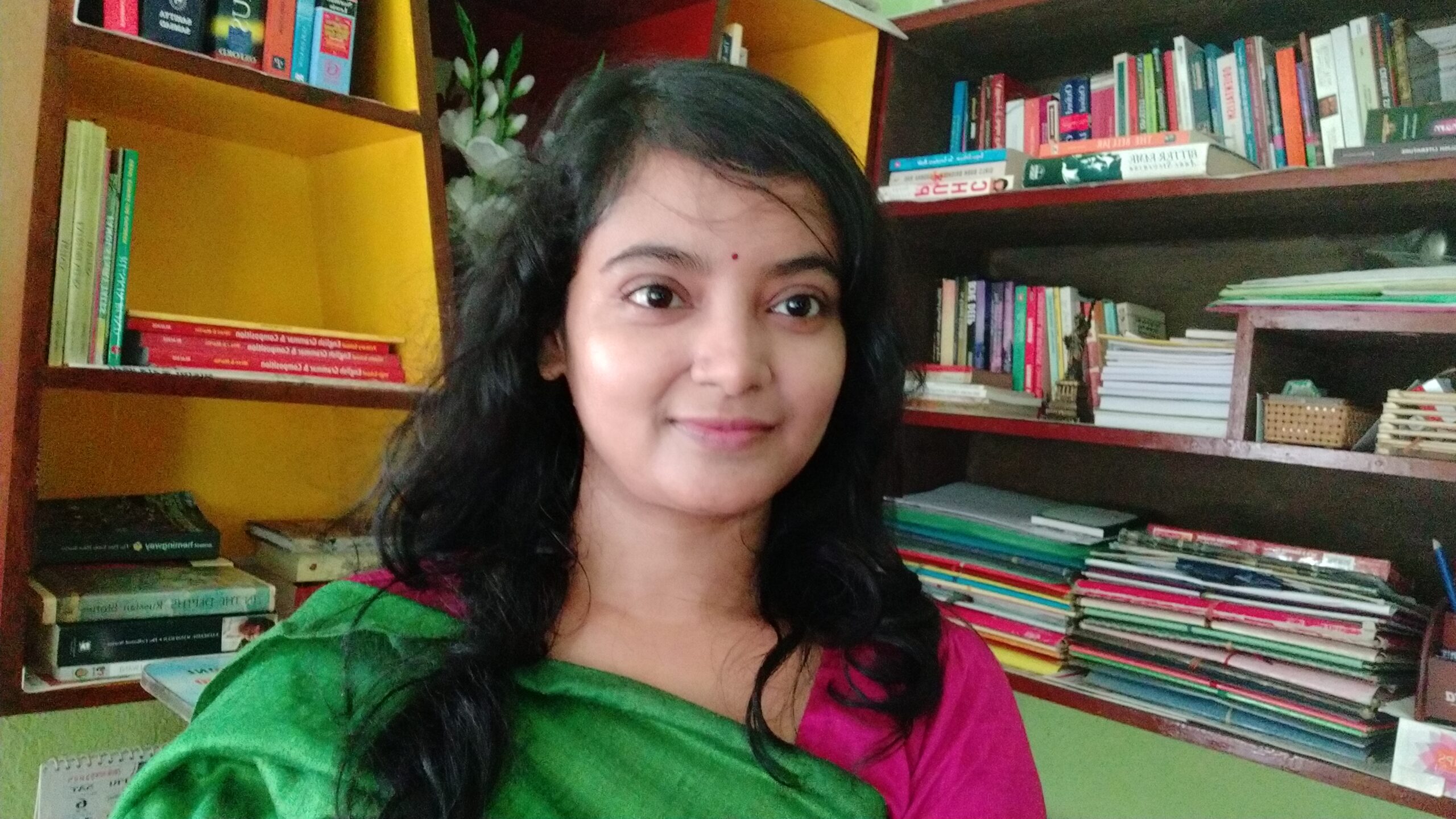 Hi, I'm Munmun here and welcome to my book blog. I'm an English Teacher. But more than that I love to read books and write down my thoughts. I feel we can change the world by circulating the introspections of great columnists throughout the world. You are free to contact me at munu.ruku2020@gmail.com.