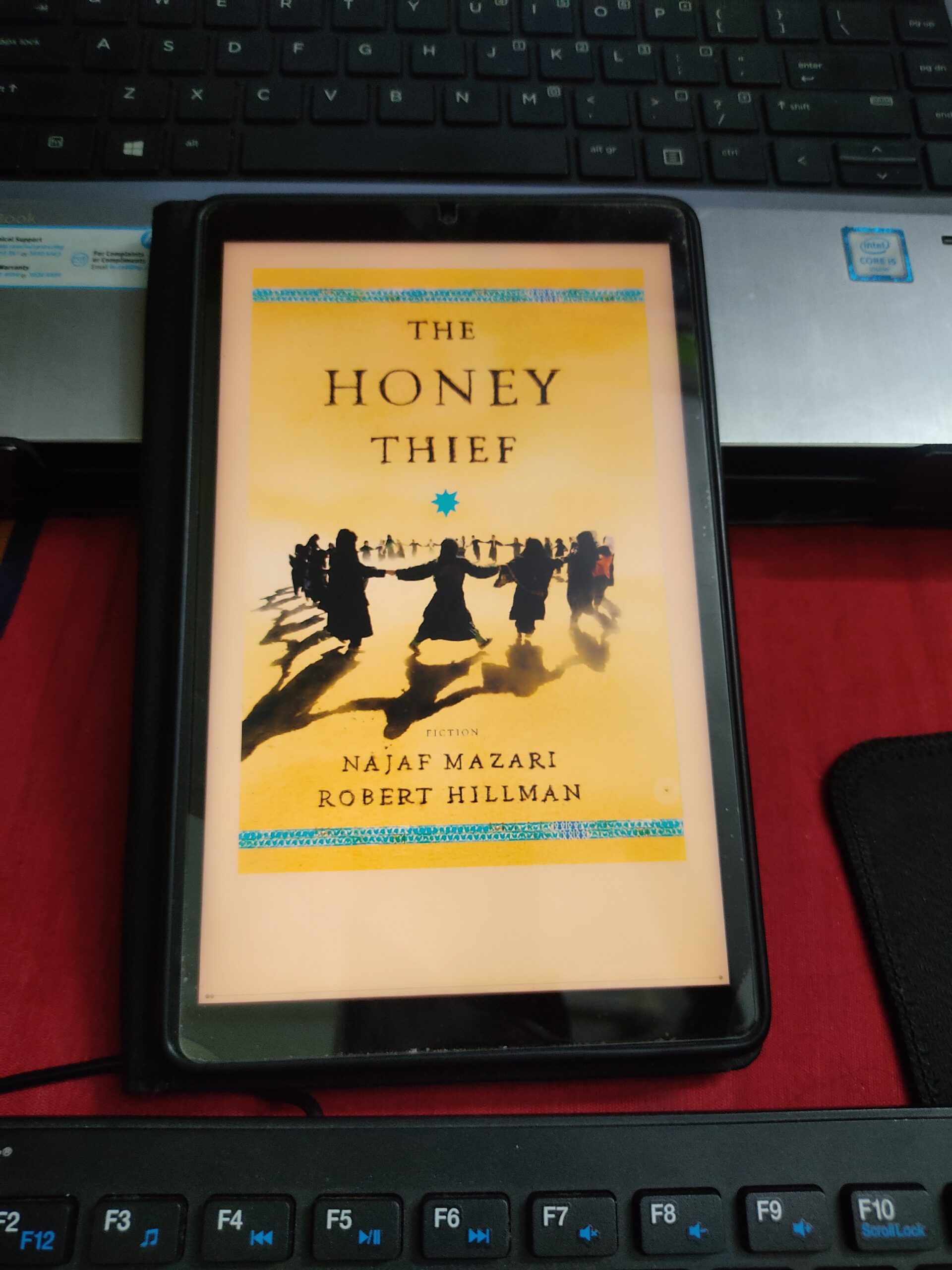 Book Review
The Honey Thief by Najaf Mazari and Robert Hillman Book Discussion Summary and Critical Analysis
Author Introduction:
Najaf Mazari was born in 1971 and left Afghanistan in 2001 to escape the brutal torture and genocide of Hazara men by the Taliban. He settled in Australia where in 2007 he was granted Australian citizenship.
Najaf Mazari and Robert Hillman are the co-authors of the book "The Rugmaker of Mazar-e-Sharif". The book is a memoir of Najaf Mazari's life in Afghanistan during the Soviet invasion and the subsequent Taliban regime, his escape to Australia as a refugee, and his struggle to rebuild his life in a new country. Robert Hillman is an Australian author who helped Mazari write his story and bring it to a wider audience. The book has received critical acclaim for its powerful and moving portrayal of the refugee experience and has become a popular text for study in Australian high schools.
The Honey Thief  by Najaf Mazari and Robert Hillman:
"The Honey Thief" is a novel written by Najaf Mazari and Robert Hillman, based on the true story of Mazari's life growing up in Afghanistan. The novel is a collection of interconnected short stories that paint a vivid portrait of Mazari's childhood, his family, and the culture and traditions of Afghanistan.
"The inspiration for the tales in The Honey Thief is derived from the long oral tradition of storytelling in Afghanistan. As in those tales of centuries past, a number of the stories in this collection are based on actual events, and some make reference to people who have played a role in the larger narrative of Afghanistan."
Living far from Afghanistan Najaf Mazari tells the stories of his homeland in this novel through a storytelling method:
"I was born in Afghanistan, but I only came to know where my country belonged in the world when I left it. I had seen maps of my homeland, of course, and I knew that Afghanistan had six other countries on its borders…"
Major Characters:
The novel is structured as a series of interconnected stories, with each chapter focusing on a different character or event in Mazari's life. The characters are vividly drawn and complex, from Mazari's grandfather, who teaches him the art of living and storytelling, to his mother, who struggles to provide for her family in the face of poverty and oppression.
Abbas: He is a boy of 12 with a quick wit and ready curiosity. He is the grandchild of Esmail who loves and cares for his grandfather. His grandfather Esmail used to tell Abbas various stories of which Abbas believes some and disbelieves others. Abbas's life journey started and continued with the death of grandpa.
"The old man was revered for the advice he gave, but strangely he found small pleasure in his reputation. And this was something that Abbas noticed, so closely did he study the old man."
Esmail Behishti:  In a village at the banks of Murghab River, there lived an old widower who outlived his three wives and without marrying for the fourth time preferred to live with his eldest son Jafar Ali and he loved Abbas, Jafar Ali's youngest son most among all his children and grandchildren. is the grandfather of the wise man whose wisdom gain him wide respect. People come to take his advice far from the country. Esmail shows and proves Wolf's intelligence to his grandchild Abbas.
He taught Abbas life lessons that infuse worldly wisdom, sympathy love for nature and natural objects.
Dobara is an English man who visits Hazafajat to take photographs of snow leopards.
Abdul Khaliq is a teenager who killed a king.
Ahmed Hussein: He is the honey thief as well as the bee-keeper, a maker of honey. Once when he was a little boy he stole honey from the field of Esmail Behishti thrice and was caught by the last time and was beaten severely before being appointed as an apprentice. He had the rare quality to steal honey without enraging the bees.
When Esmail died Ahmed took Abbas as his apprentice and taught him the rules and tactics of beekeeping. He taught how to find the right places for beehives, the honeycombs and to respect the bees:
Konrad: He is half German and half Hazara and sings "Billie Jean"
Folktale qualities:
The death of Abbas's grandfather was foretold by the death of the old wolf. There is a cosy warmth of storytelling in this novel.  generation after generation stories of snow leopards who can sing and bears who can talk flew on. Among all the stories the second story touches me the most.
This book is like a book of wisdom when Esmail taught Abbas the intelligence of a lone wolf, Ahmad Hussein taught how the slavery of bees, sheep, and goats differs from the slavery of human beings and how the Russian boy explains the machine works.
When a man is a slave, his heart breaks,' said Ahmad Hussein. 'That is the difference. The bees are angry, but their hearts are not broken.'
'For each intelligent decision we make, ten more are foolish. That is what it means to be a human being.
When a man is a slave, his heart breaks,' said Ahmad Hussein. 'That is the difference. The bees are angry, but their hearts are not broken.'
'Most of life is what is necessary.' But then too much of what was easeful would cheapen the pleasures of life when they came. And so he must make no complaint.
 Different stories and life of different persons are woven together. A lyric tone supersedes the stories, charming and delightful. You can read the book as the growing up of Abbas. From a goat keeper to a beekeeper, and finally a village elder.  Through these stories, we peep into the lives of the Hazaras community. The Honey Thief is a fictionalised history that retells history more truthfully than anything factual. it portrays the impact of war and political turmoil on ordinary people. The authors show how the Soviet invasion and subsequent civil war affected Afghan society, as well as the role of the Taliban in suppressing freedom and imposing their strict version of Islam. Despite the sometimes-dark subject matter, "The Honey Thief" is ultimately a hopeful and uplifting book, with a strong emphasis on the power of storytelling to connect people across cultures and to preserve tradition and history.  The authors' skilful storytelling and attention to detail make this a must-read for anyone interested in Afghanistan, its people, and its traditions. The book is peppered with a collection of recipes for various Hazara dishes at the end. It is an additional dividend for the readers.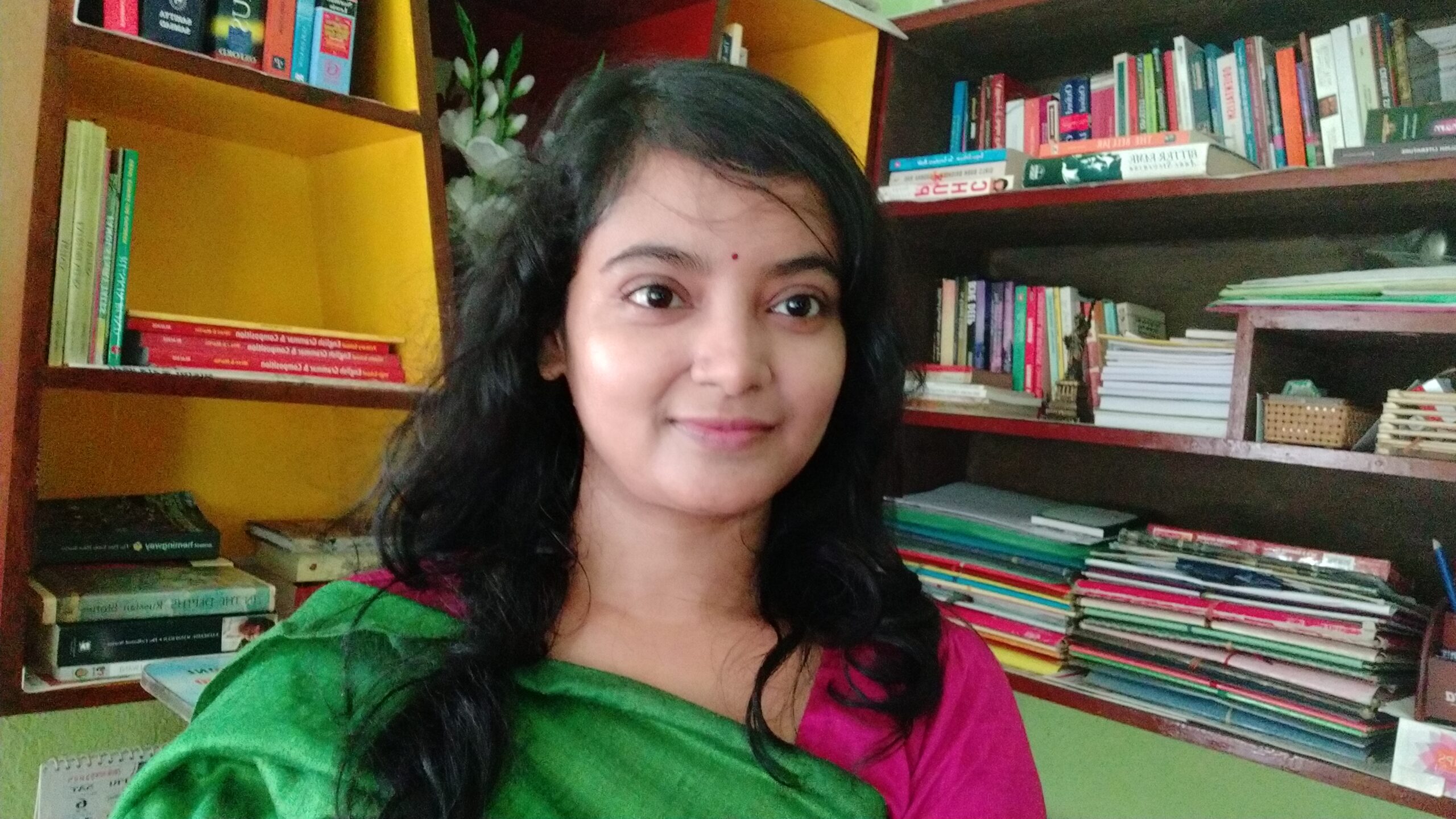 Hi, I'm Munmun here and welcome to my book blog. I'm an English Teacher. But more than that I love to read books and write down my thoughts. I feel we can change the world by circulating the introspections of great columnists throughout the world. You are free to contact me at munu.ruku2020@gmail.com.