Author: Lisa Taddeo
Publication:  Avid Reader Press / Simon & Schuster
Pages: 320
Author Introduction: Lisa Taddeo is an American writer. She is the two-time recipient of the Pushcart Prize, for her short story collection "42 (2017)", Her works are translated into many languages- German, Hungarian, Italian, Portuguese, French, Spanish etc.

" And I began to write this book, a book about human desire."
Three Women by Lisa Taddeo explores the lives of three women- Maggie, Lina, and Sloane telescoping the interior of their psyche and sexuality Lisa universalizes these characters with their longings and conflicts in life.
Their lives like a jigsaw of expectation and reality weave a complex pattern that is at the same time painstaking and riveting.
Universal Womanhood:
But though the title endorses three women to be the protagonists, there are others women whose lives are underpinned by these major characters and the narrator. In the preface, we meet the mother of the narrator and how she was stalked by a man who used to masturbate while following and watching her. She tried to understand her mother:
"Sometimes it seemed that she did not have any desires of her own. That her sexuality was merely a trail in the woods, the unmarked kind that is made by boots trampling tall grass. And the boots belonged to my father."
And she concludes,
"Men did not merely want. Men needed."
The man who used to follow a woman and masturbate needed to do so.
And what for a woman?
"Of course, female desire can be just as bullish as male desire, and when desire was propulsive, when it was looking for an end it could control, my interest waned. But the stories wherein desire was something that could not be controlled when the object of desire dictated the narrative, that was where I found the most magnificence, the most pain. It resembled pedalling a bicycle backwards, the agony and futility and, finally, the entry into another world altogether."
And here the narrator smartly stitches up her own experience with the world that she drove across to find her stories….Maggie's, Lina's, Sloane's.
Story of Maggie:
Maggie is a 23-year-old lady from North Dakota. when she was a 17-year-old girl she fell for her teacher, Aaron Knodel whose attraction was as vulnerable as his boundary. He allowed her something and disallowed her most of the things. He was a married man with two kids. He always tried to play safe ignoring Maggie's desires. And even then their relationship halted with a painful sudden screech. But then she had to confront the court to prove her guilt and the innocence of Aaron, 'the teacher of the year'. She had to tell that she had another relationship with an aged man when she met Aaron. Aaron was celebrated and Maggie was condemned. When she protested she was marked as crazy and manipulative. Aaron was guilty and Maggie was twice the victim.
Story of Lina:
Lina is a young mother, who lived in suburban Indiana whose husband's passion for her had died a cold death after ten years of marriage. But Lina could not get rid of her adolescent fantasy yet. In her life, she wanted desperately to be desired by men…at any cost. Even when she was raped, she didn't fight: " I was just chill about it. I think I thought that I didn't want to say no to anyone, that I wanted them to like me. I just did not want to give them any reason not to like me."
She rejoined her childhood crush Aidan and gradually succumbed to that relationship. Even though Aidan had no attachment to her and what was between them was only sex, Lina stuck to it.
Story of Sloane:
Sloane is an attractive, beautiful restaurant owner in her early forties with slim poise. Her husband Richard enjoyed watching her with other men and women. She could not decide its normalcy.
" Was it normal to do like the rest, though? …But none of the books she read and none of the television shows and films she enjoyed reflected that lifestyle."
Sloane recapitulated her mother's life and tried to identify her own with that of the others. And all the women characters don their identity and singularity of impulse from a different point of view.
The themes:
The novel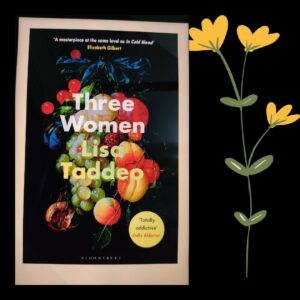 suppressed and manipulated by male domination. Through the characters of her novel, the author shows us how the women became a victim of injustice. Gender discrepancy is the root cause of women's suffering and suppression. They are the second sex and that's why their sexuality has no priority in the male society.
Alvina's Verdict:
Three Women by Lisa Taddeo is a gripping story that recounts many stories within its single frame. It is a book about human desire as the author promised in the preface. But I feel she has excavated all the aspects, more particularly the deep dark psyche of the human heart. She also distinguishes the method and concept of love between man and woman. I feel no one can tell the truth more vividly than Lisa. It is a non-fiction, a thesis cloaked within certain fictitious characters. The helplessness of women, their helplessness in the face of men's betrayal, and their futile waiting… are just amazingly portrayed and painstakingly stimulated in the minds of the reader.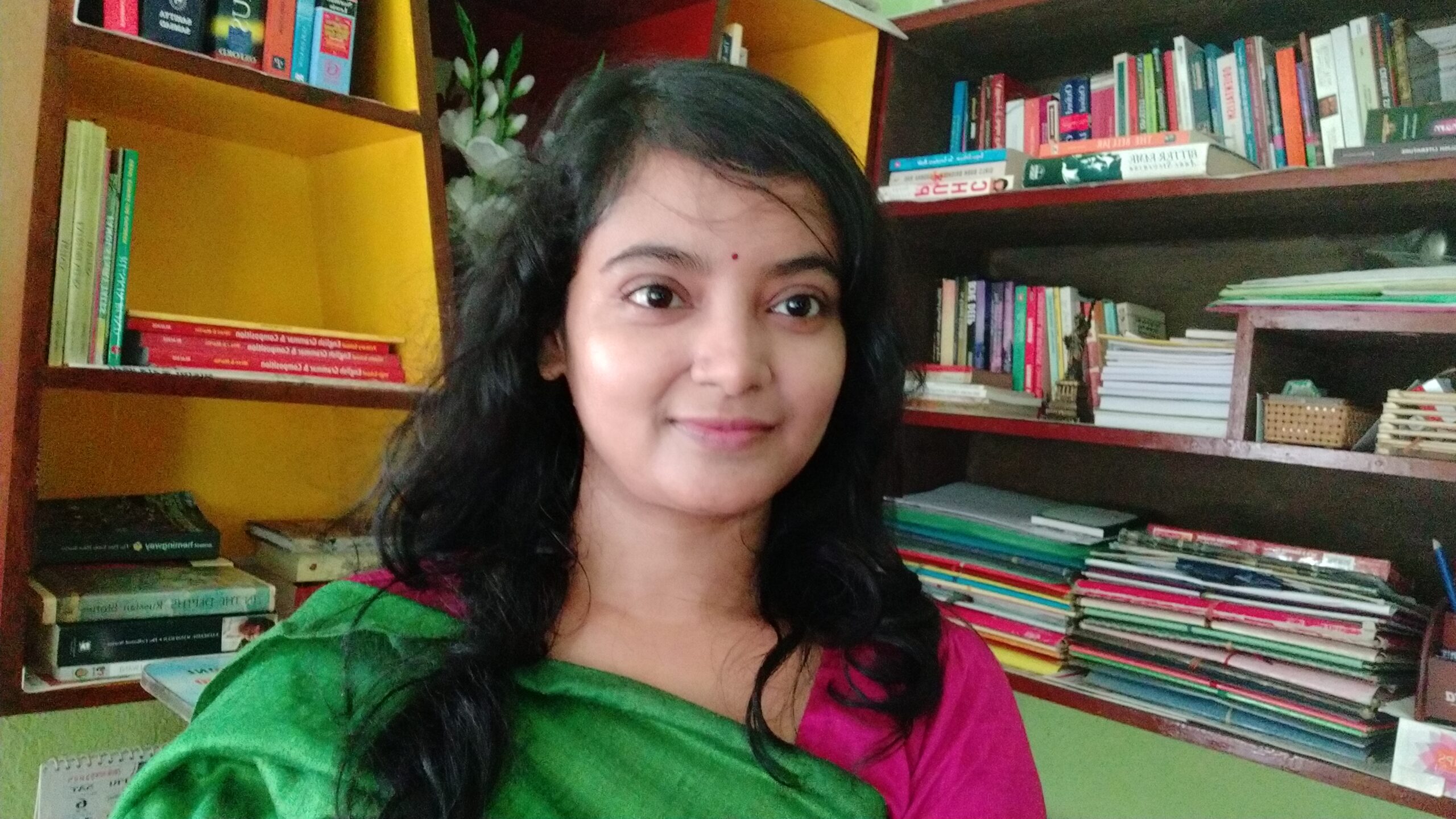 Hi, I'm Munmun here and welcome to my book blog. I'm an English Teacher. But more than that I love to read books and write down my thoughts. I feel we can change the world by circulating the introspections of great columnists throughout the world. You are free to contact me at munu.ruku2020@gmail.com.