When the River Sleeps by Easterine Kire
 Book: When the River Sleeps
Publication: Zubaan Books
Pages:264
Author Introduction

Alvina's Verdict
Easterine Kire, currently living in Norway by birth is an inhabitant of Kohima, Nagaland (1959). She was a poet, short story writer and novelist. Her tales are based on the lives of Nagaland and are drawn from her indigenous Naga culture. She was the first Naga poet in India to have her poetry published in English in 1982. In 2003, she wrote A Naga Village Remembered, the first Naga novel in English. Easterne Kire holds a PhD in English Literature from Poona UniversityShe and was awarded Bal Sahitya Puraskar by Sahitya Academy in 2018 and the  Governor's Medal in 2011 for her excellence in Naga literature.

Her novels: A Terrible Matriarchy (2007) Mari (2010) Son of the Thundercloud Bitter Wormwood (2011) Don't Run, My Love (2017)When the River Sleeps (2016)The Dancing Village (Children's Book)Walking the Roadless Road: Exploring the Tribes of Nagaland (2019)Spirit Nights.
"When the river is asleep, it is completely still. Yet the enchantment of those minutes or hours when it sleeps is so powerful, that it turns the stones in the middle of the river bed into a charm. If you can wrest a stone from the heart of the sleeping river and take it home, it will grant you whatever it is empowered to grant you. It could be cattle, women, prowess in war, or success in the hunt. That is what is meant by catching the river when it is asleep. That way you can make its magic yours. The retrieved stone is a powerful charm called a heart-stone."
The story is about Ville, a hunter whose life centres around the forest and river. Mysteries surrounding the forest provoked the lines of its people to live in constant fear & apprehensiveness. Ville sets on a journey to find the sleeping river and got a stone from its bosom that has mysterious power. And he takes his readers through the routes he follows … This novel depicts the tribal ways of life and their beliefs. And Villie's journey gained some touch of atonement with his experience and wisdom as well as the dangers of life. The spirituality that the novel permeated lies in Villie's realization that not that stone, Peut his power lies in his strength.
Easterine Kire through her beautiful & poignant sketching transports her readers to the remote mountains of Nagaland, the northeastern part of India. The supernatural melody that pervades the lines of the novel sweeps through the theme and plot structure as well. The author introduces the real-life land where belief, ritual, and awe knit and weave people's faces in perfect harmony.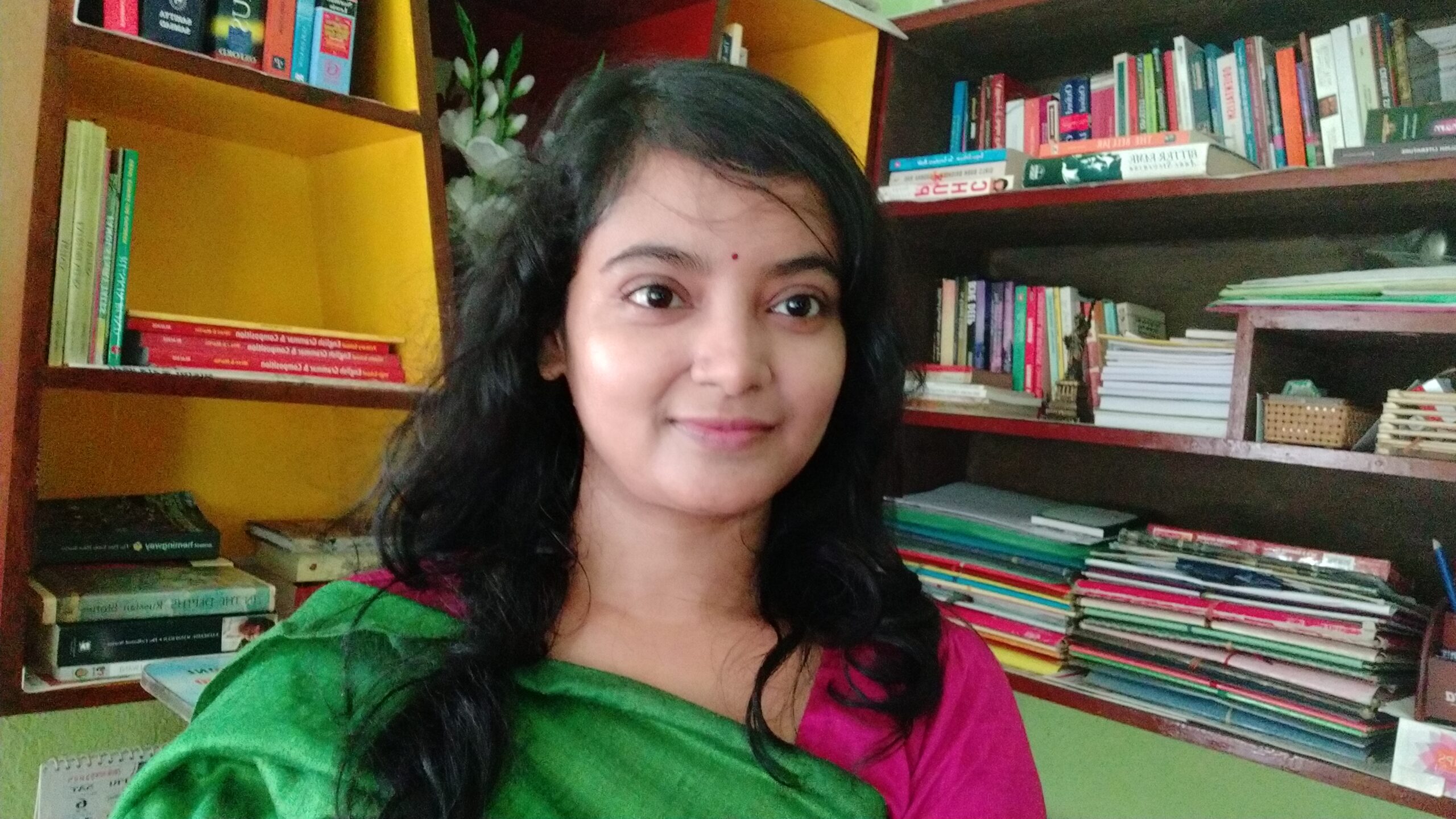 Hi, I'm Munmun here and welcome to my book blog. I'm an English Teacher. But more than that I love to read books and write down my thoughts. I feel we can change the world by circulating the introspections of great columnists throughout the world. You are free to contact me at munu.ruku2020@gmail.com.