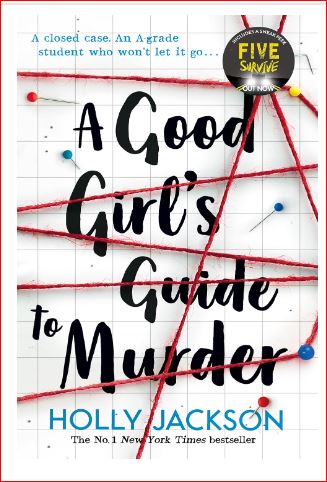 Book Review
A Good Girl's Guide to Murder by Holly Jackson, Book Review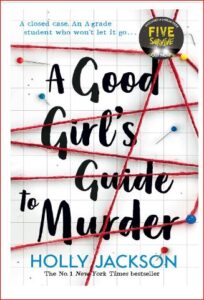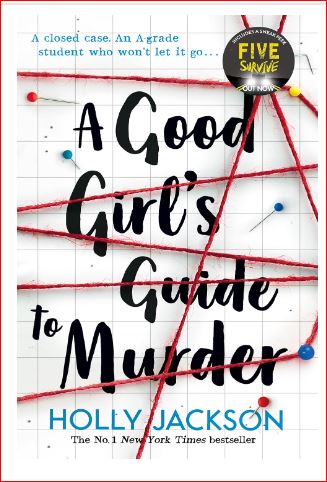 Holly Jackson
"I'm not sure I'm a good girl. I once thought I was, I've lost her along the way."
Five years ago, in a small town named Little Kilton, Andie Bell, a student was murdered. No one could find her dead body though there was a trace of blood. Sal (Salil Singh), her boyfriend, was the prime suspect.
Sal committed suicide and the case file was closed.
Pippa, a student at the school where Andie used to read takes the murder case as her final year project and the case takes a new turn. Pip, with the help of Sal's younger brother Ravi Singh, detangles the knots to expose the real face of the murderer.
Though Sal had enough evidence to prove his innocence, his friends with whom he spent the night of Andie's disappearance did not provide his alibi. Everyone lied. Why?
Why was Andie's body not found?
Why does Pip get a threat message?
Who was behind the scenes?
To know all the answers, you must read A Good Girl's Guide to Murder by Holly Jackson.
I love this book. It is so thrilling and engrossing that once you start you cannot keep it aside and concentrate on other works.
Holly Jason proves her competency by challenging all the sleuth stories through her teenage detective character who is a mere student.
I never read any sequel as it is my superstitious inhibition that a sequel is a forced continuation of the previous version. But I am going to read its sequels.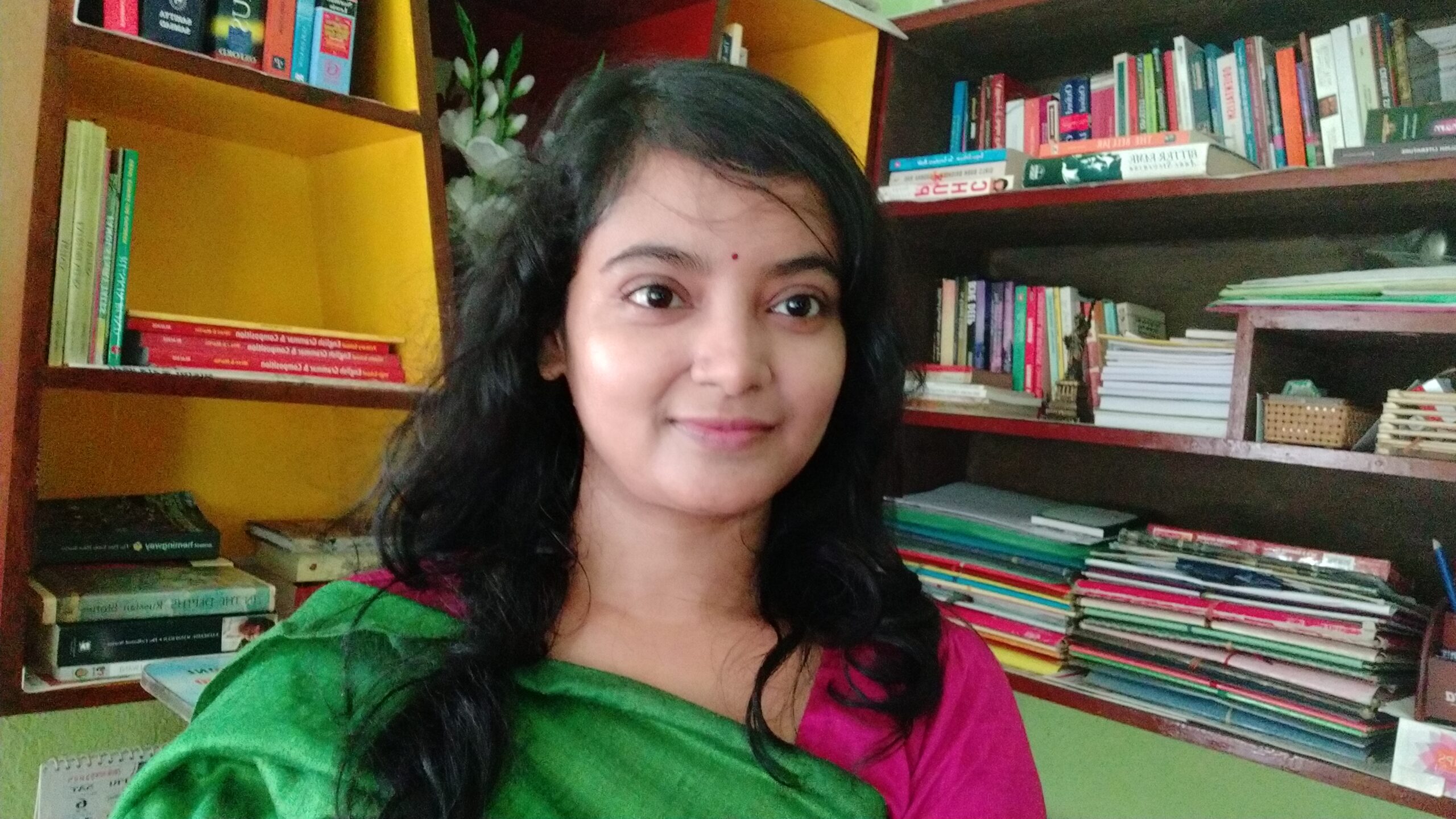 Hi, I'm Munmun here and welcome to my book blog. I'm an English Teacher. But more than that I love to read books and write down my thoughts. I feel we can change the world by circulating the introspections of great columnists throughout the world. You are free to contact me at munu.ruku2020@gmail.com.