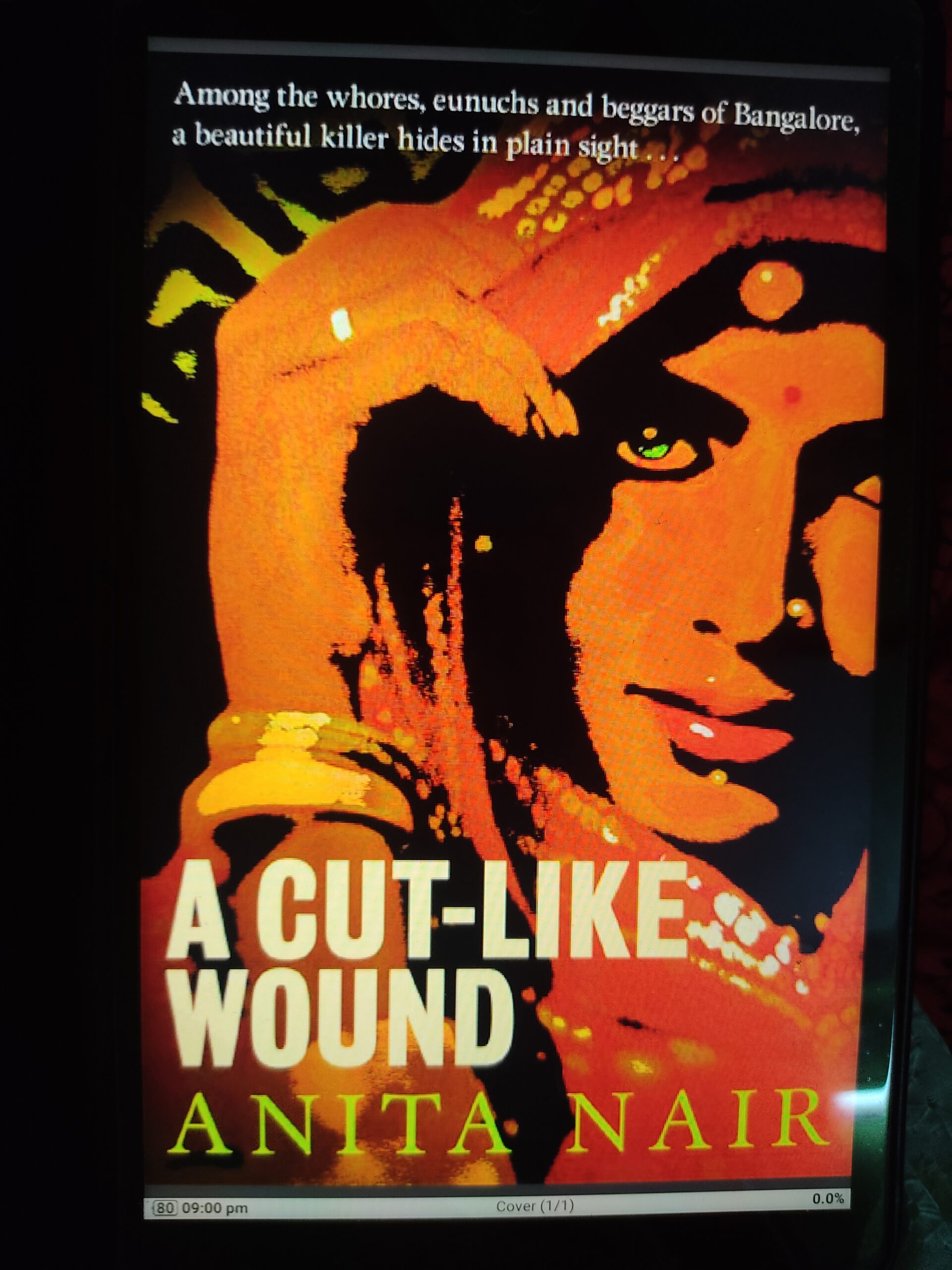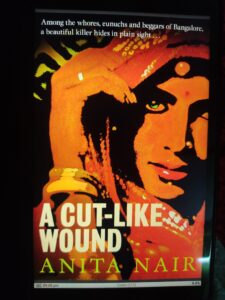 Anita Nair's Cut-Like Wound
Book: Cut Like Wound
Publication: Harpercollins
Pages: 368
Anita Nair, author Introduction:
She is an Indian English writer. Her most famous novels are:
A Better Man (1999)
Mistress (2005, this novel by her was later adapted into a play Nine Faces of Being) (2005)
Lessons in Forgetting (2010)
Living Next Door to Alice (2007)
Cut Like Wound  (2012)
The Lilac House (2012)
Chain of Custody (2015)
Alphabet Soup for Lovers (2016)
She also writes several audiobooks. She shows her competency in every genre of writing from short stories to fiction, from romance to crime. She also wrote poems, travelogues, and plays.
The setting of the novel Cut Like Wound:
 On Ist day of Ramzan, in the dark tapestry of Bangalore's crime world
Opening:
A man bought a mirror attached with numerous blubs, generally used in the green room for the heroes and heroines to make up. 'Bhuvana' takes shape through that mirror with perfect make-up, attar, sari, expensive jewelry…a transgender.
Theme:
'Bhuvana' is a serial killer who attracts people with her/ his feminine disguise and then kills them with a ball wrapped in a sock and a string of kites…a cut-like wound.
Major Characters:
Borei Gowda:  inspector aged 49. His relationship with his wife and son Roshan is not so intense
Mamatha: Wife of  Borei Gowda. She is a doctor.
Urmila: She is the old crush of Inspector. Their affair rekindles after 27 years.
Vidyaprasad: Assistant Commissioner.
Santosh: Sub-inspector and Borei Gowda's assistant in the criminal case.
Ending:
On a mission to catch Vubana one of Gowda's junior colleagues, Santosh becomes her victim of her. And the novel ends with the hope of Gowda's repentance and desperate attempt to rescue his life.
Alvina's Verdict:
Anita Nair's Cut-Like Wound is Murder-2 movie and nothing else. I'm not sure who imitates whom…either the movie or the novel. Which comes first the hen or the egg? But they both are the same. Murder weapons and characters differ. I don't like this kind of fiction that highlights paranoid serial killers and uplifts them to a literary value.
I want to read her other novels and draw a better sketch of her literary character.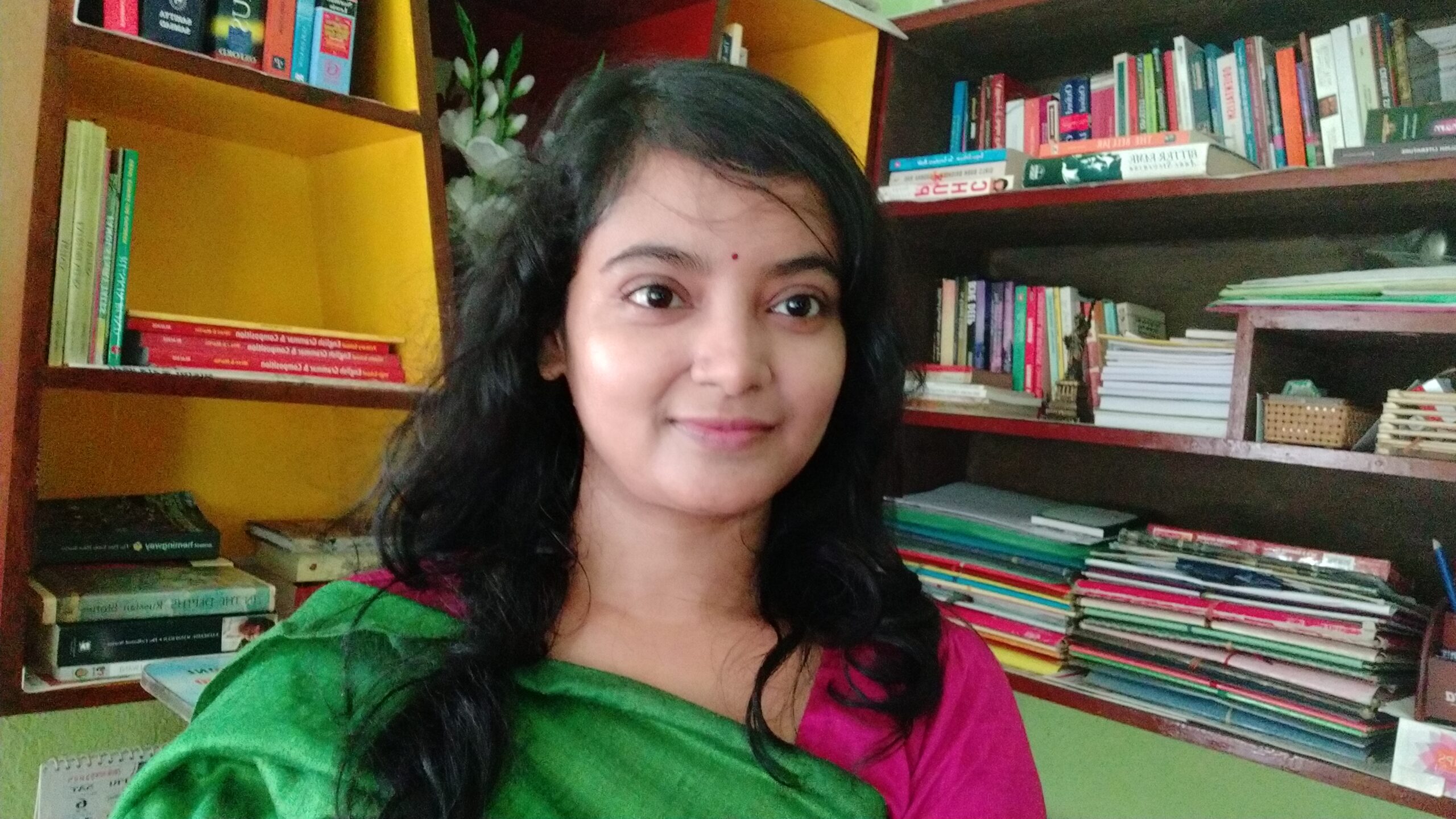 Hi, I'm Munmun here and welcome to my book blog. I'm an English Teacher. But more than that I love to read books and write down my thoughts. I feel we can change the world by circulating the introspections of great columnists throughout the world. You are free to contact me at munu.ruku2020@gmail.com.