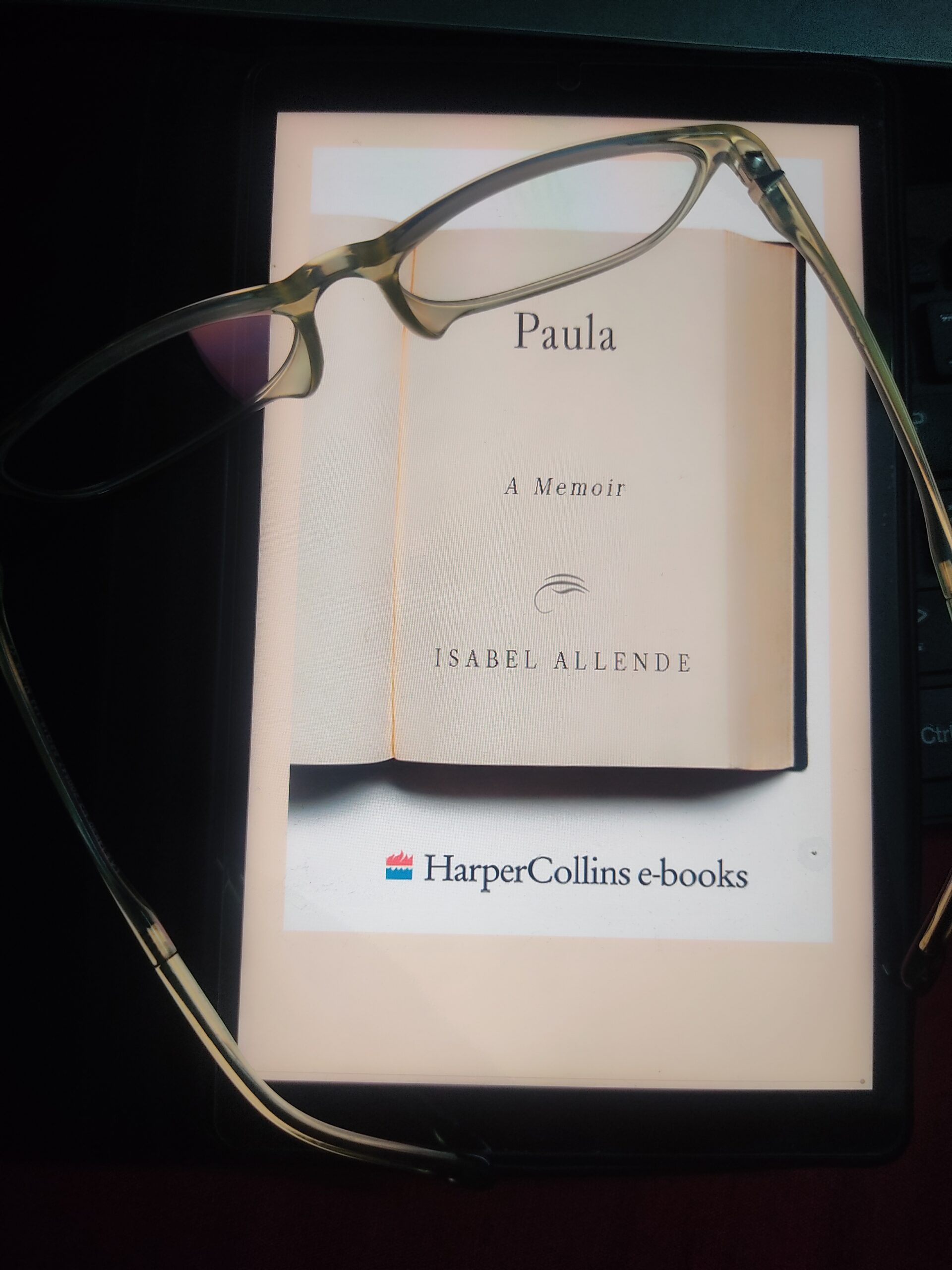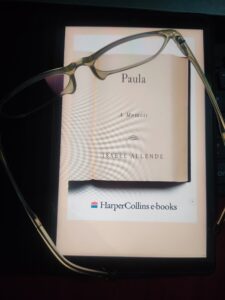 Book: Paula (1994)
Author: Isabel Allende
Pages: 384
Publication: Harper Perennial
" I think that I am still in the tunnel of pain, but the fact that I finished the book has been like a catharsis in many ways. So when I started writing ( Paula), my only goal was to survive."
Isabel Allende's novel Paula was first published in Spanish in 1994 and in English in 1995. Its German and Dutch translations were subtitled "A Novel". It captures the author's experience of watching her only daughter Paul's slow death who fell into a Porphyria-induced coma (1991-1992) a rare blood disease from which she never recovered.
Born on August 2, 1942, in Lima, Peru, Isabel Allende was the first child of affluent Chilean parents – Thomas and Francisca Allende. But due to the divorce of her parents, Isabel has to return with her mother to her grandparents' house in Santiago where she grew up. Later she moved to Bolivia and Lebanon, Europe with her stepfather for the next five years. She graduated from a private high school in Santiago, Chile. Later she married Michael Frias.
She started her successful career in the theatre and as a journalist. But the sudden death of Salvador Allende 28th President of Chile due to a military coup destroyed Isabelle's career and married life. She had to flee to exile in Chile. Later she remarried and settled in California.
Aphrodite: A Memoir of the Senses (1998)
Daughter of Fortune (1999)
Synopsis of the novel Paula (1994) by Isabel Allende:
Part-1
December 1991 to May 1992:
Isabella Allende starts her novel Paula in a hospital bed in Madrid while waiting for her daughter's improvement. As her daughter is lying in her coma caused by a rare blood disease.
" Listen Paula. I'm going to tell you a story so that when you wake up you will not feel so lost."
The author is narrating a story to her daughter story related to life and lineage, her Chilean heritage and a detailed description of her family tree, and her parents' marriage. There is constant shifting between her memories and her present situation with her daughter fighting in the hospital bed. The narrator introduces a complex web of relatives who are closely associated with the journey of her life. Political
upheaval during the 1950s is always in the background of the novel when she describes her professional expeditions.
Part -2
May 1992 to December 1992
The second part is more heart-wrenching with the tragic intonation of impending death. Allende had to confront the truth… the bitter reality … the impossibility of her daughter's recovery. Paula suffered brain damage and there left no hope for her mother.  Due to the change in the political scenario, Allende lost her job and her family was under a constant political threat. Allende's marriage failed and she divorced her first husband in 1987. She married Willie and moved to California with him. She took care of Paula but finally, she accepted the inevitable.  She let her go to the other world. And the novel ends here.
Alvina's Verdict:
The novel stems from the author's life itself and that's why the lingering emotion is so powerful and vivid. I feel I am engaging myself in different roles playing sometimes the bereaved mother and sometimes the daughter. Though sometimes the long dragging narration tires me ultimately it is worth reading.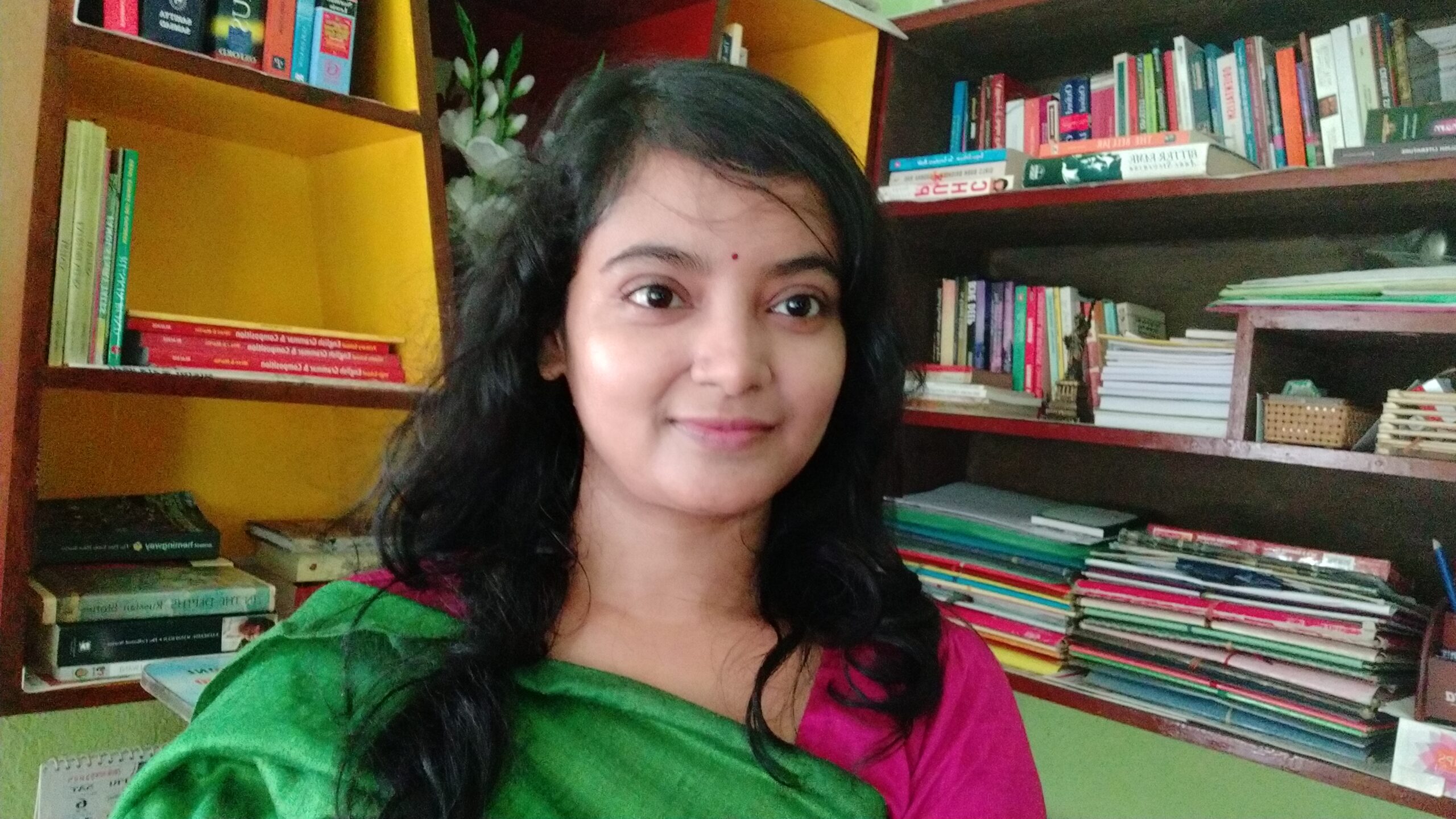 Hi, I'm Munmun here and welcome to my book blog. I'm an English Teacher. But more than that I love to read books and write down my thoughts. I feel we can change the world by circulating the introspections of great columnists throughout the world. You are free to contact me at munu.ruku2020@gmail.com.