Book Name: Milk Teeth
Author: Amrita Mahale
Publication: Context
Pages: 328

Author Introduction:
Though by profession an aeronautical engineer writing is her ist passion. Her debut novel Milk Teeth weaves the lives of Bombay…not a mere city but the spirit of those who inhabit it. Ira is that character who feels her connection with this city and it is Kartick who can not fly abroad from his sense of responsibility for this country.
Backdrop:
This fiction centres around the story of two childhood friends- Ira Kamat and Kartik Kini who grew up in the same building in Matunga, Mumbai, in 1997.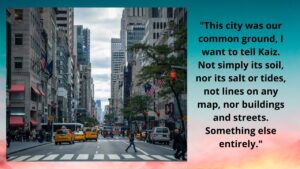 The story starts with a congregation where 13 residents have met for a serious discussion. Among them, the two protagonists are also present. Ira is a journalist. Kartik is a perfect typical Indian man, an IIT and IIM who works as a consultant in an international company.
The landlord wants to drive out his sticky tenants from his building. He dreams to replace this dilapidated building with a modern-day three storey. So he has stopped repairment and is taking every stringent measure to throw the tenants away.
Gripping the hands of Ira we explore Bombay…its lanes…alleys… apartments…restaurants…cafes…relations and loves.
The novel telescopes the childhood days of Kartik and Ira, how their individual life develops and takes a new turn over the years. Ira's love affair with Kaiz and his betrayal due to his insecurity being a Muslim during communal disturbances.
Themes:
Though the novel concentrates on the tension between Ira and Kartick. So many lingering motifs like arrested threads fabricate the in-depth resolutions of the characters.
Patriarchy:
Through Ira's eyes, we get acquainted with her dominating hot-tempered father character…whose opinion is the first and last one in their family. And she always believes to bow in front of that.
Communal Disintegration:
Caste, religion, and communal disintegration flow strongly throughout the novel through the unrequited love affair between Ira and Kaiz.
" So for most practical purposes, the communal violence that started after the Babri Masjid fell came to an end after the blasts, but the spell of peach that followed felt like hate was only shedding its milk teeth."
Alvina's Verdict:
In this novel, the author captures all the train of thoughts in the minds of characters with perfect potential truthfulness. Their struggle for existence, for love, for loneliness all are blended in a perfect melange. They are flawed…like the city… flesh and blood…follies and foibles. Here in Mahale's competence brush city and citizens mingle in the same tapestry.
Ira is the city itself…she cannot disintegrate herself from it. She cannot accept the escapist Kaiz.
"This city was our common ground, I want to tell Kaiz. Not simply its soil, nor its salt or tides, not lines on any map, nor buildings and streets. Something else entirely. An image, a dream, an idea that beguiled both of us: a magical place with chaos in its code, where our stories collided briefly."
But one thing I must admit is the storyline is not gripping nor the language can attain higher respectability. there remain the unnecessary diversions, improbable emotions, forced chuckled or ineffectual plots. The language is unpromising and it is not a worthy literary piece to relish.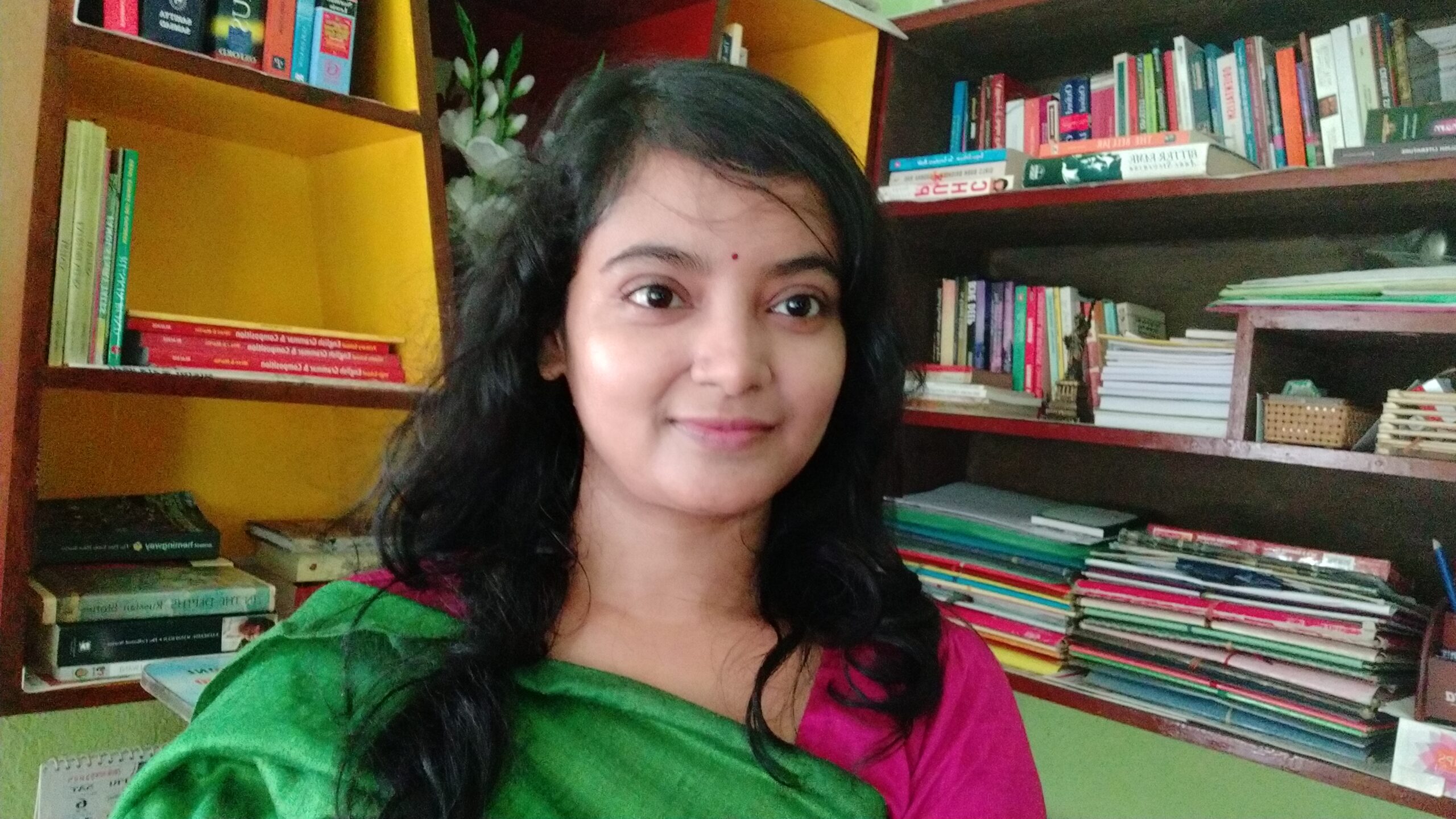 Hi, I'm Munmun here and welcome to my book blog. I'm an English Teacher. But more than that I love to read books and write down my thoughts. I feel we can change the world by circulating the introspections of great columnists throughout the world. You are free to contact me at munu.ruku2020@gmail.com.