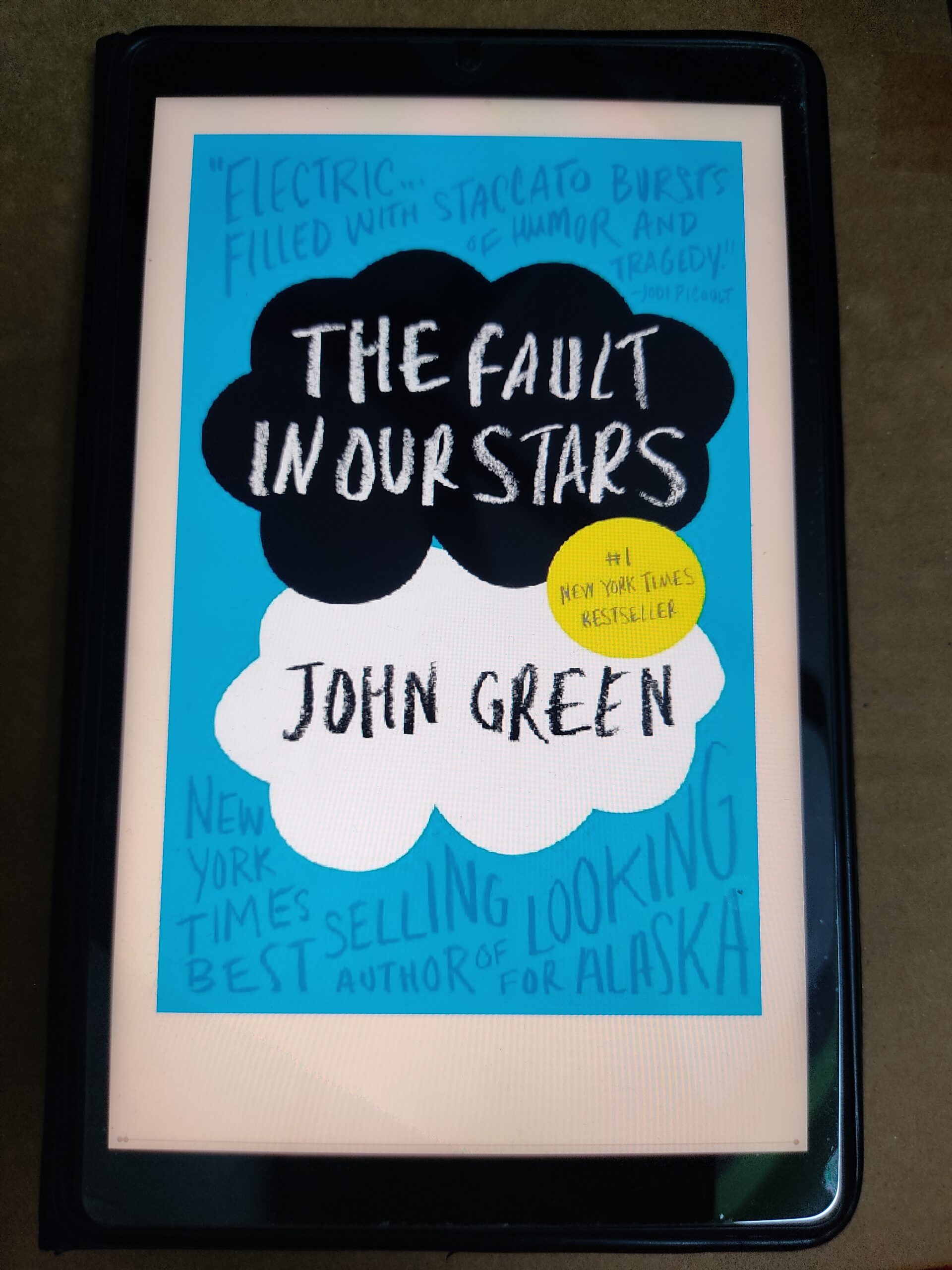 Love Story
The Fault in Our Stars by John Green Book Review
The Fault in Our Stars by John Green Book Review
"I'm a good person but a shitty writer. You're a shitty person but a good writer. We'd make a good team. I don't want to ask you any favou
rs, but if you have time—and from what I saw, you have plenty—I was wondering if you could write a eulogy for Hazel."
That was Augustus's last wish to Van Houten regarding Hazel. He wants a beautiful paeon for Hazel after her death. But unfortunately, he dies before her leaving her only to sustain by his memories.
Author Introduction
John Green, the talented author behind the best-selling novel "The Fault in Our Stars," has left an indelible mark on contemporary young adult literature. Born on August 24, 1977, in Indianapolis, Indiana, Green has emerged as a literary sensation with his unique storytelling style and profound exploration of complex themes.
Story Line: The Fault in Our Stars  by John Green
 It is a love story of two cancer-fighting patients, Hazel Grace and Augustus Waters. Hazel Grace, a 17 years old cancer patient narrates her life as a victim of thyroid cancer, that has spread to her lungs. She met Augustus Waters in her course of attending a cancer patient support group on the insistence of her mother and the doctor.
 Augustus is a boy whose osteosarcoma caused him to lose his right leg. Augustus attended the support group a few days after Hazel joined to accompany Isaac, who is on the verge of losing his eyesight due to eye cancer. Augustus fell for Hazel on the first day.
Anyway, their love affair moves on centring on the novel An Imperial Affliction, written by Peter Van Houten who lives in Amsterdam. The novel is about a cancer-stricken girl named Anna that parallels Hazel's own experience. After Augustus finishes reading her book, he is frustrated upon learning that the novel ends abruptly without a conclusion. And their search for the meaning of life goes parallel with the novel.
I watched the movie one year ago and after finishing the book now, I wonder why it took 365 days' interval to read the book. It's worth reading as it infused more emotion to me than the movie. Sometimes words are more powerful than screen playing.
But the one thing I dislike regarding this wonderful novel is the tedious drama circulating the novel An Imperial Affliction. It is no doubt, that An Imperial Affliction needs special attention in this novel but sometimes the descriptions seem too boring. The over-enthusiasm of Hazel and Augustus to know about the ending of the novel is quite unbelievable. Both of them are quite mature (though not adults) but how can they go to Amsterdam to learn about the character of a novel from the author, Van Houten when they both are seriously ill? I feel the novel has shifted from its orbit in this respect.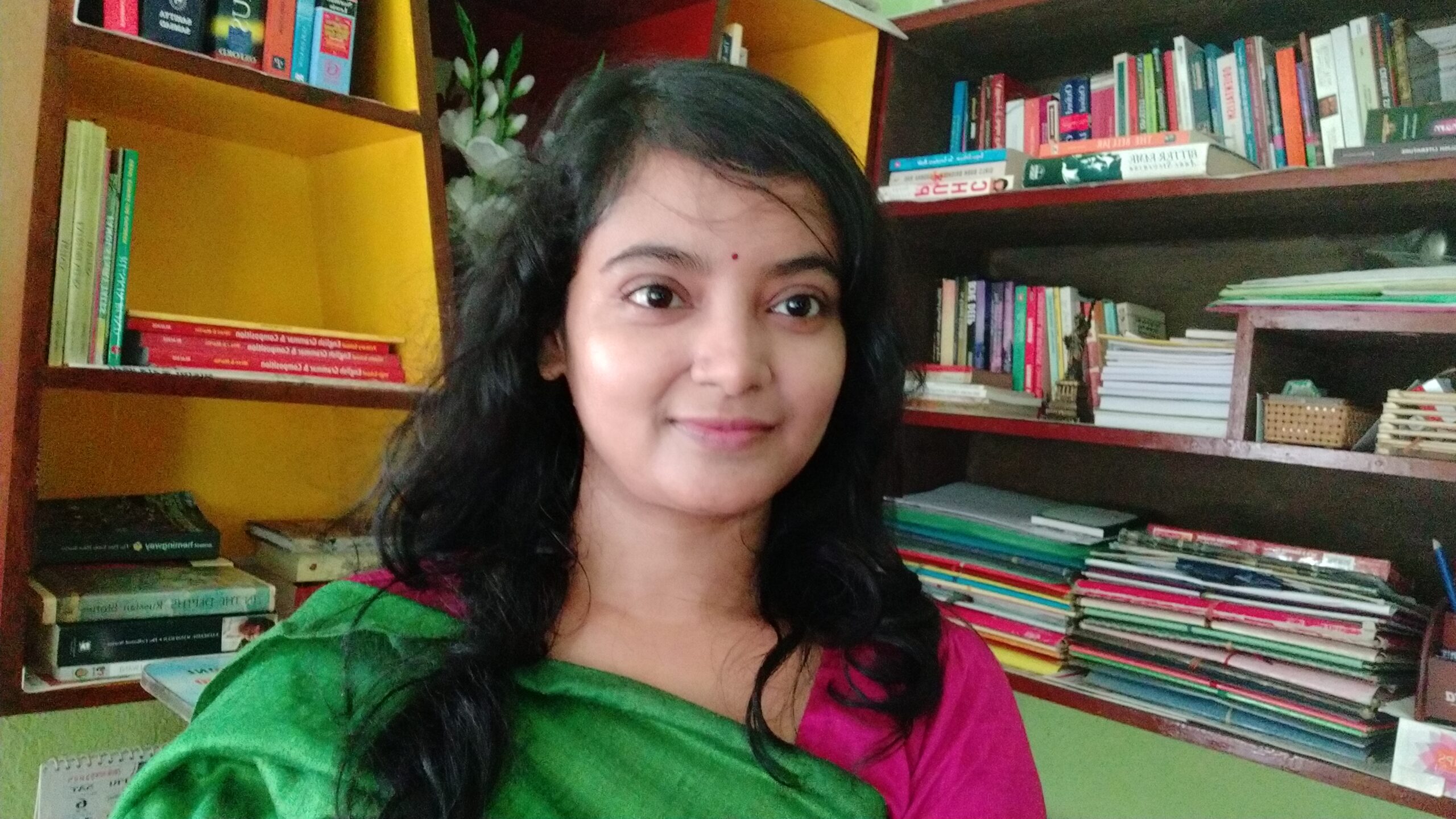 Hi, I'm Munmun here and welcome to my book blog. I'm an English Teacher. But more than that I love to read books and write down my thoughts. I feel we can change the world by circulating the introspections of great columnists throughout the world. You are free to contact me at munu.ruku2020@gmail.com.