Book: White Noise
Publication: BEE Speed Reads
Pages: 140
"I hold the pen,
but they control the writing.
White Noise happened to me.
I didn't create my characters,
My characters created themselves."(From author's blog: thestorytellersparadise.wordpress.com)
"I wanted to trust him. I really wish he would let me."
In 2019 there was great joviality among us, the book-lovers of Ghatal, Paschim Medinipur, West Bengal. The reason was the glorious pageantry of small bookstalls decked around the Panskura Bus-stand playground, cramming in books. And from there along with many other books, I bought, "White Noise".
I don't know what instigated me to grab it and craved it as my own. But there was something eerie in that molten blue sky and something in my heart that I wanted to dip in the noise….white. Really the title is sonorously melodic.
It took two long sleepless nights to finish and reread some sections… again and again to quench the thirst… thirst of looking inside the mirror and find me.
Yes, it is my story and maybe many others.
We all bear more or less white noises in our hearts.
Storyline:
In a very ace pen, Shruti Upadhaya holds the grip of her tremendously psychological struggles of her characters mainly two- one male and one female protagonist.
"There was a fire in there somewhere disguised as a warm comforting flicker and I was compelled to find it."
And in this expedition she lost herself in a devouring love for a man who just used her for his secret plan, "I have felt in her this desire to give, give and only give even if it destroys her. ….So allow me to devour her."
And from the very first meeting, she felt an intense attraction for him even though she knew,
"A catastrophe was headed my way and as luck would have it, I couldn't wait for it to engulf me into its never-ending grasp of destruction."
Like a butterfly to the fire, the protagonist stepped towards that bleak vulnerability of a person whom she introduced as a "bearded person."  They enjoyed their love and happy moments. And suddenly the mysterious man gets vanished from her, collapsing her in deliberate, devastating pain recurrently. She knew that her attraction was pulling all the wisdom out of her but she couldn't control it.
But finally, she uncovered the real intention of the person, ("I will feed on her to get the best of what I intend to present before the world") the mystery shrouding the man and his cause of the disappearance. And she took her revenge by destroying all his ploy- "I had reached my saturation point. Tired of giving,   giving and only giving, I would now take from him."
Sipping tremendous repugnance, she realized how that man exploited her blind faith for attaining a greater goal in life. And she took the revenge to burn him…his dreams, "He might have broken me but I burned him. My pieces, if found, could be put back together. But what does one bring back from ashes?"
She led him to realize the truth…
"Every day I was becoming a little like her, my words, my thoughts, and my demeanour."
The whole paradox appeared as a tragic irony for him and poetic justice for her.
"…I have stopped looking for him in myself. Yes, I have."
Technical Tactics:
The rapturous narrative unfolds its variegated themes in different folders- me her and him. The two protagonists exchange their views and objectives from the Ist person point of view keeping in the exact tone of identification.
The language is so rich and fabulous in its texture and so classic in its presentation that it reflects a vintage literary style in every aspect. The punchy yet brooding chapters continue the tone so perfectly that demands a special applaud.
Finally, the eerie atmosphere that shrouded the white pages become so violently silent that you have to keep your breathing hold and eyes elongated running headlong to reach the finishing point with a voracious heart.
This book is more a contemplation than a story. The feelings and the interactions of human emotions are so strong and vivid that you cannot divert your attention for a second.  The friction of tensed languish keeps ricocheting through the downcast hapless trajectory of brooding sadness and mystery.
As I read the novel I like to quote every line, every phrase, every word….it has such mesmerizing effect on me.
I wish every reader to read it and comment how they like it…I wish everyone to share their thoughts with me. Does the silence lash with a bang or a whimper or anything other…I'm eager to know.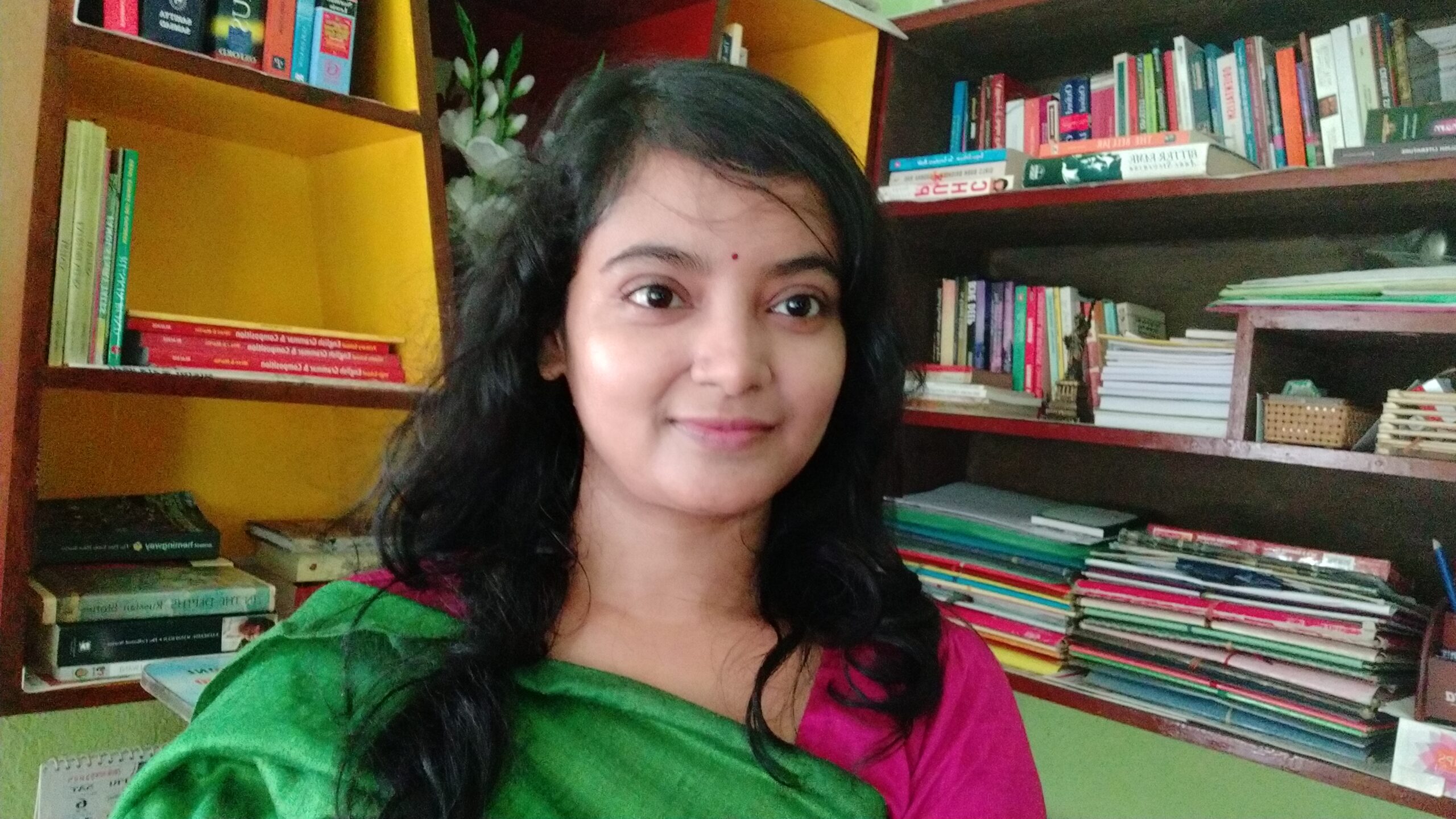 Hi, I'm Munmun here and welcome to my book blog. I'm an English Teacher. But more than that I love to read books and write down my thoughts. I feel we can change the world by circulating the introspections of great columnists throughout the world. You are free to contact me at munu.ruku2020@gmail.com.