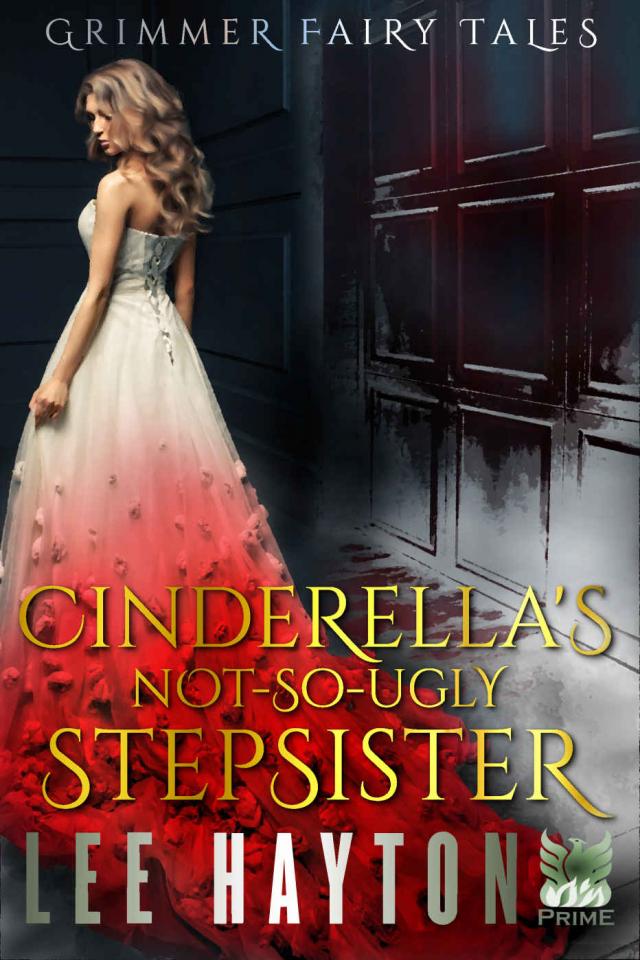 Publication: Gimmer Fairy Tales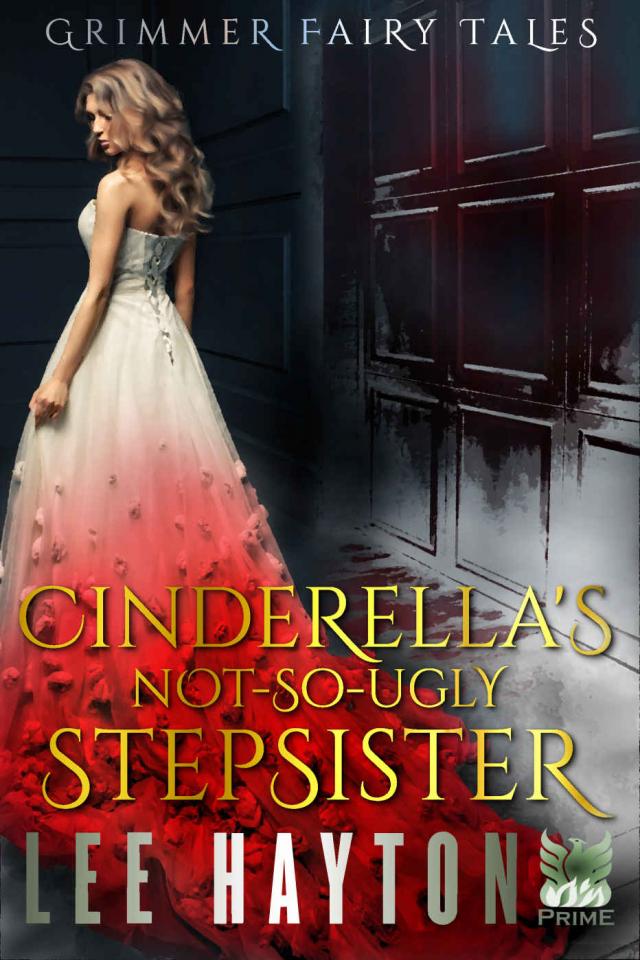 Pages: 112
"My tale to you has been littered with shattered and battered corpses of everyone I've ever loved."
Sometimes I like to go through some romance-fictions that will give my brain a bit of relaxation and my heart a little pitter-patter of imaginative flight. I enjoy these feelings a lot. That's why I like fairy tales even now. And following this mood, I pick up this book by Lee Hayton
But Cinderella's Not – So – Ugly Stepsister from Grimmer Fairy Tales by Lee Hatton is not the fairy tale we know from childhood relating the love between Prince Charles and Cinderella, who despite the torture of her stepmother band stepsisters became the most beautiful lady to win Charles's heart. It is not the conventional fairy tale where "brave heroines arise from the shadows to marry a devastating handsome prince." It is a retelling of Cinderella's tale in the most vicious way spitting on the patriarchal frame of the society, "…my image tugged like a fish hook at his brain…It was not his brain the fish hook tugged at. It was his groin." The deep cynicism against the royal practices makes her draw the most horrible picture of the palace, where the prince's life is smuggled in rotten and vicious profligacy and cruelty. The king and queen a mere puppets at his hand. Cinderella-like her two sisters are just a victim of his lust and torture. That's why Cindrella's stepsister whose eyes were taken by Charles's trained – hawk, killed her just born male baby, who was also the son of Charles, to stop the transmission of the same brutal blood to the next generation. And losing her mother, vulgar and savage stepfather, lover, and beloved sister she even in the worst condition of her life plans for retribution. Her love and affection for poor Cindy made her determined to free herself from the tyranny of Charles. And in that process, she did not care even to add "one more body to the burgeoning pile."
"Dear reader, my tale to you has been littered with the shattered and battered corpses of everyone I've ever loved. In the darkness, my heart beating with excitement and trepidation, I'll gladly add one more body to the burgeoning pile. As to whether that's my corpse or the Prince's? At this stage of my life, I don't think I care." The ending leaves us in an unsatiated curious way to know what she did next. But there is no way except to let our imagination gap the void, to retell the untold story in our way.
The fiction is written from the misandristic point of narrating the well-known fairytale moulded-in gothic ferocity that adds the extra feather in its thrill. The age-old story is narrated or revamped from the point of view of Zelda, one of the stepsisters of Cinderella who possessed not a bit of conventional rumour of hatred or jealousy against her step-sister but pure love. It is not the romantic tale of Cinderella that I watched in my childhood cartoon series on the channel Sahara. There Cinderella a sensitive girl, a victim of ill fate conquered Charles, the Prince in her probity and love. But this is not a story of that glorious ball dance party and magic dress, glass shoe and disappearing magic of the clock of 12. It will be a new journey and also an interesting one in its mystery and magic potion.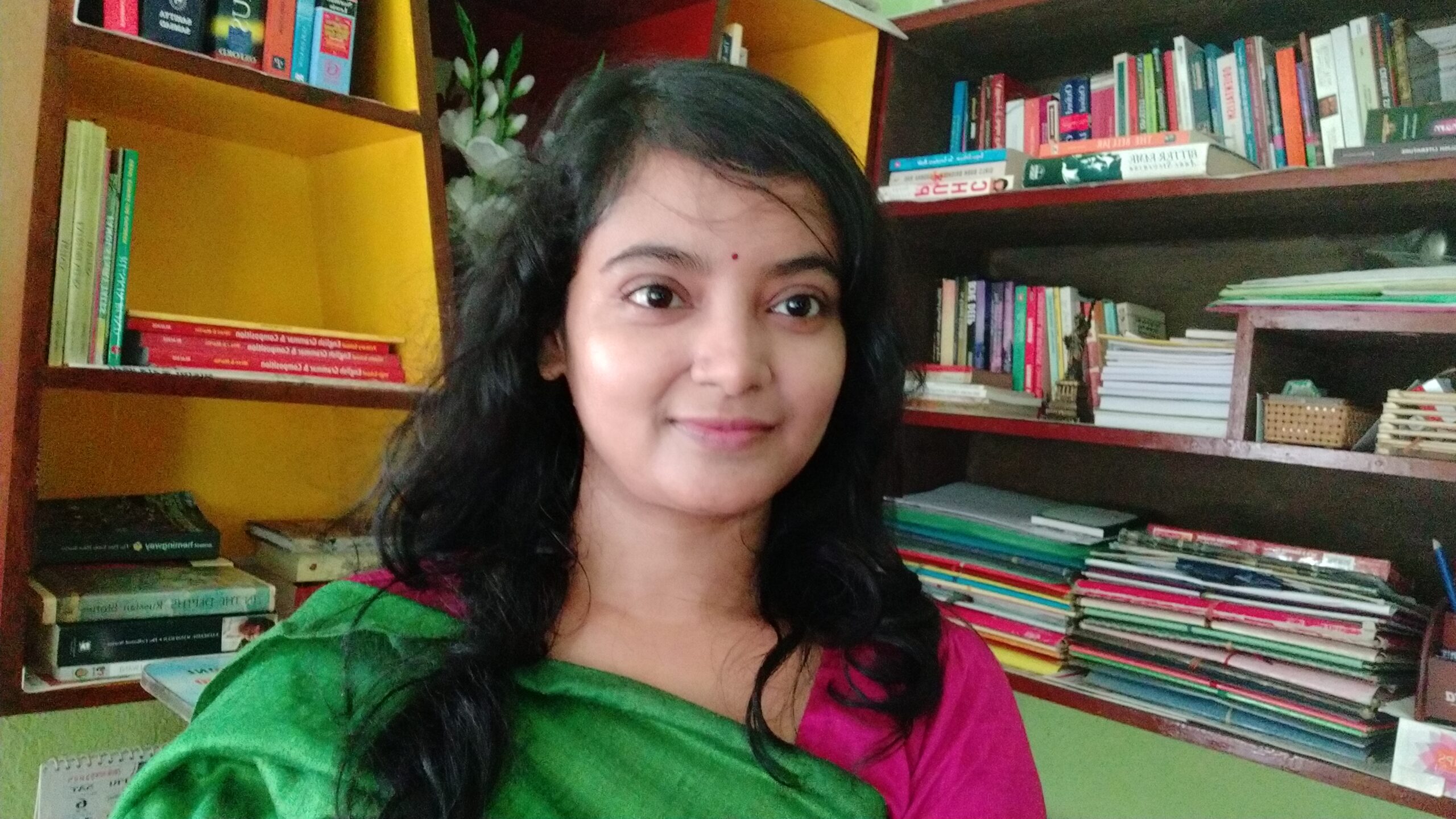 Hi, I'm Munmun here and welcome to my book blog. I'm an English Teacher. But more than that I love to read books and write down my thoughts. I feel we can change the world by circulating the introspections of great columnists throughout the world. You are free to contact me at munu.ruku2020@gmail.com.