Publication: RHUK; Latest edition (17 May 2001)
Pages: 400
Haruki Murakami, a best-selling Japanese writer is famous for his surrealistic interplay of characters and emotions. And Norwegian Wood (1987) is in no way an exception to his unique style.
Murakami's first novel was  Hear the Wind Sing (1979).  A Wild Sheep Chase (1982),  became his first major international success. His other notable works are Pinball, Norwegian Wood, Hard-Boiled Wonderland, Dance, Dance, Dance, After Dark, Kafka on the Shore, 1Q84 etc.

Norwegian Wood
Author: Haruki Murakami
"Norwegian Wood" is a famous song by the Beatles, 1965. From there Murakami adopts the title. The song is related to the agonizing memory of the protagonist- Toru Watanabe.
This book is a promise, a promise that Toru Watanabe made to Naoko to remember her.
"I want you always to remember me. Will you remember that I existed and that I stood next to you here like this?"
He started writing the story long after when the memory was worn out, eroded in the long run of life's struggle. When memories were sharp and clear he could not make a scratch on paper though he knew in his heart it would be easy enough if he could strike a single line. So, he started placing 'imperfect memories and thoughts in 'imperfect vessel of writing.'
"Now, though, I realize that all I can place in the imperfect vessel of writing are imperfect memories and imperfect thoughts. The more the memories of Naoko inside me fade, the more deeply I can understand her."
His deep feelings for Naoko, the girlfriend of his dead friend Kizuki, keep him tangled in an indefinable relationship that had no destination to reach. The disease of depression that was crawling inside her never allowed her to halt and breathe a wave of peace. She was the fragments of broken memories whose demons hunted her to the fringe of insanity. And in between Toru and Naoko, Midori appeared with her vivacious positivity. Midori loved Toru but for Toru, it was not so easy to accept. He is constantly tossed between Naoko and Midori.
The novel infuses me with a sense of nostalgic melancholy. Not only did Kizuki''s unpredictable suicide haunted Toru and Naoko but also the readers who traverse the same tract of loneliness, and loss, along with them. The intricate web of the plot is interspersed with the feeling of abandonment, alienation, desperation and above all depression.
National Flag, A hundred-dollars question:
While reading this book I can relate to a query lingering in the narrator's mind which is queer but at the same time, intellectual and demands consolidated consideration.
"Why does the national flag do not fly at night? Why does it have to be taken down?"
"The national flag did not fly at night. I didn't know why the flag had to be taken down at night. The nation continued to exist while it was dark, and plenty of people worked all night – railway construction crews and taxi drivers and bar hostesses and firemen and night watchmen: it seemed unfair to me that such people were denied the protection of the flag."
The author excels his excellency in a brilliant portrayal of humour along with human nature and weirdness. A detailed description of life in the dormitory aroused fun and humour.
"Each room had its horrendous smell, but the components of that smell were always the same: sweat, body odour and rubbish. Dirty clothes would pile up under the beds, and without anyone bothering to air the mattresses regularly, these sweat-impregnated pads would give off odours beyond redemption. In retrospect, it seems amazing that these shitpiles gave rise to no killer epidemics."
But in contrast with the stinking scenario, Toru's room was as sanitary as a morgue. The floor and window were spotless, the mattresses were aired each week, all pencils stood in the pencil holders, and even the curtains were washed once a month.
 Toru's roommate, 'the cleanliness freak' or Storm Trooper, is portrayed funnily.
"There's something wrong with that guy," they'd say, labelling him a Nazi or a stormtrooper."
Along with all his cleanliness mania, he did so many crazy things like spraying clouds of insecticide at a single fly or doing exercise with his horrible transistor. His inability to pronounce 'map' properly, without stammering, added piquancy to his character. His obsession with the regimentation of his routine-bound life serves as comic relief to the otherwise grim picture of the novel.
Naoko is a weak-willed and cocooned soul who denounced her redemption. All the other characters like Reiko, Nagasawa, Hatsumi,  Midori, Mr. Kobayashi, are discrete in their way.

Death:
Death lingers in every thread of the novel. The narrator's trauma surrounding Kizuki's death and desperate escape from the city, from confronting life proves the futility of an immature soul. Even Naomi's death shattered him. Every time death confronted him he escaped. Later he realized life revolves around death and we cannot escape it anyway.
"Death exists, not as the opposite but as a part of life. It's a cliché translated into words, but at the time I felt it not as words but as that knot of air inside me. Death exists – in a paperweight, in four red and white balls on a pool table – and we go on living and breathing it into our lungs like fine dust."
The novel gives me a mixed impression. Something I like though something I hate. I hate the unnecessary depression and meaningless pensiveness. I feel as if I'm walking through a dark tunnel groping for some light. And the unnecessary darkness inside the characters seeps inside me.
The lingering desolation in the heart of the characters sometimes makes me sober and sometimes irritates me with its cloying nihilism. The ending was abrupt and it leads me to nowhere as if I am left to a vast fathomless abstractness from where there is no return.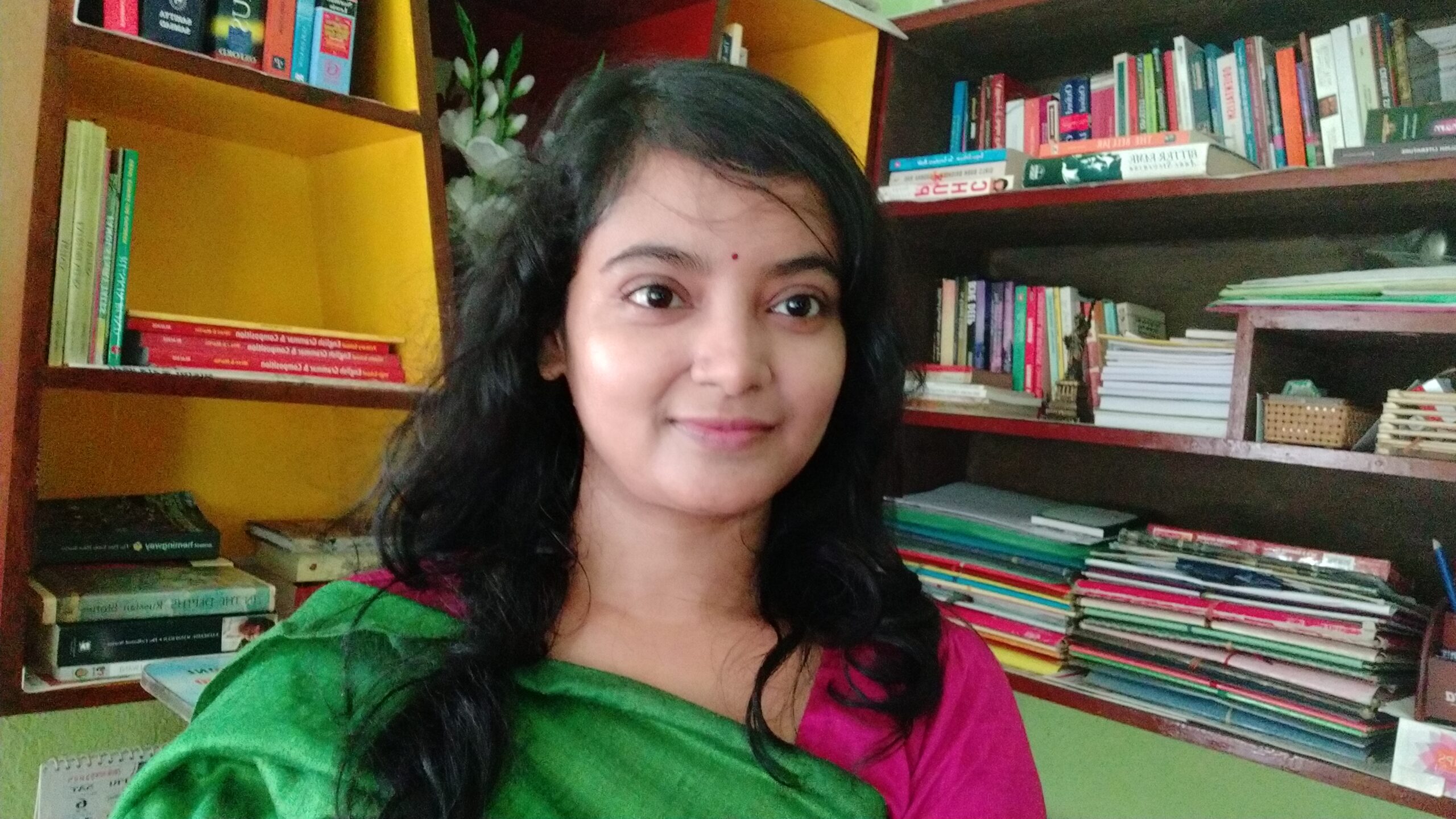 Hi, I'm Munmun here and welcome to my book blog. I'm an English Teacher. But more than that I love to read books and write down my thoughts. I feel we can change the world by circulating the introspections of great columnists throughout the world. You are free to contact me at munu.ruku2020@gmail.com.