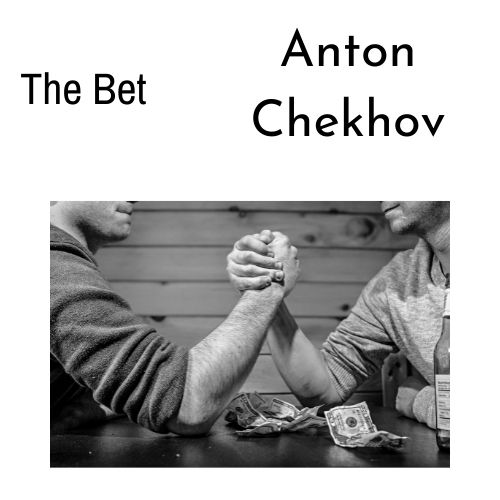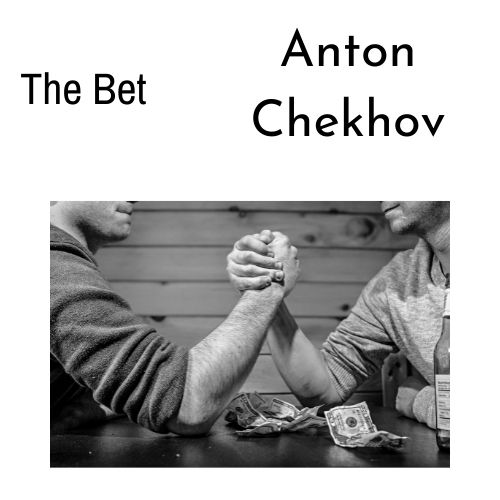 Anton Chekhov, (1860-1904) was a Russian playwright as well as a short story writer. In his writing style, he is always unique and distinct with profound competency in dealing with human behaviour and psychology as well as nature…vast panoramic, wonderful Russian landscape.
There is no complex plot with pejorative profligacy. His characters are relatable and his plots are very mundane. But his distinguishing artistry lies in his super handling of a trivial matter with a dignified philosophy. Chekhov means concise language, impressive tone, and laconic expression but the highest authenticity of psychological caricature. Our everyday thought, flow of incidents, general human passions and emotions attain a profound dignity and dimension at the backdrop of pathos and humour.
He can construct skyscrapers over a simple base like a bet, a rainy day or the kaleidoscope of a lady's inner turmoil. His short stories are polemical, punchy, and epigrammatic and every story carries a distinct mark from the other. He is a mastermind of short stories. Each of his stories is unique in its interplay of different themes. And The Bet is no exception to it.
The story is in flashback… on a dark autumn night, a banker looks back at his past and recalls a party, 15 years ago, at his house.
At that party, the banker got tangled with a lawyer over an argument-capital punishment vs life imprisonment. Obnoxiously a simple innocuous debate took a vicious turn leading it to a disastrous bet. In a heat of conversation, they challenged each other.
 The Banker:
"Execution kills instantly, life imprisonment kills by degrees."

The Lawyer:
" It is better to live somehow than not to live at all."
The banker bet his two million rubles for five years imprisonment of the lawyer who voluntarily extended it to 15 years.  For 15 years he remained confined in the Banker's yard in a solitary room, without any human contact.
In those long languid years, he gradually accustomed himself from loneliness and depression to wisdom. He started reading philosophical books and learning different languages. In their final years, he read only scriptures and gospels. But the banker on the other hand only loiters his money in the stock market and risky ventures. He became apprehensive about how to pay the lawyer. He wished for his death in futility. So to get rid of the clutch of bets that will ruin him he planned to kill the lawyer. One day before the commencement of the bet at a stormy night he visited the lawyer.
But with his utter shock, he found the lawyer worn out and shrivelled. He read the letter beside him that declared his decision to renounce the Banker's money by spoiling the term and condition of the bet by leaving the room before the final hour.
The lawyer who attained a spiritual mindset through his reading and confinement for these 15 years renounced his fortune by escaping from the room. One day he chose voluntary confinement to establish his opinion and again he chose to renounce the wealth by voluntary escape.
On the other hand, the banker despite his self-loathing felt relieved. He secured the lawyer's final letter as a safeguard to his money and lock it in a fireproof safe.
With a tinge of humour and a pinch of irony Chekhov divulges two roads with the different destinations of human life. He plunges us into the universal dilemma…man's purpose in life.
The Bet underpins the most profound theme…renouncing earthly pleasure for spiritual blessing. The story fixes us in the tenterhook of contemplation of how we should take life and where lies the significance of it.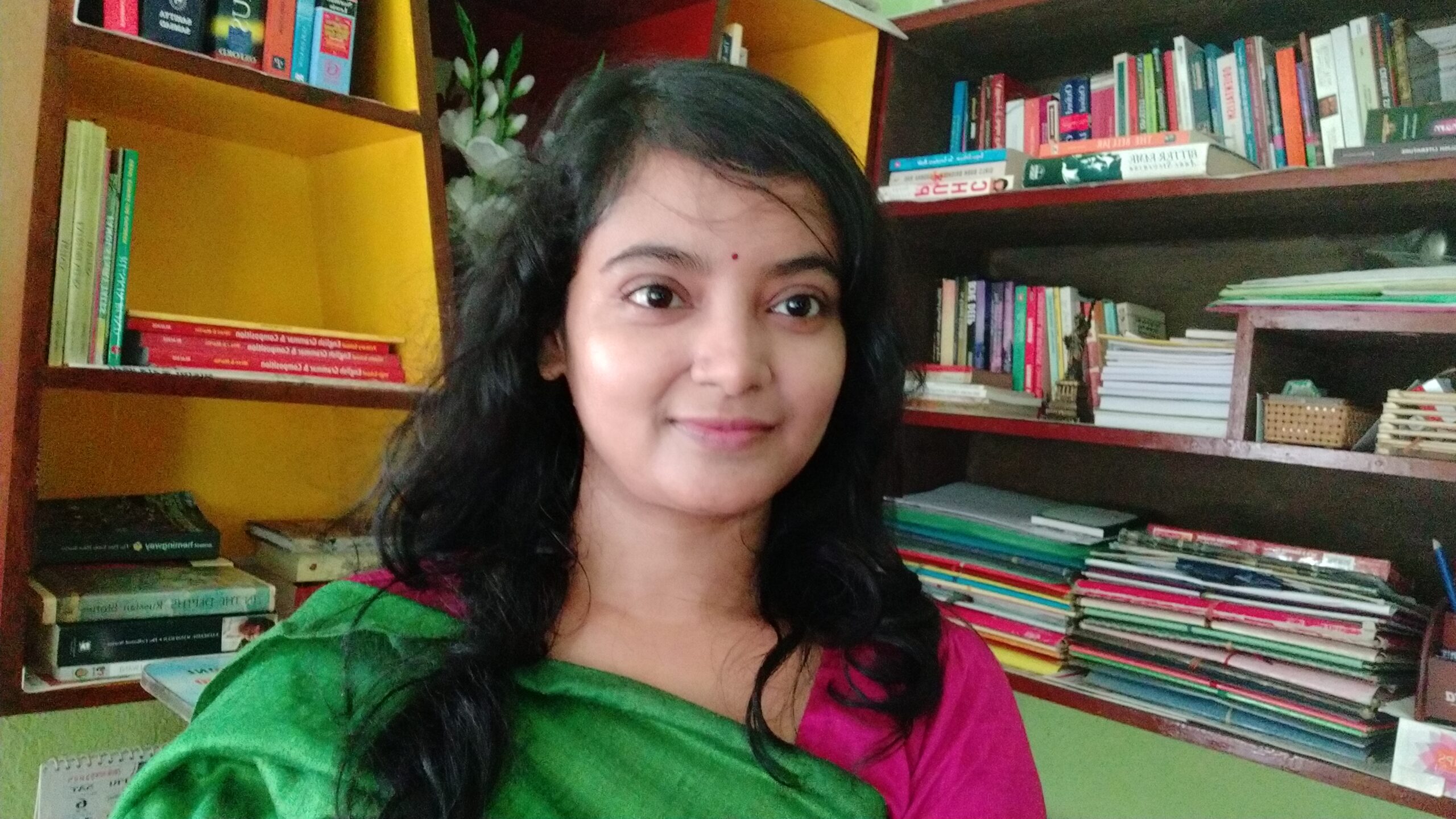 Hi, I'm Munmun here and welcome to my book blog. I'm an English Teacher. But more than that I love to read books and write down my thoughts. I feel we can change the world by circulating the introspections of great columnists throughout the world. You are free to contact me at munu.ruku2020@gmail.com.