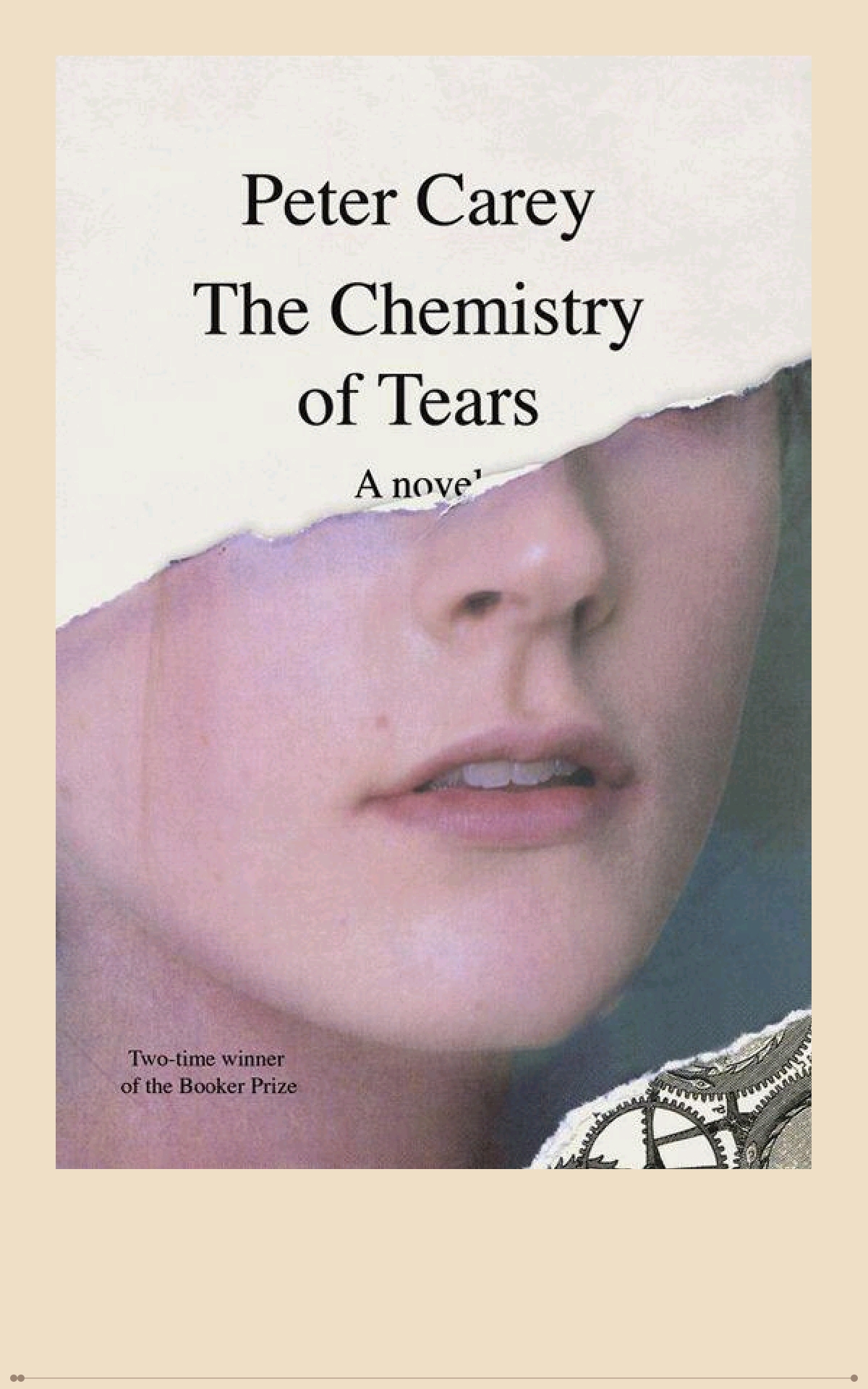 Book Review
The Chemistry of Tears by Peter Carey Book Review
The Chemistry of Tears by Peter Carey
Two-time Booker Prize winner ("Oscar and Lucinda" and "True History of the Kelley Gang") Australian Writer, Peter Carey's "The Chemistry of Tears" shares the chemistry between human emotion and intricacies of mechanical invention.
After the sudden death of her lover, Matthew Tindall, a curator, Catherine Gehrig, relocates her grief into an intricate invention. She is old enough to keep her love affair with a married man, a secret for a long 13 years. As their relationship is not allowed public attention, her grief also has no legal validation. Her mourning is not allowed to flow in Public. Now Catherine's boss, who was well aware of their love affair, sent Catherine on a project in Swinburne Annex to escape the suffocating grief and associated pressure of gossip. As she divulges herself into piecing together a complex automaton, the story shifts to the next associated plot.
Eight sealed parts of the automaton, along with 11 notebooks, filled by an Englishman Henry Brandling from 1854 are discovered inside some sealed chests. What is going to happen? What is Henry's intention? Will it be possible for Catherine to assemble the parts into a perfect complete mechanism?
Alvina's Verdict:
Carey has woven two different plots, more precisely two grief-stricken persons under the same ravel
ling mechanism. The relationship between human grief and the machine takes an extraordinary term in this book. Sometimes it becomes quite tough to crack the intricate fabric of this novel, different patterns are discussed that seem quite baffling. But keep the patience and crack the nut.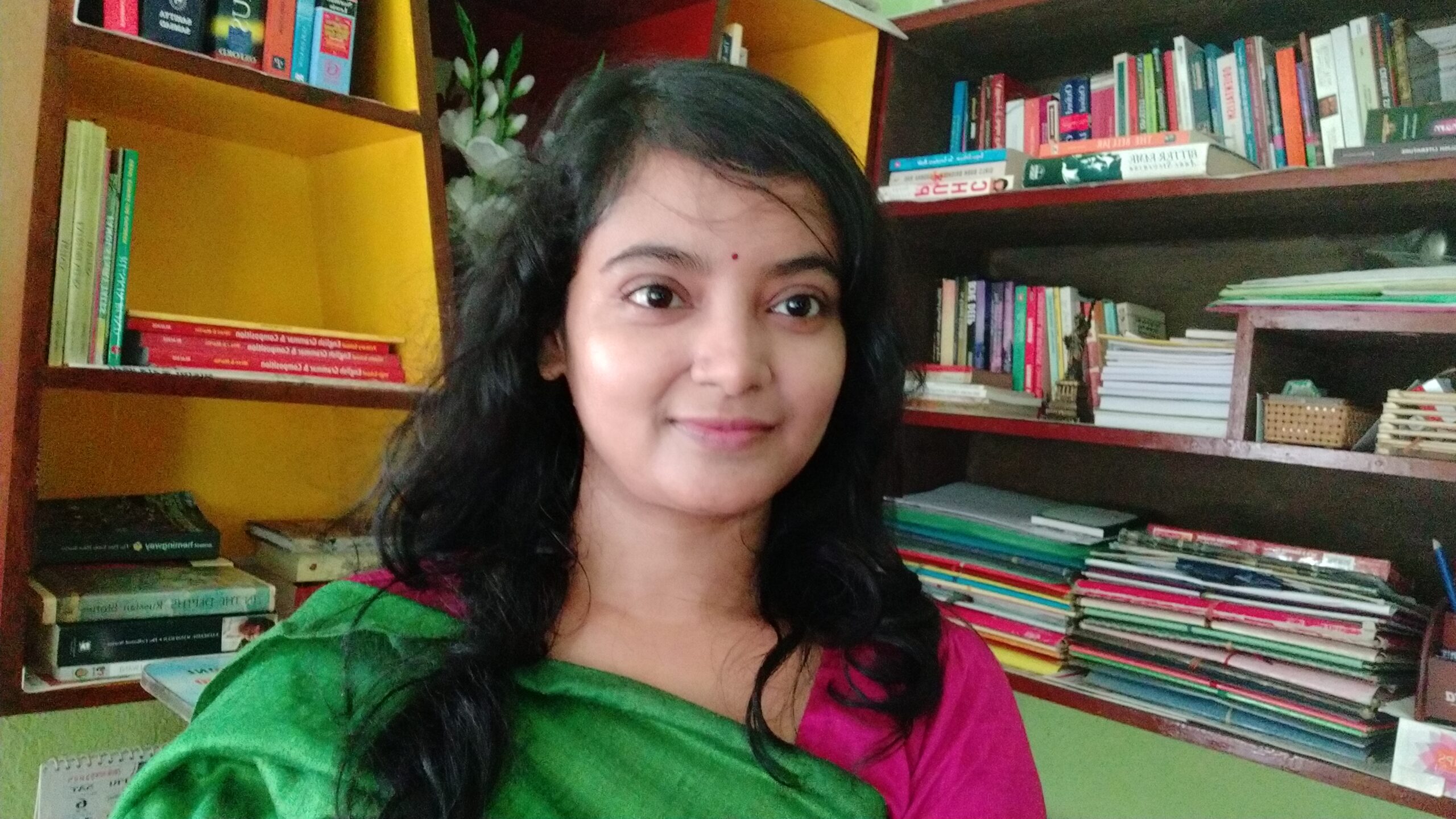 Hi, I'm Munmun here and welcome to my book blog. I'm an English Teacher. But more than that I love to read books and write down my thoughts. I feel we can change the world by circulating the introspections of great columnists throughout the world. You are free to contact me at munu.ruku2020@gmail.com.