White Chrysanthemum by Mary Lynn Bracht, Book Review:
"War is terrible, brutal, and unfair and when it ends, apologies must be given, reparations made, and survivors' experiences remembered."- Mary Lynn Bracht
Though White Chrysanthemum has some other significance in other countries in Japan it symbolises mourning and grief.
White Chrysanthemum by Mary Lynn Bracht is the story of Hana, how from a Haenyeo she changed into While Chrysanthemum. The story is set against the backdrop of the second world war when Korean women were forced into prostitution or sex slavery by Japanese soldiers. Hana a girl from Jeju Island was dragged far beyond her sea to Manchuria as a sex slave. Brutality, inhumanity and betrayal benumb her life but her desire to reunite with her family never dies as Emi's (Hana's sister) search for her elder sister goes on.
The novel follows two parallel timelines one of Hana from 1940 and the other is her sister Emi from 2011.
I read only Hana's life as after reading it I don't feel like detangling from her life interrupting her tragic journey by someone else even close to her blood. And throughout the novel the one thing I wish for is Hana's coming back to her family to her sister for whom she didn't pay a second thought to give up her own life. Even at the face of the last bullet that tickles blood from her face I desperately wished her to be alive and come back to her sister Emi.
The story starts beautifully like a fairy tale, two loving sisters and their bonding with the family and the sea.
" I am a haenyeo. Like my mother, and her mother before her, like my sister will be and one day, her daughters too-I was never anything but a woman of the sea."
But the sea where Hana used to swim hours after hours nonchalantly couldn't keep her safe. One day Hana was captured by Japanese soldier General Morimoto. More precisely she didn't try to save herself to protect her younger sister Emi and her family. She was then 16 but mature and determined enough to keep her promise to protect her sister from any danger. The life she welcomed was horrible even beyond her nightmare.
War kills people, war kills humanity. War kills so many things but women have to suffer most.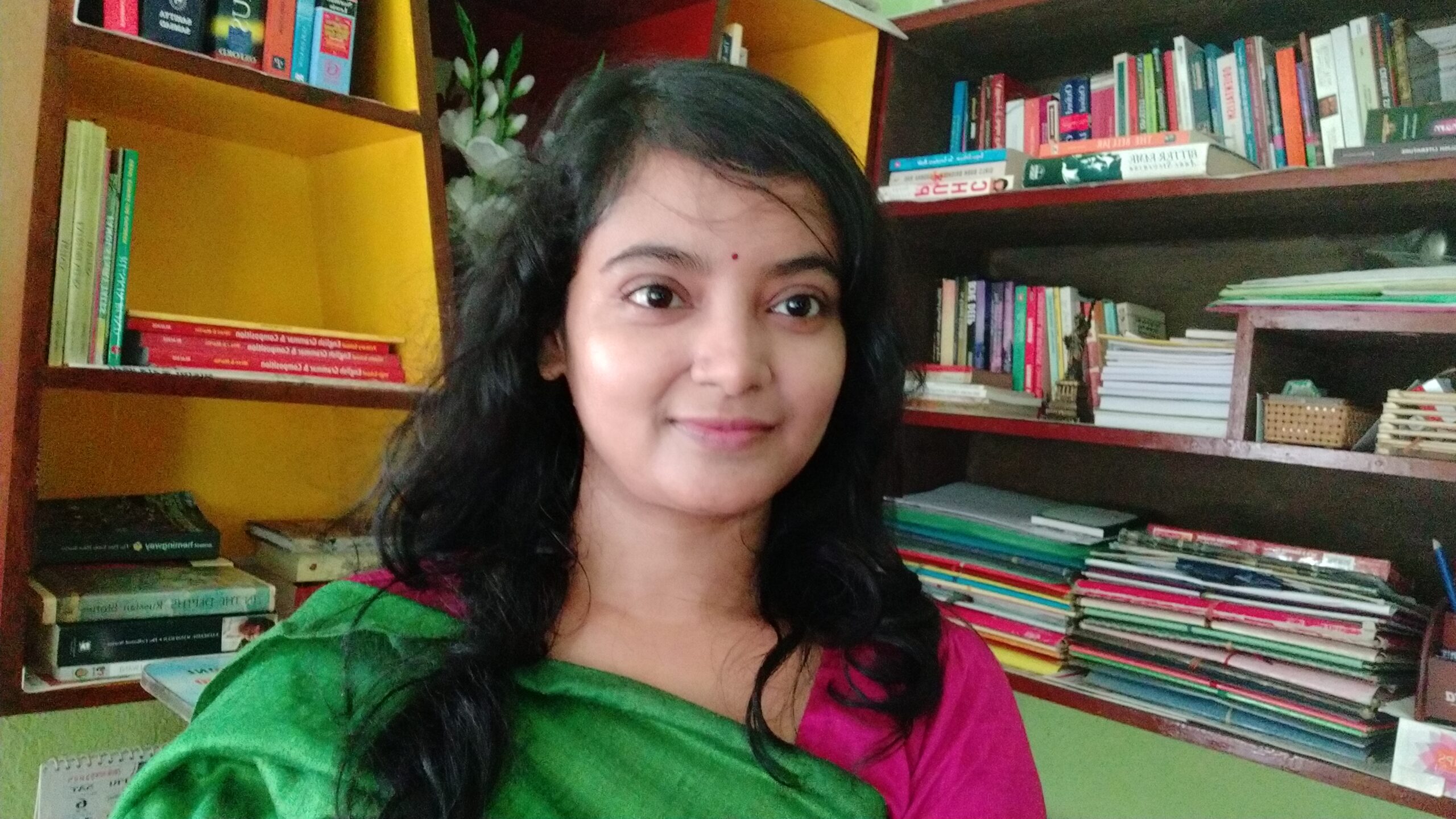 Hi, I'm Munmun here and welcome to my book blog. I'm an English Teacher. But more than that I love to read books and write down my thoughts. I feel we can change the world by circulating the introspections of great columnists throughout the world. You are free to contact me at munu.ruku2020@gmail.com.