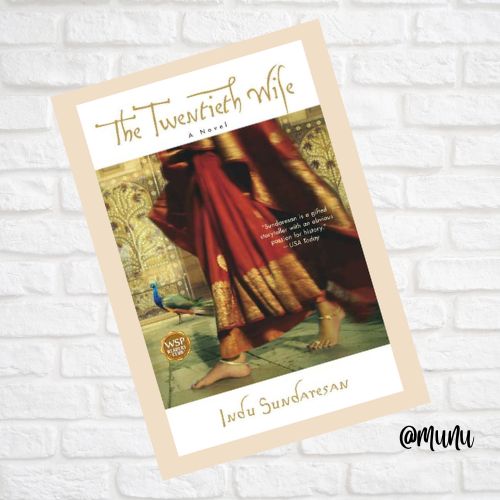 Book Review
The Twelfth Wife by Indu Sundaresan Book Review
The Twelfth Wife by Indu Sundaresan Book Review: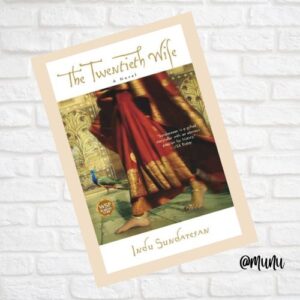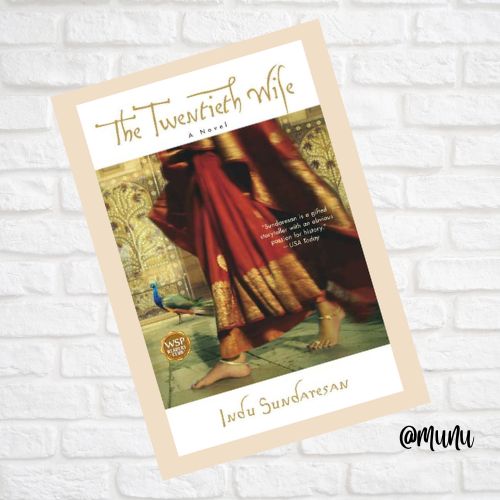 Emperor Jahangir who married nineteen times for political convenience chose his 20th wife out of love and she is Mehrunnisa.
Born out of Asmat (mother) and Ghias Beg (father), her fate was not simple. She was discarded at her birth by her poor family. But later she was rescued and given back to her father by a kind man Masud along with money to raise her. She always battled against the odds of her life.
She along with her family travelled to Agra at the court of the great Mughal emperor Akbar. There her father got a job as Mansab and their poverty-stricken life found some light.
Though Mehrunnisa fell in love with Salim she had to marry Ali Quli. But after the death of her husband, she returned to the Mughal court and her love conquered the crown of Delhi.
Indu Sundaresan is an Indian American author. Her writings are based on historical fiction. Twentieth Wife (2002) belongs to her Taj Trilogy which includes her other two novels The Feast of Roses (2003) and Shadow Princess (2010). It captures the magnificent life journey of Mehrunnisa from a mere girl child to the powerful throne of the Mughal Empire. Those who are interested in historical fiction, Indu Sundaresan's Twentieth Wife (2002) will provide a great scope to explore.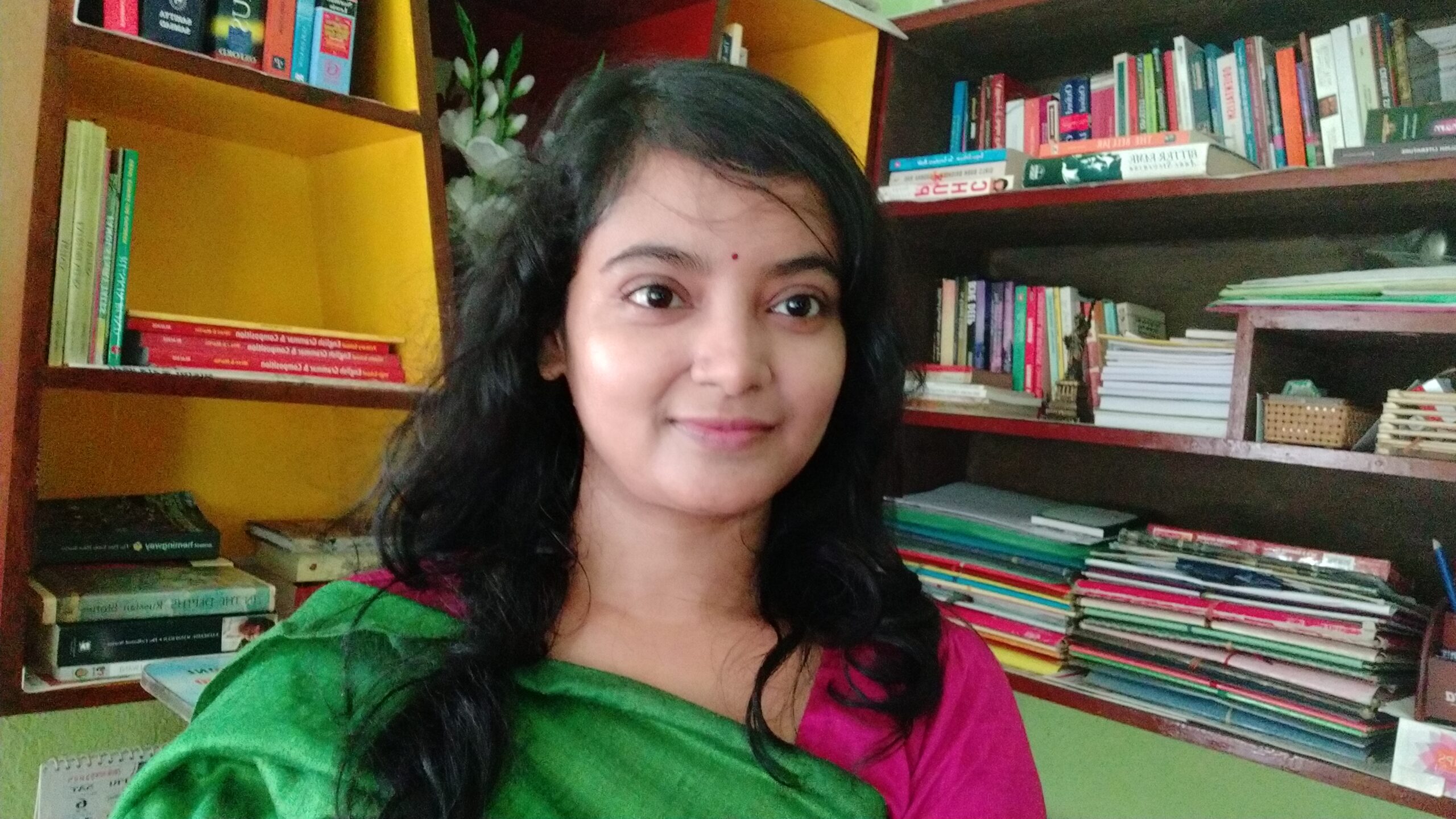 Hi, I'm Munmun here and welcome to my book blog. I'm an English Teacher. But more than that I love to read books and write down my thoughts. I feel we can change the world by circulating the introspections of great columnists throughout the world. You are free to contact me at munu.ruku2020@gmail.com.