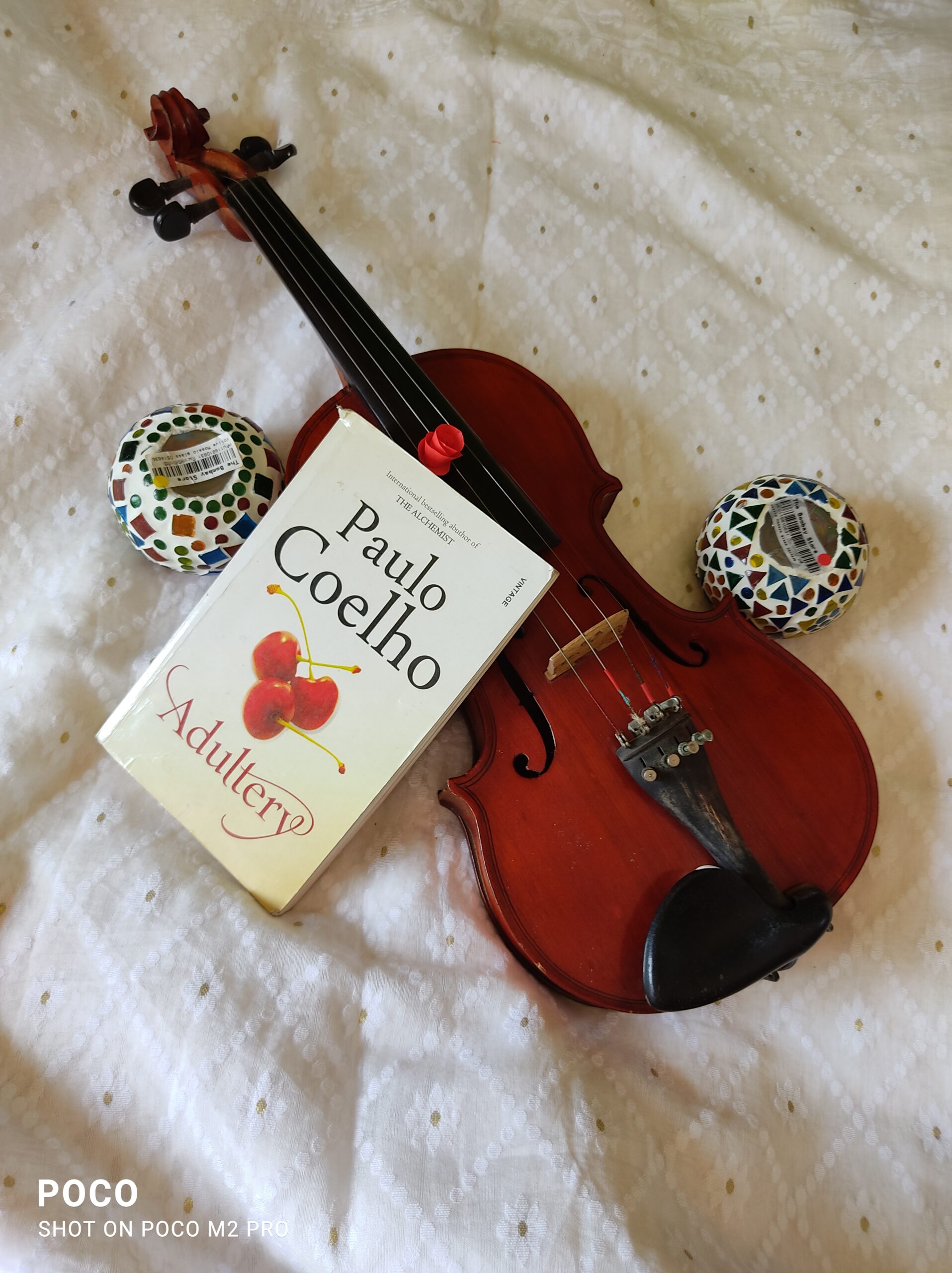 Publication: Vintage
Pages: 300
Author:
The Brazilian author and lyricist Paulo Coelho was born in 1947 in Rio de Janeiro. Some of his masterpieces are The Pilgrimage, The Alchemist, Brida, The Witch of Portobello, The Spy, Adultery etc.
Introduction:
"Some people say that as summer approaches we start to have weird ideas; we feel smaller because we spend more time out in the open air, and that makes us aware of how large the world is. The horizon seems farther away, beyond the clouds and the walls of our house."
"And each time I fake an orgasm, I die a little inside. A little? I think I'm dying more quickly than I thought."
Adultery by Paulo Coelho is not a story regarding adultery though the writer has named it after that. It is a story of existential crisis, which even a person, like Linda, within her cocoon of the comfort zone can feel. Her thought is triggered by one of her interviewees' response, "I haven't the slightest interest in being happy. I prefer to live life passionately, which is dangerous because you never know what might happen next. " Eventually, Linda gets trapped in the same thought process of discovering the passion of life.
And this makes her rethink her life. The settled, all comfortable, tightly secured existence may one day cave into this possible risk of life, this uncertainty makes Linda desperate. As a result, she starts her journey searching for the meaning of her existence by getting tangled with her ex-lover.
An Eccentric Search:
It is not like the searching of 'personal call' of The Alchemist or Brida by the author. It is totally different. But ultimately it is a journey, though a crazy whimsical profane one that dismantles the apple-pie order of her inner peace to find greater peace in life. It is not adultery; it is unnatural craziness, a dark psyche of a human who has apparently no wanting in her life except the sudden impulse to indulge in whimsicality to search for the meaning of life. To keep her ex-lover in her nest and to beat the woman, the wife of him, she takes every fanatic step from buying narcotics to planning all the odd quirky things on the earth. Like a virus-infected computer, she loses total control over herself. In a phantasmagoric vision, she just goes on nurturing the Mephistopheles within her.
Characters:
Except for Linda, every character is human with their flaws and follies, vices and virtues. Linda's husband is a common man with a good heart and discrete consideration. Jacob, the politician, is also well-portrayed with his constant fear of being exposed to the public and media. He is a man of neverending oscillation. Jacob's wife, Marianne, appears with a perfect stance. At the same time, she protects her husband and leads him to the highest rung of the political ladder.
But Linda is totally out of track among these. In spite of so much caring and supportive husband, cute children, good job why she jumps into the dark abyss of unnecessary impulses I cannot appreciate. I cannot relate to her problem. It seems something superficial, not tangible. Perhaps it is her vicious nature that she later discloses in her reminiscence of an early incident in her life when her boyfriend told her to keep his dog for some time and she inflicted pain on that mute animal just out of her jealousy. She is not a wife, not a mother but a spoiled brat or frivolously mad,
"I feel comfortable in my madness." She herself acknowledges. This line can sum up Linda's whole story not of adultery, not of love but of petty unnecessary revenge and black wit.
Though at last Linda tries to justify her behaviour as searching for truth and love…, learn to love better…, I don't think so. The path she chooses to learn the true significance of love does not seem sane to me. I cannot support Linda in her devious steps and plans. She is a woman frightened by her. As I read on I feel some disturbing feelings are encroaching my sanity. I cannot justify Linda's activities from any point. Yet I want to encourage everyone to read the novel to dig up any rare gem that I may have missed.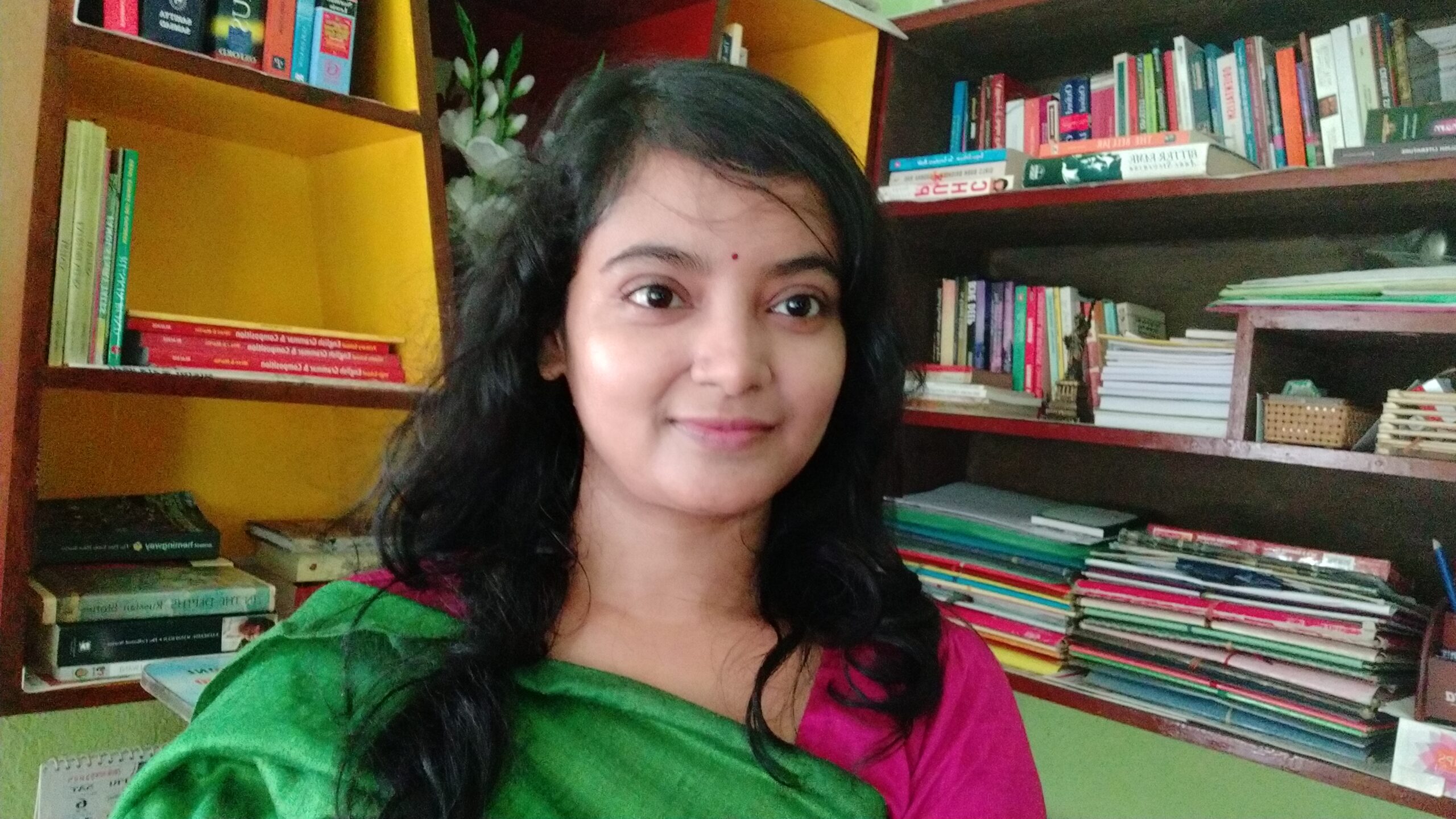 Hi, I'm Munmun here and welcome to my book blog. I'm an English Teacher. But more than that I love to read books and write down my thoughts. I feel we can change the world by circulating the introspections of great columnists throughout the world. You are free to contact me at munu.ruku2020@gmail.com.