Publication: Createspace Independent Pub
Pages: 238
Introduction:                     
A collection of ten macabre short stories, From a Poison Pen, B.P. Smythe is a binge reading with a compact storyline and well-decorated blood-curdling plot. Every story is dipped in dark humour and spine-chilling thrills. The writer's gripping over motif and characterization is extraordinary in respect of every single story. Each one evolves round the disturbing side of human nature, inhabited by violence, murderous black desires. The ways the situations flip at the end (for justice or revenge) keep the reader's nerve intact without the slightest stir.
'In Constricted Love', Julian planned to kill his wife Veronica but himself got killed by a super conspiracy of her.
In the psychological thriller 'The White Room', Charlotte who was the patient, murdered the psychiatrist, who was playing the role of her husband to cure her and escaped the white room using his swipe card.
'Mint Imperial' is a nasty tale of a cold-blooded murderer. 'The Letter' is a mystery tale, where a letter is knocked after a long year the original address where the murderer took shelter with his family. But in every story justice is served somewhat to the sinners. No one can escape the clutches of their wrongdoings. Abigail a girl of 16 killed her stepfather and mother due to their lashing and continuous torture of her. She attempted to be free from the closet where she was confined. Every story is original in its sketching of viciousness in human conspiracy out turned by the scorn of unavoidable fate.
Alvina's Verdict:
Those who like to read thrillers and mysteries can go for these stories by B.P Smythe. I am not acclaiming so much literary value to this book as it is not to that standard, I think. But as it contents some short stories of different flavours of felony peppered with lurid humour, I enjoy them in my leisure time.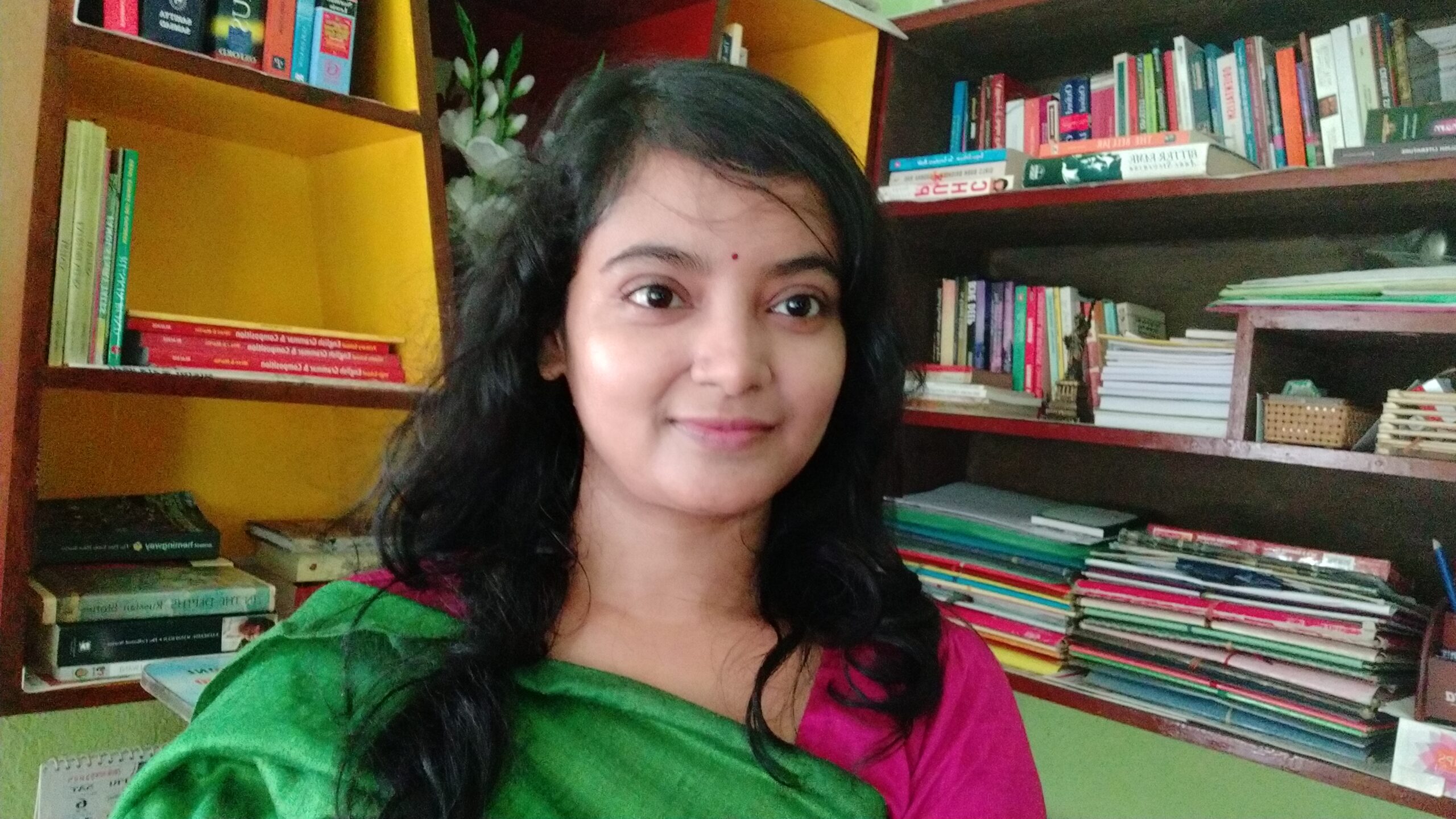 Hi, I'm Munmun here and welcome to my book blog. I'm an English Teacher. But more than that I love to read books and write down my thoughts. I feel we can change the world by circulating the introspections of great columnists throughout the world. You are free to contact me at munu.ruku2020@gmail.com.