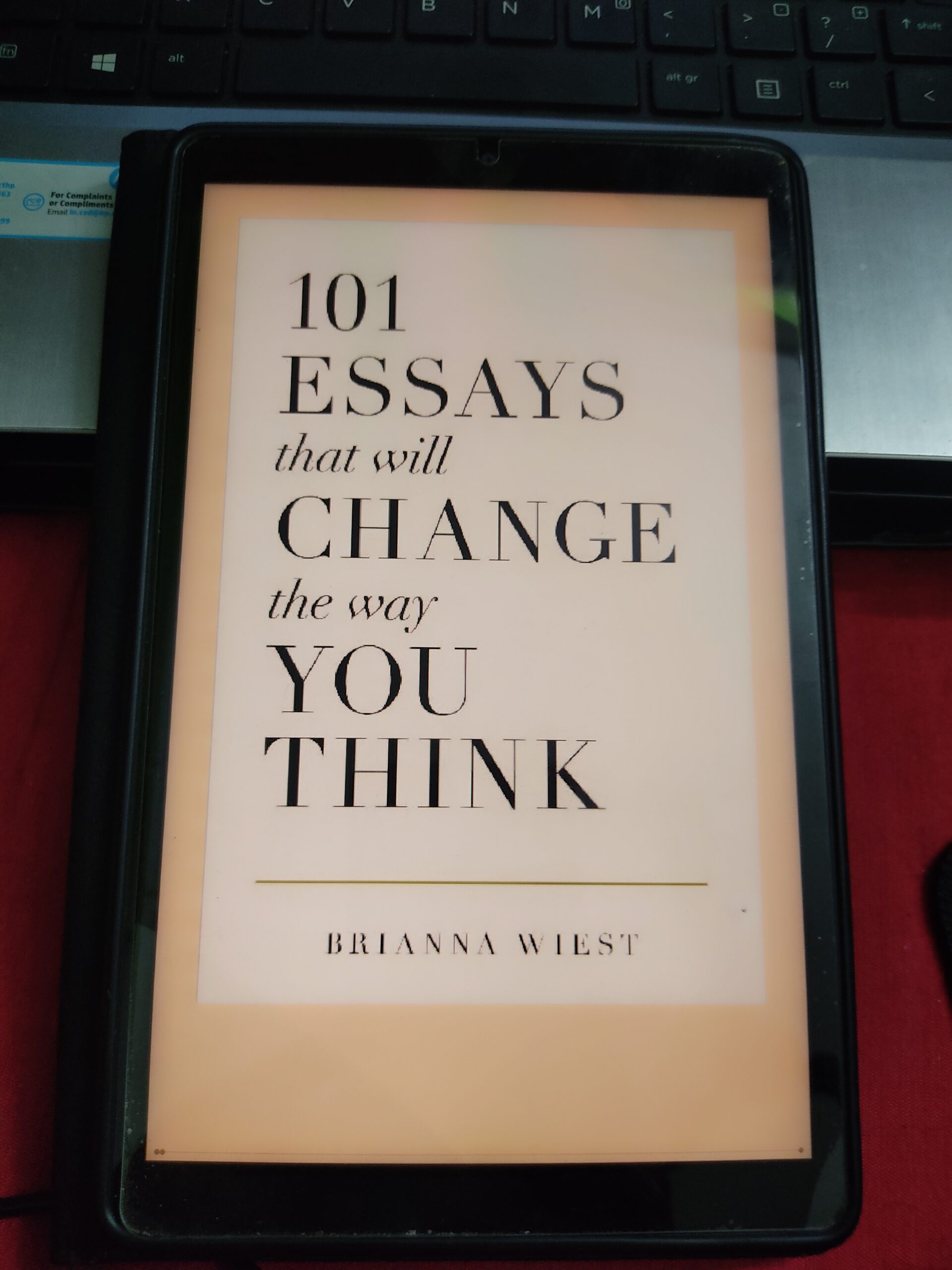 Brianna Wiest, a voice of affirmation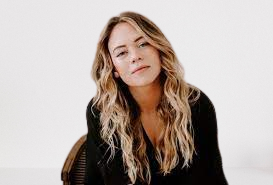 "I believe that the root of the work of being human is learning how to think. From this, we learn how to love, share, coexist, tolerate, give, create, and so on. I believe the first and most important duty we have is to actualize the potential we were born with—both for ourselves and for the world."
Brianna Wiest is an American author, blogger, and speaker. She was born in 1991 in New York and grew up in Pennsylvania. Wiest is known for her thought-provoking essays on personal growth, emotional healing, and mindfulness. Wiest's writing career began on her blog, where she shared her experiences and reflections on life. Her writing quickly gained a following and has since been featured in several popular publications, including The Huffington Post, Forbes, and Medium. In 2015, Wiest published her first book, The Truth About Everything. The book is a collection of essays that explore the human experience and offer insights into personal growth and emotional healing. The book became a bestseller and has since been translated into several languages.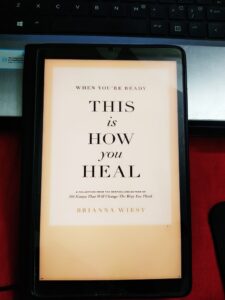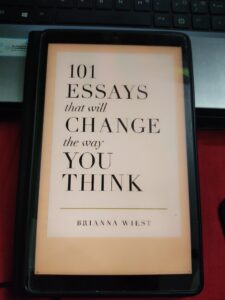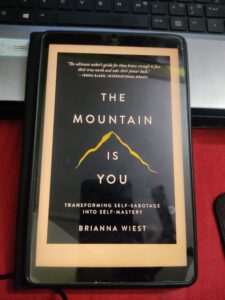 Voice of Praise:
 Her work has been praised for its relatable and empowering message, and she has become a popular figure in the self-help and personal growth community.
In addition to her writing, Wiest is also a public speaker and has given talks on topics such as personal growth, creativity, and entrepreneurship. She continues to inspire and motivate others with her work and is regarded as a rising voice in the field of personal development.
Thought-master:
Brianna Wiest's name is integrated with her revolutionary thoughts and deeply motivated psychic considerations that she published in these books. And among all her books the most celebrated one is 101 Essays That Will Change the Way You Think.
Here small essays infused with great thoughts are given wider scope to ponder over. In her other book When You're Ready, This is How You Heal she discusses several thoughts more widely. You can see this book as a detailed analysis of some of the topics of the 101 essays.
101 Essays That Will Change The Way You Think: Detailed Maxims:
Societal expectations and pressure towards an individual and how the individual inhibition goes on to cope with his or her societal boundary negating a person's own self to get validation in the society is the focal point of her speculations.
All those Essays are like detailed maxims -concise but extreme in creating turbulence in your thought process.
She talks, tells, suggests and discusses assorted strings of human emotions. We are torn between the existential crisis and commercial fanaticism to achieve something. She shows us the naked truth, the lingering hollowness of human struggle and depression. Most of the time we fight against nothing, for nothing and lost nothing.
"Whatever problem you think you have right now is not the actual problem. The problem is that you do not know how to think about your problem correctly."
Her style is gripping, determined, and full of self-respect. She knows what she believes and insists us to believe in that.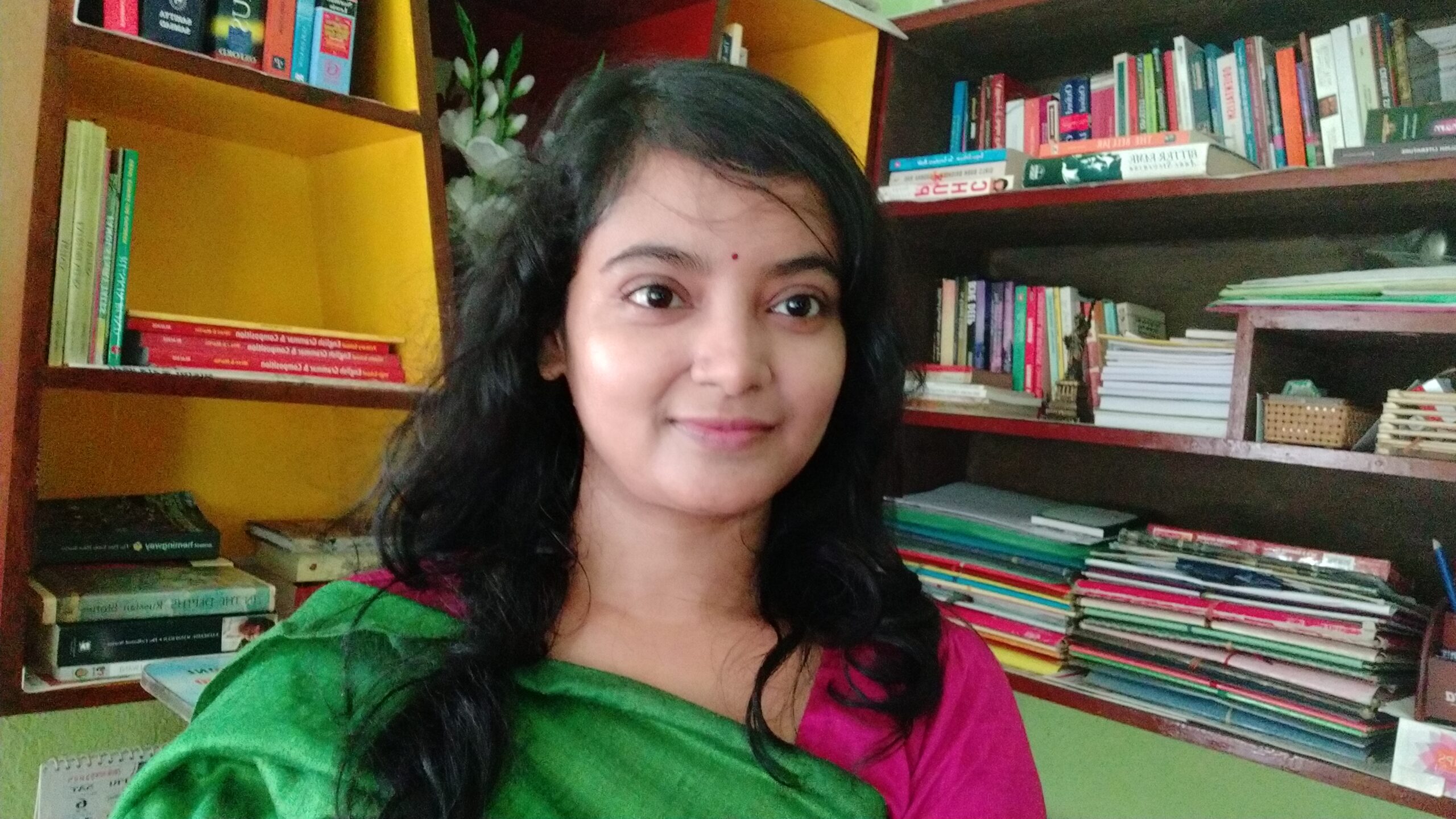 Hi, I'm Munmun here and welcome to my book blog. I'm an English Teacher. But more than that I love to read books and write down my thoughts. I feel we can change the world by circulating the introspections of great columnists throughout the world. You are free to contact me at munu.ruku2020@gmail.com.