Publication: Algonquin

Pages: 368

Introduction:

Silver Sparrow is the third novel by the American author Tayari Jones, which was first published in 2011. Tayari Jones (born November 30, 1970) is an American author. An American Marriage is her best-known work

The book opens  with the poem " A Daughter is a Colony" by  Natasha Trethewey:

"A daughter is a colony

a territory, a progeny,

a spitting image

like Athena sprung

from her father's head:

chip off the old block,

issue and spawn;

a namesake, a wishbone-

loyalist and traitor-

a native, an other,

a subject, a study,

a history, a half-blood,

a continent dark and strange."

There was no need to quote a long poem … which readers may feel. But when I sit to write something on this book I feel if I don't quote the poem then I will say nothing…the poem itself is the pith of this book, the essence, the underlying theme. You can call it a book of father and daughters or two sisters…both are simultaneously poignant and true.

Two Narrators, Two Sisters:

Part-I: Narrator Dana Lynn Yarboro.

James  Witherspoon's daughter from her second wife.

Her voice knocks the reader at the very first sentence:  "My Father, James Witherspoon, is a bigamist. He was already married ten years when he first clamped eyes on my mother."

James  Witherspoon's daughter from her first wife.

Story-Line:

The story unfurls with a secret in Dana's life that shatters her: "…leave me wounded and broken-winged for life"

Dana disclosed a fact to her drawing teacher that her father has two families at the same time. It was her childish innocence as she in her drawing class drew her family members where her father's wife and daughter were also present. And this incident when she narrates to her father he forbade her to tell anyone. It is a secret that he had two wives.

"Your other wife and your other girl is a secret?" I asked him.
He put me down from his lap, so we could look each other in the face. "No. You've got it the wrong way around. Dana, you are the one that's a secret." This crushed her heart and infused fear and insecurities that she suffered till the end of the novel or after that. Her mother even after knowing that James had a wife agreed to this illicit relationship and forced him to marry her when she conceive to get a name for her baby. She knew that the second marriage in the presence of his first wife is totally illegal. But she demanded it.

"Of course, she knew the marriage wouldn't be legal, but it would be something, better than nothing. Even an illegal marriage would save me from being a bastard."

In her adolescence, she got into a relationship with Marcus McCready, but her uneasiness and fear never left her alone. She was a secret. She was non-existence. She was a lie. She had not the right to claim her right as a daughter in front of the world.

"Marcus let me know that other girls didn't behave like this, which only aggravated the situation. This flinching had become worse than a reflex; it was a stammer of the body." But though she tried to avoid James's other daughter Chaurisse their meeting was predestined and their doom. They became good friends. Dana kept her identity a secret. They met an accident and when Chaurisse called her father without paying heed to Dana's consistent pleading the secret spilt out. James left Dana in a bad situation and went away in hurry with his other daughter. This incident enraged Dana's mother to extreme rebellion who was suffering till now silently.

She disclosed the truth to  Chaurisse's mother. It led to catastrophes in their relationships. James abandoned Dana and her mother. He negotiated with his ist wife and lived with her.

"I'm your daughter."
"Everybody knows that now," James said. "That's what you wanted. You got it."

 " You made me do that," he said. "You and Gwen have turned me into an animal."

The novel ends with the meeting of Chaurisse and Dana after fifteen long years.

Best Quotes that Speak the Hearts of the Characters:

Without my mother, I was as useless as a single shoe. Dana

All my life, I'd wanted a sister. How many times had my mother said how sorry she was that I was an only child? That's what happened when you want something too much. Life, it seemed, was a long con, rotten with dirty tricks. Chaurisse

Looking at the city lights, I wondered if James had other children like me. I had gone to the soiree, not looking for my father, not trying to spoil anything, but hoping to see Chaurisse. I was going to ask her if maybe we could be sisters. It wasn't our fault what our parents had done to each other. Dana

PEOPLE SAY, THAT which doesn't kill you makes you stronger. But they are wrong. What doesn't kill you, doesn't kill you. That's all you get. Sometimes, you just have to hope that's enough. Dana

Alvina's Verdict:

I love Dana as well as I love Chaurisse. But I don't love their injudicious parents. The novel has a strong narrative thrust that keeps me glued to the lives of the characters, particularly those sisters. Their life entangled in the social trap and the mayhem of relationships fall apart in confusion and catastrophe. I feel interested in  Tayari Jones's writing style and choice of theme and wish to read more from her.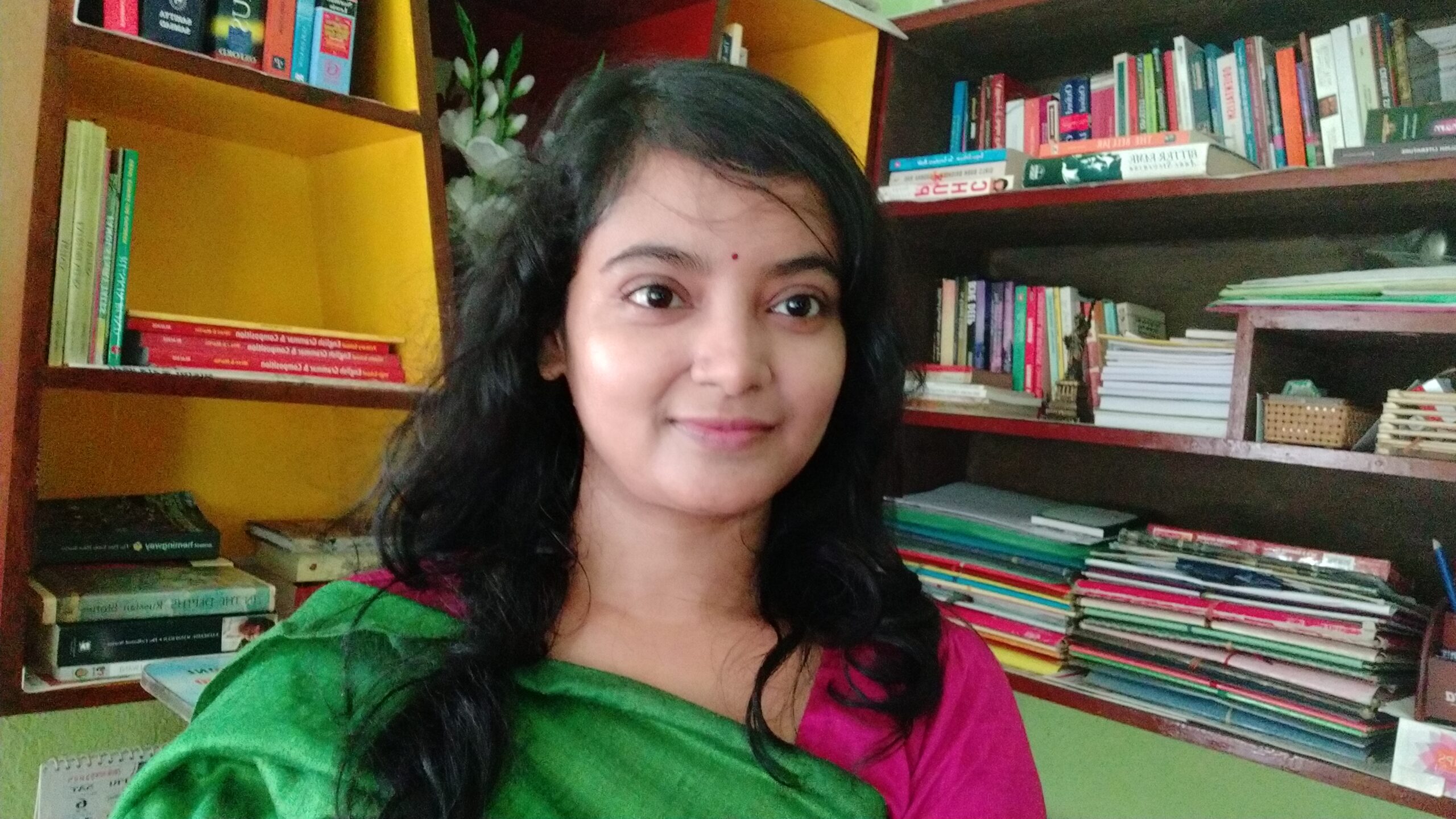 Hi, I'm Munmun here and welcome to my book blog. I'm an English Teacher. But more than that I love to read books and write down my thoughts. I feel we can change the world by circulating the introspections of great columnists throughout the world. You are free to contact me at munu.ruku2020@gmail.com.