The Reading List,  a contemporary fiction that was published in 2021 by Sara Nisha Adams centres around Mukesh, a widower and Aleisha, a bright but anxious teenager. Other characters chronicle the plot through their connectivity with these characters and share the same linear interest in book reading.  
The Reading List is primarily a book on reading books. "The Reading List" by Sara Nisha Adams explores themes of grief, friendship, and the power of literature to bring people together.
The story follows the lives of two main characters, Mukesh and Aleisha, who come from different backgrounds but are both struggling with personal losses. Mukesh is a widower who is grieving the loss of his wife, while Aleisha is a young woman who has recently lost her mother to cancer. Their paths cross when Aleisha takes a job at the local library, where Mukesh is a regular visitor.
As they get to know each other, Mukesh shares his love of books with Aleisha and together they embark on a journey of self-discovery and healing through literature.
A Crumpled Piece of Reading List:
The novel builds up through a crumpled-up piece of reading list discovered by Mukesh as well as other characters while they visited the library. The list follows several important novels including a top note:  
Just in case you need it
To Kill a Mockingbird
Rebecca
The Kite Runner
Life of Pi
Pride and Prejudice
Little Women
Beloved
A Suitable Boy
 The novel spirals through different characters, Mukesh and his daughters and granddaughter and their inclination towards reading. Even Mukesh's dead wife used to read a book that is mentioned again and again – The Time Traveller's Wife.
The characters and plots of the novel are connected and reconnected through their passion for reading and the creased-up book list that they discovered from time to time. The reading list acts as the missing link among those characters.
The author has created a complex and relatable character web each with their own flaws and vulnerabilities. The portrayal of grief and loss is particularly poignant, and the reader can feel the characters' pain as they navigate through their emotions. The plot follows certain whimsical intricacies that sometimes lead to intriguing understanding and I cannot enjoy the reading. Multiple thoughts and characters are thrust together and they time to time cut the chain of coherence in this novel. Anyway, whoever loves books and believes in the healing power of stories can give it a try.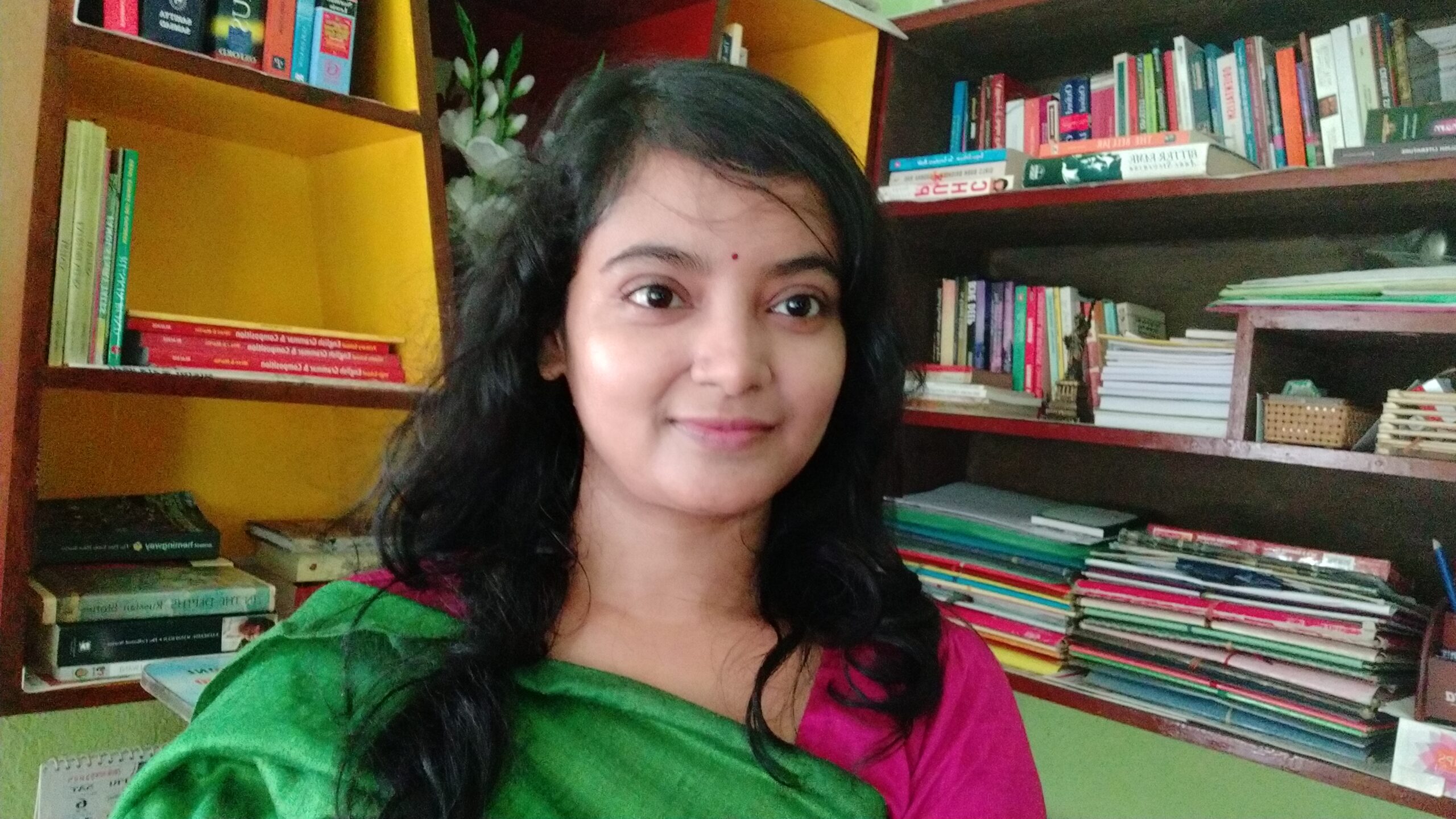 Hi, I'm Munmun here and welcome to my book blog. I'm an English Teacher. But more than that I love to read books and write down my thoughts. I feel we can change the world by circulating the introspections of great columnists throughout the world. You are free to contact me at munu.ruku2020@gmail.com.