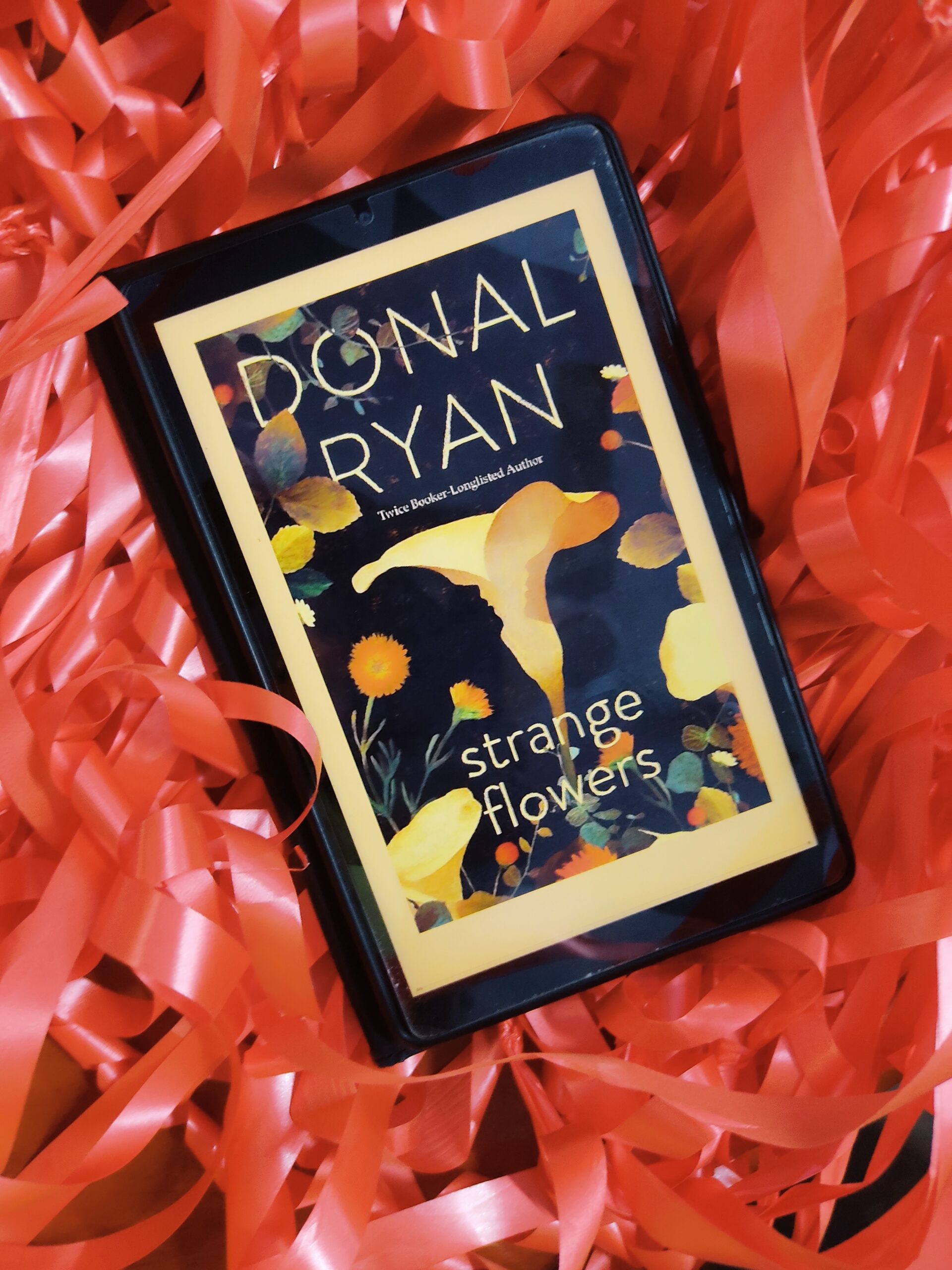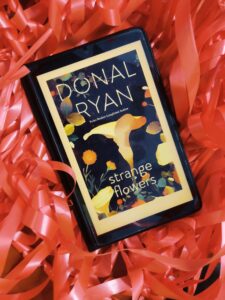 Strange Flowers by Donal Ryan Book Review
Author Introduction:
Donal Ryan is an Irish author who has gained critical acclaim for his novels and short stories. He was born in 1976 in County Tipperary, Ireland, and worked as a civil servant before turning to write full-time.
Ryan's first novel, "The Spinning Heart," was published in 2012 and was longlisted for the Man Booker Prize. The novel tells the story of a small Irish town in the aftermath of the economic collapse, and it was praised for its powerful depiction of rural life in contemporary Ireland.
Since then, Ryan has published several more novels, including "The Thing About December," "All We Shall Know," and "From a Low and Quiet Sea," which was longlisted for the 2018 Man Booker Prize. His novels often explore themes of identity, family, and community, and they are characterized by their beautiful prose and deep empathy for the human experience.
In addition to his novels, Ryan has also published short stories in various literary journals, and he has been recognized with numerous awards, including the Guardian First Book Award and the Irish Book Award. He is considered one of the most important contemporary Irish writers and a rising star in the literary world.
Donal Ryan is a wonderful painter…sketches rural life and his characters unfurl at the background of scenic beauty.
The novel Strange Flowers telescopes the three generations of the Gladney family. Paddy, the father figure is a local postman and tenant farmer. He is also the caretaker of the local estate owned by the Jackman family.
Kit is the mother figure. She is a reserved character.
Moll is a young woman who one day leaves the family unexpectedly without any explanation and returns after half a decade.
The novel begins with Moll's disappearance. She left no letter explaining the cause or any interpretation of her sudden vanish. A missing suitcase, an empty bed, and a train ticket prove her departure. As she left abruptly she also came back suddenly from the blue. She returned accompanied by her past. The past includes a husband a black man named Alexander Elmwood, and a child Joshua. She left them in London. Later Alexander along with Joshua came to Ireland in search of Moll. Later Joshua as an adult fled to London like his mother.
The novel is arranged into six chapters.
The title of the chapters:
Genesis

Judges

Exodus

Song of Songs

Wisdom

Revelation
These titles are from different sections of the Bible.
 Narrative techniques and tone:
Different narrative techniques are used here in this novel to generate multiple layers of emotions. Beauty of the landscape mixes with the beauty of the language. Various chunks of memories are put together or woven in a beautiful frame.
"Strange Flowers" is a beautifully written and hauntingly atmospheric novel by Donal Ryan that explores the themes of loss, grief, and reconciliation.
One of the strengths of "Strange Flowers" is the author's lyrical and evocative prose, which immerses the reader in the rural Irish landscape and creates a sense of otherworldly mystery and magic. The novel also delves into complex themes of identity, memory, and the nature of truth.
Alvina's Verdict:
There are so many things in this novel that seem intriguing to me. The reason for Moll's disappearance, the sudden arrival of her, her parents' silence and curiosity, and her abandoned family in London all are like unanswered questions lingering in my mind. I can understand Alexander's love for Molly but Molly's character is not well explored here.
Overall, "Strange Flowers" is a beautifully crafted and emotionally resonant novel that showcases Donal Ryan's talent as a writer. It is a powerful exploration of family, love, and loss, and it will stay with readers long after they have turned the final page. I would highly recommend this book to anyone looking for a moving and thought-provoking read.
Strange Flowers by Donal Ryan Book Review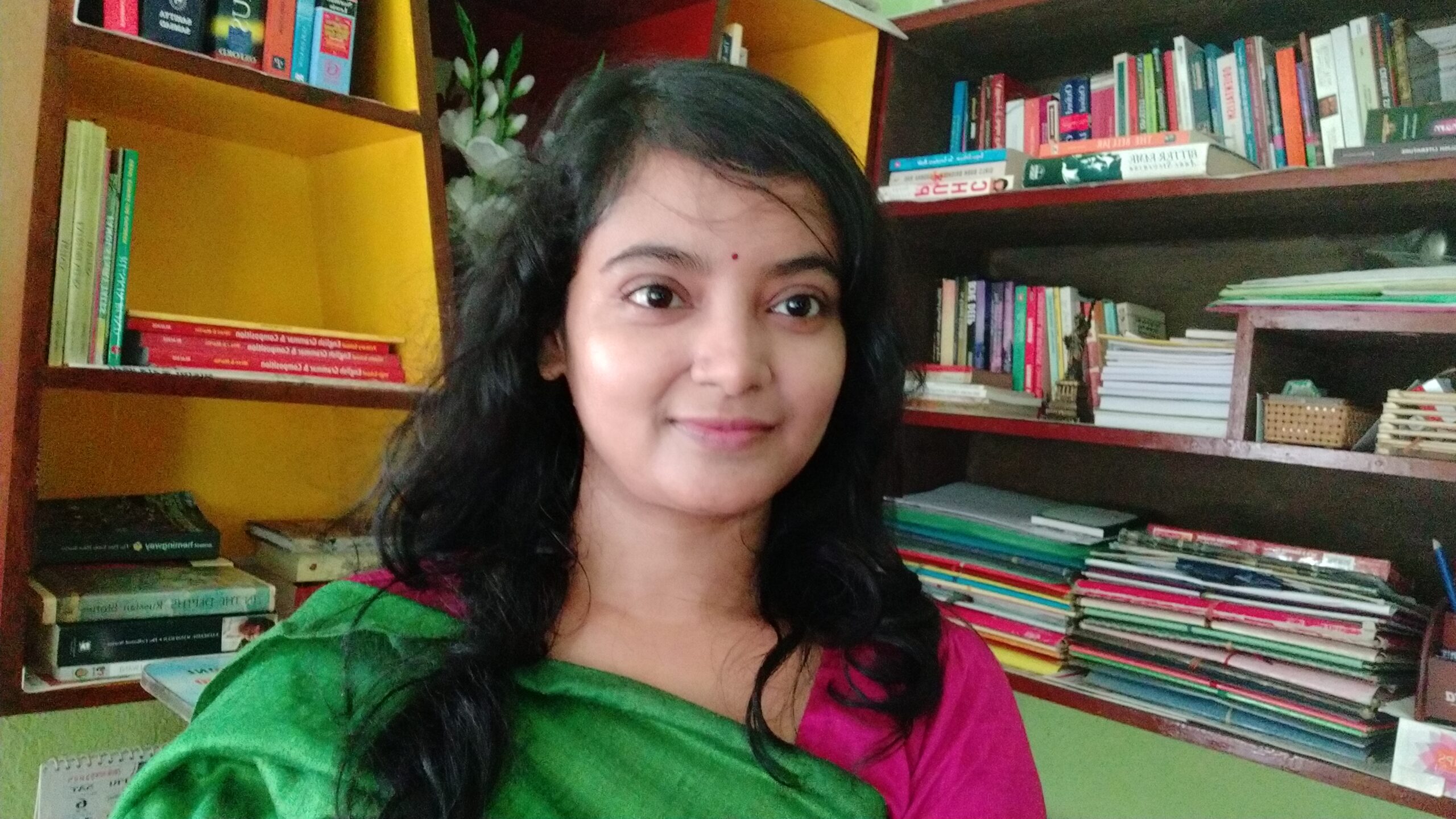 Hi, I'm Munmun here and welcome to my book blog. I'm an English Teacher. But more than that I love to read books and write down my thoughts. I feel we can change the world by circulating the introspections of great columnists throughout the world. You are free to contact me at munu.ruku2020@gmail.com.