Book Review
House of the Sun by Meira Chand Book Review
'The Sun is now Lord of the Tenth House and occupies the Ninth. In March Saturn is coming into the House of the Sun. Saturn is strong and will bring trouble. Be careful, otherwise, he will do you harm.'
"House of the Sun" is a novel by Meira Chand, a Singaporean writer of Indian and Swiss heritage. She was born on June 17, 1942, in London, England, and spent her childhood in Japan, India, and Europe before settling in Singapore in 1965. Her significant novels are The Gossamer Fly, Last Quadrant, The Bonsai Tree, The Painted Cage, A Different Sky, Sacred Waters etc.
Chand's writing often explores themes of identity, migration, and cultural displacement, drawing on her own multicultural background and experiences.
Chand's work has been widely recognized and has won several literary awards, including the Commonwealth Writers' Prize, the Singapore Literature Prize, and the inaugural South East Asia and Pacific Regional Commonwealth Writers' Prize. In 2017, she was awarded the prestigious Cultural Medallion, the highest cultural award in Singapore, for her contributions to literature and the arts.
"House of the Sun" was first published in 1996 by Penguin Books and is set in Singapore during World War II. The novel portrays the impact of the war on the lives of ordinary people in Singapore, particularly women, and the struggle for survival in a time of great upheaval and uncertainty. The book is known for its vivid descriptions of Singapore during the war and the emotional depth of its characters.
"House of the Sun" received critical acclaim upon its release and was shortlisted for the Commonwealth Writers' Prize in the Southeast Asia and South Pacific Region. It has since become a classic in Singaporean literature and a popular read among fans of historical fiction.
Honestly speaking, though I proceed gingerly with the determination to read the book from the first page to the last page, I lost track most of the time. House of Sun belongs to a wide range of characters and you can read the book as the congregation of variegated life bound together in a single tapestry. Most of the time I cannot catch the threads of their lives as they go parallel and sometimes their lives converge and overlap. But I enjoy Meira Chand's brilliance in character portrayal. They are so vivid and picturesque as if you can enter into their household without their permission.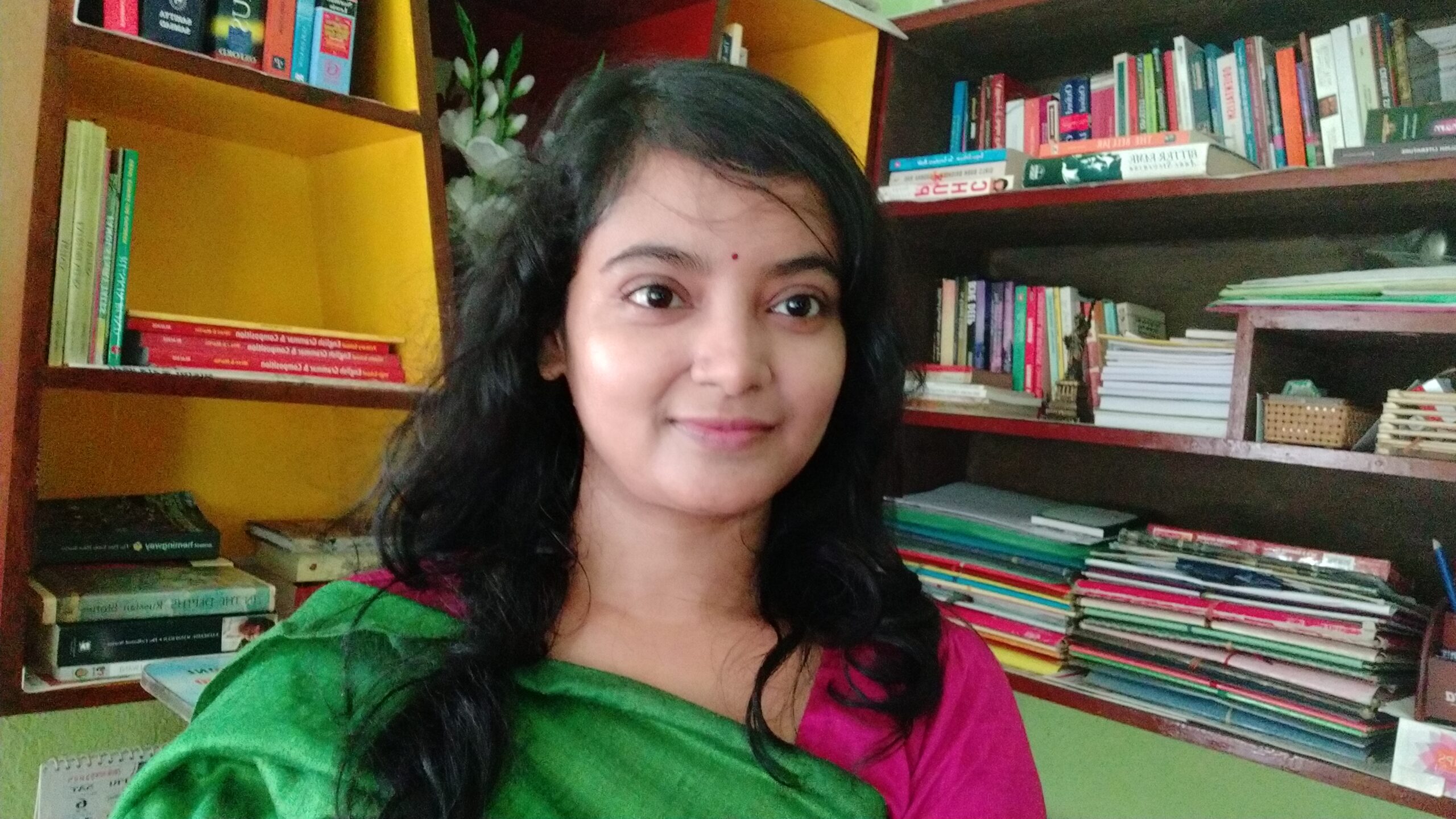 Hi, I'm Munmun here and welcome to my book blog. I'm an English Teacher. But more than that I love to read books and write down my thoughts. I feel we can change the world by circulating the introspections of great columnists throughout the world. You are free to contact me at munu.ruku2020@gmail.com.