Author: Bapsi Sidhwa
Publication: Penguin Publication
Pages: 276
Price: Click the link
Introduction:
Bapsi Sidhwa is a post-modern diasporic feminist writer of Pakistan who lives in the USA.  Her pen exposes her deep experience and concern with the Indian panorama of social dichotomy and women oppression. In her novels, every woman character attains a new identity struggling in the labyrinth of the patriarchal whirlpool. If it is Zaitoon or Carol in The Pakistani Bride, it is Shanta, the Ayah in Ice-Candy Man.
The Novel:
Ice-Candy Man, originally published in England in 1988, later was published in India and U.S under the title Cracking India. It was given the formation of a film named Earth, by Deepa Mehta. Her other notable novels are Water: A Novel, The Pakistani Bride, An American Brat, and The Crow Eaters.
Setting at the backdrop of 1943-48, Indian Independence, partition, the rise of Pakistan, communal disintegration, the novel opens with the verse of Iqbal
Shall I hear the lament of the nightingale, submissively lending my ear?
Am I the rose to suffer its cry in silence year after year?
The fire of verse gives me the courage and bids me no more to be faint.
With dust in my mouth, I am abject: to God, I make my complaint.
Sometimes You favour our rivals then sometimes with us You are free,
I am sorry to say it so boldly. You are no less fickle than we.
(Iqbal: 'Complaint to God')
Then we are introduced to Lenny, the child narrator who is helpless and depressed with a polio-stricken leg. Lenny is the primary narrator and through her recollection of childhood memories, we vision the world around her and the outside. The story is told in the present tense that makes the narration more vivid and poignant. Through Lenny, we watch how the ambience of inter-racial harmony was devastated after the declaration of partition in Lahore.
"Hindus are being murdered in Bengal…Muslims in Bihar. It's strange…the English Sarkar can't seem to do anything about it."
For the first few chapters, everything was normal except the pain suffering alienation of Lenny. But the scenario changed with the sudden fume of restlessness, mistrust, violence and communal hatred. Ice-candy man who once loved the Ayah Shanta abducted her and forced her into prostitution as she was a Hindu. Later he married her. But she couldn't forget the trauma of torture and humiliation upon her. She entreated Lenny's Godmother to save her and using her resources she sent her to her family.  The novel ends with the assurance that the Ayah Shanta has reached her family and Ice-Candy Man in his resentful bereaved heart gets lost.
Major Characters:
Lenny- She is a polio-stricken girl of four years. She is the narrator. She lives with her family in Lahore
Adi- Lenny's younger brother
Lenny's parents- Sethi Family. Lenny's mother is beautiful and agile. She is sympathetic to helpless and deprived women and always helps them.
Lenny's Ayah- She is 18 years old and her name is Shanta. She has several admirers.
Electric Aunt- She is a Mini-aunty who does everything at the speed of lightning.
Cousin- He is the son of electric aunty and a close friend of Lenny
Godmother- Lenny loves her very much and feels secure in her affection.
"The intensity of her tenderness and the concentration of her attention are narcotic." She is intelligent, brave and compassionate.
Ice-candy Man- He is a Muslim who earns his livelihood by all the odd jobs. He is one of the admirers of the ayah but later during the communal riot, he along with others kidnaps Ayah and forces her into prostitution. Later he marries her though she will be rescued from his clutches.
Imam Din- He is the cook of the Sethi Family.
Ranna- He is the great-grandson of Imam Din.
Colonel Bachura- He is the doctor who treats Lenny.
Hari- He is the Hindu gardener who was converted to Muslim. He took a new name Hiram Ali to escape the brutality of Muslim mob during riot.
Hamida- She is the new ayah who has to leave her kids to her cruel husband. She even cannot see them.
Significance of the name "Ice-candy man":
The name "ice-candy man" is metaphoric and symbolic in many ways. Ice symbolizes coldness whereas candy is sweet. The ice candy man who sells popsicles and Lenny's favourite raspberry flavour is the hero as well as villain of the novel. He who loves and adores Lenny's ayah so much changed into a brutal man amidst the horror of communal violence.
I have read Bapsi Sidhwa's Pakistani Bride a few months ago and was overwhelmed with her treatment of the women characters in a poignantly vivid way through the hurdle of real-life understanding.
Shanta, the Ayah was an amiable heart with her beauty and charm. But in the cruel catastrophe of communal disintegration, even the closest man betrayed her. Her lover the Ice-Candy Man deranged her to be mutilated by the other males as she was a Hindu.
The shock that she faced changed her. As her previous world shattered, a new world, a new identity sought her. She refused lovelorn and repented Ice-Candy Man. With the help of Godmother she left for her city in search of her own identity.
From another point of view, Bapsi Sidwa's Ice-Candy Man is a valuable piece in postcolonial studies that covers migration, dislocation and politics.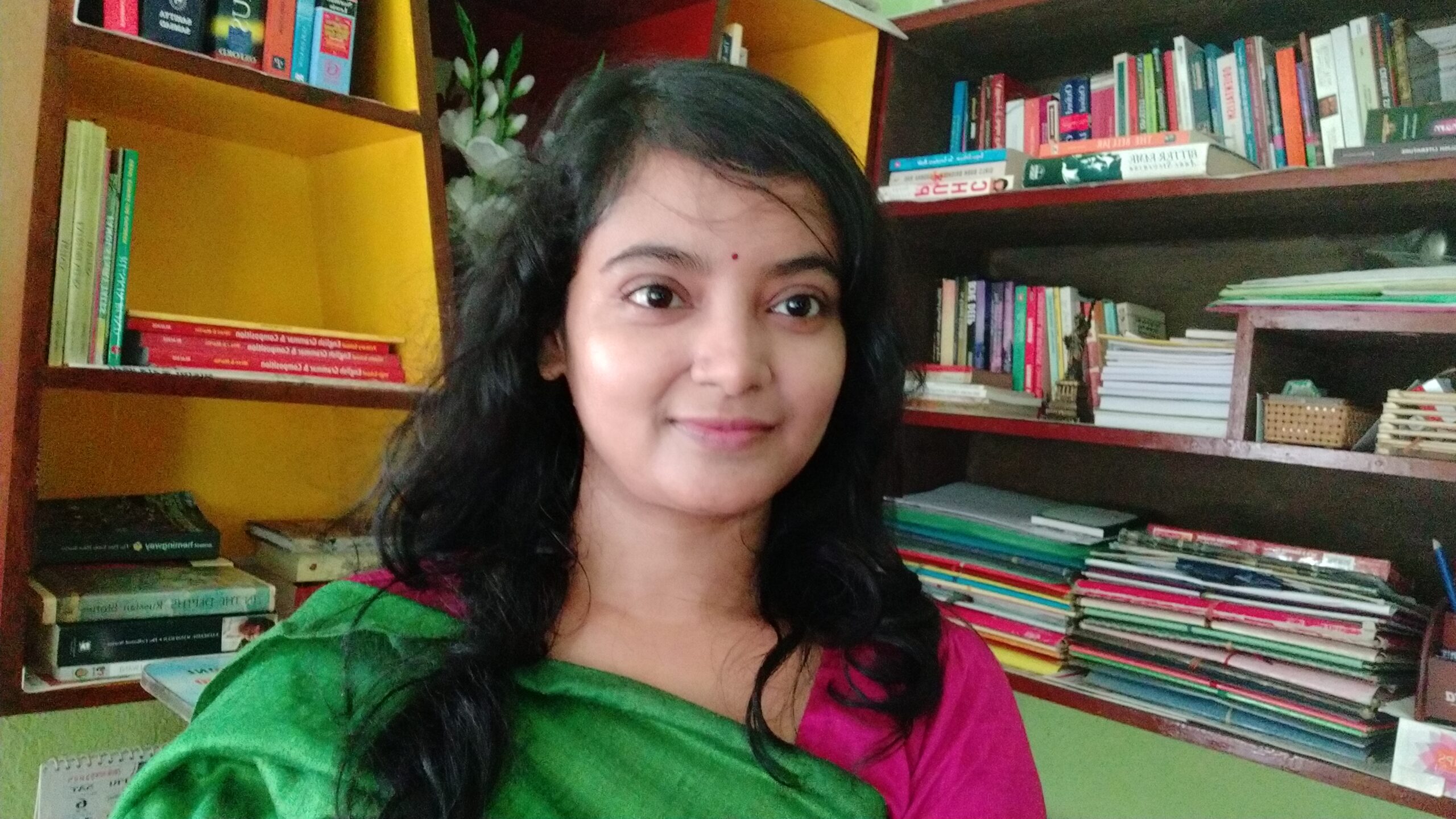 Hi, I'm Munmun here and welcome to my book blog. I'm an English Teacher. But more than that I love to read books and write down my thoughts. I feel we can change the world by circulating the introspections of great columnists throughout the world. You are free to contact me at munu.ruku2020@gmail.com.